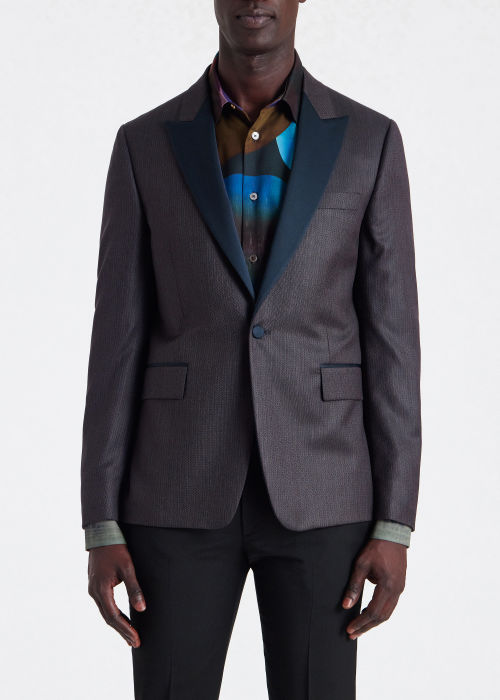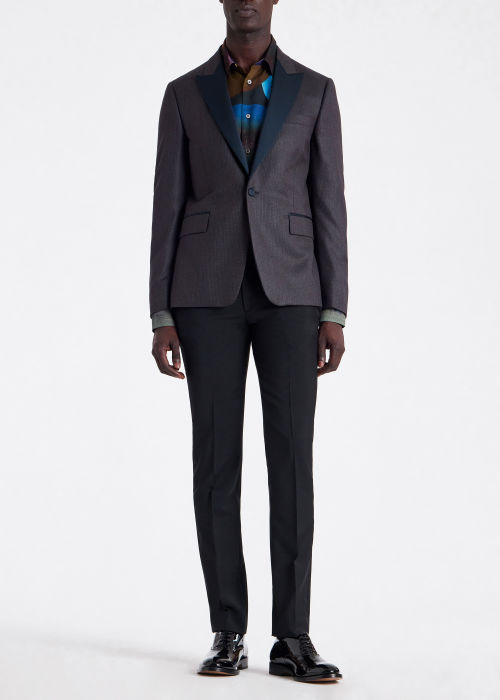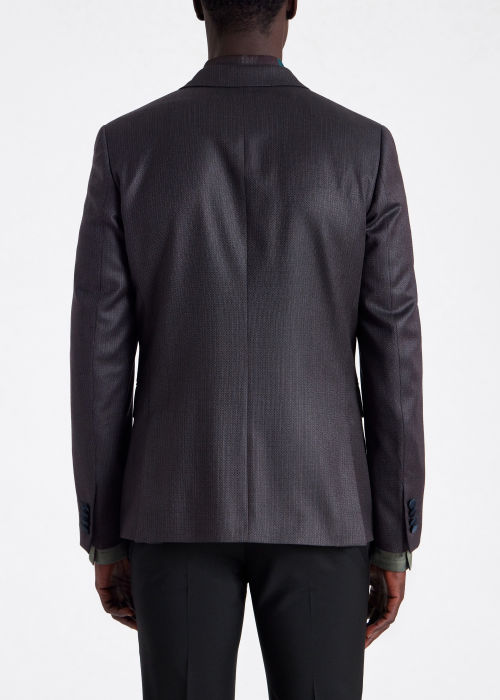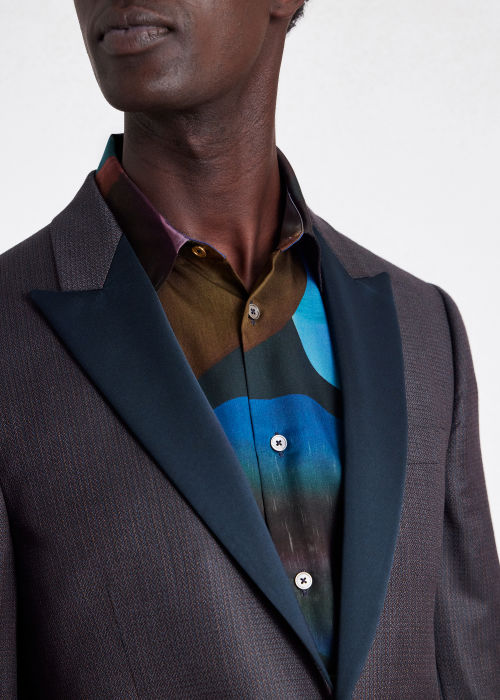 Sale Now On Up To 40% Off
Free Shipping & Free Returns
Click & Collect
Sale Now On Up To 40% Off
Free Shipping & Free Returns
Click & Collect
Sale Now On Up To 40% Off
Free Shipping & Free Returns
Click & Collect
Sale Now On Up To 40% Off
Free Shipping & Free Returns
Click & Collect
Sale Now On Up To 40% Off
Free Shipping & Free Returns
Click & Collect
Sale Now On Up To 40% Off
Free Shipping & Free Returns
Click & Collect
Sale Now On Up To 40% Off
Free Shipping & Free Returns
Click & Collect
Sale Now On Up To 40% Off
Free Shipping & Free Returns
Click & Collect
Sale Now On Up To 40% Off
Free Shipping & Free Returns
Click & Collect
Sale Now On Up To 40% Off
Free Shipping & Free Returns
Click & Collect
Sale Now On Up To 40% Off
Free Shipping & Free Returns
Click & Collect
The Fit
Tailored-Fit also known as Soho-Fit, is cut for a slightly slimmer fit through the waist.
Model wears a size 38
Model measures: Height 6.2 " / 188cm | Waist 27.5"/ 70cm | Chest 37 "/ 94cm
Stripe Jacquard Tuxedo Blazer
A must-have for your next black-tie event, this tuxedo blazer features a stripe jacquard all-over and a contrasting navy satin trim on the flap pockets, buttons and peaked lapel. Crafted in Italy from premium E.Thomas wool, this stylish blazer is finished with a full cupro 'Abstract' lining.