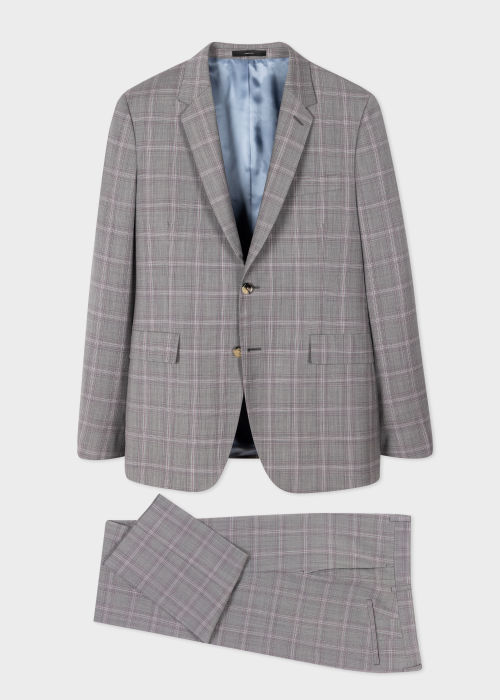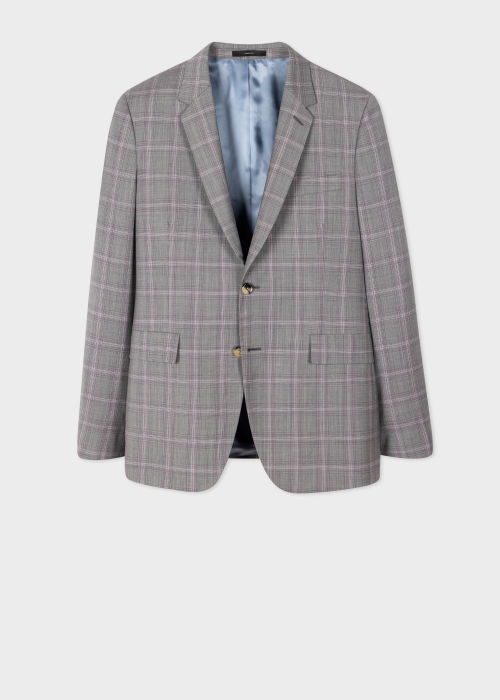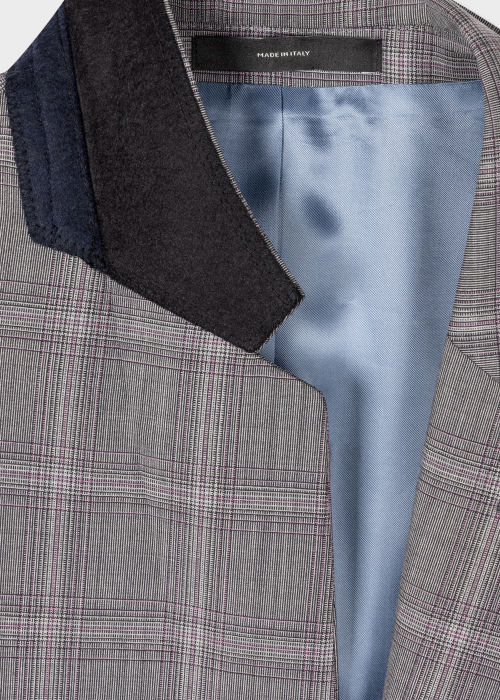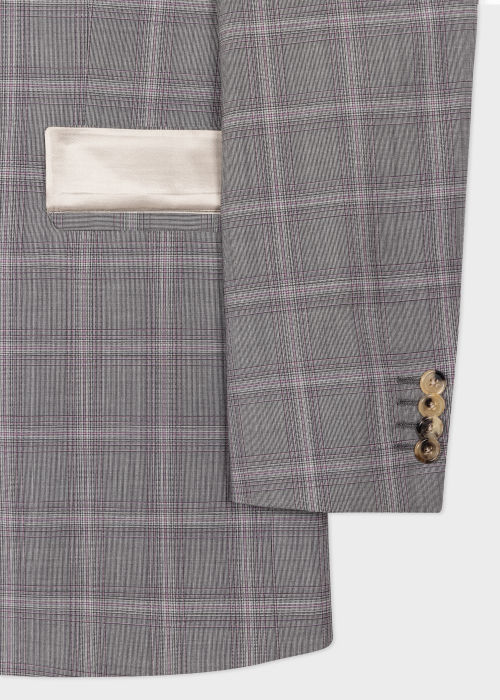 Sale Now On Up To 40% Off
Free Shipping & Free Returns
Click & Collect
Sale Now On Up To 40% Off
Free Shipping & Free Returns
Click & Collect
Sale Now On Up To 40% Off
Free Shipping & Free Returns
Click & Collect
Sale Now On Up To 40% Off
Free Shipping & Free Returns
Click & Collect
Sale Now On Up To 40% Off
Free Shipping & Free Returns
Click & Collect
Sale Now On Up To 40% Off
Free Shipping & Free Returns
Click & Collect
Sale Now On Up To 40% Off
Free Shipping & Free Returns
Click & Collect
Sale Now On Up To 40% Off
Free Shipping & Free Returns
Click & Collect
Sale Now On Up To 40% Off
Free Shipping & Free Returns
Click & Collect
Sale Now On Up To 40% Off
Free Shipping & Free Returns
Click & Collect
Sale Now On Up To 40% Off
Free Shipping & Free Returns
Click & Collect
The Size
Sizes 36 - 42: There is a 6" drop from the chest to the waist measurement Size: 44 - 48: There is a 7" drop from the chest to the waist measurement
The Fit
The Kensington jacket is slightly longer through the front with a slight cutaway for flattering definition. The blazer has suppression and shaping through the waist with slimmer lapels, giving the appearance of a more elongated torso. Finished with sharp shoulder padding and a classic shoulder roll. The trousers feature a low-rise fit and are slim and tapered through the thigh, knee and calf. Complete with a narrow hem for a neat break.
Please note, this product is excluded from promotions.
Slim-Fit Grey Complex Plaid Wool Suit
Made in Italy from a super 100's wool cloth, this grey two-piece suit features a complex plaid check pattern throughout. Cut in our slim Kensington fit, this suit comes complete with matching trousers and a soft cupro lining.