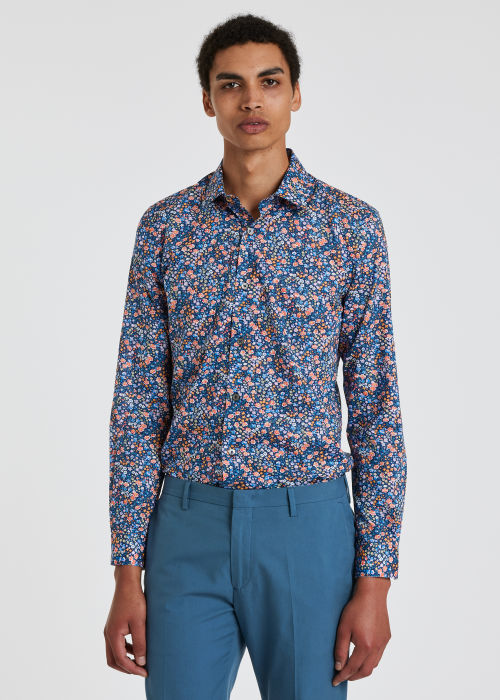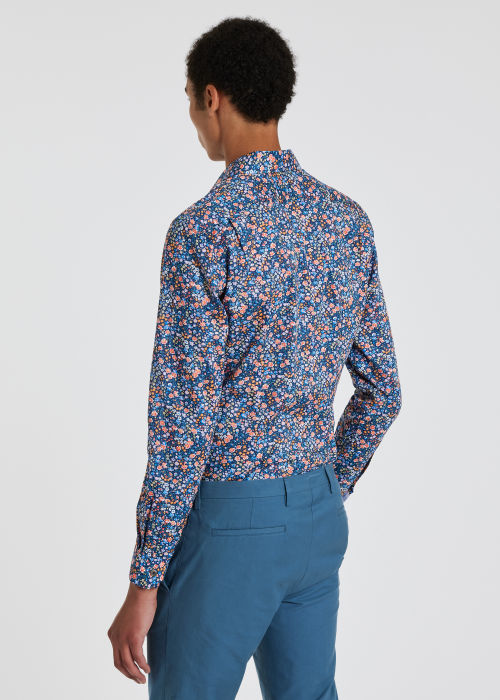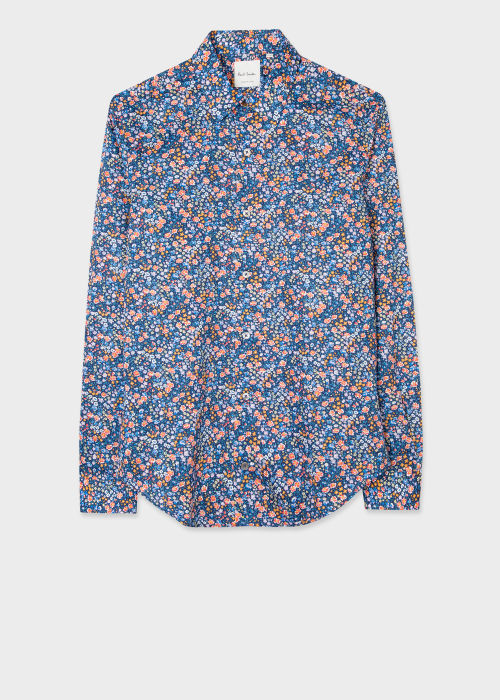 50% Off: Back In Stock
Free Shipping & Free Returns
Click & Collect
50% Off: Back In Stock
Free Shipping & Free Returns
Click & Collect
50% Off: Back In Stock
Free Shipping & Free Returns
Click & Collect
50% Off: Back In Stock
Free Shipping & Free Returns
Click & Collect
50% Off: Back In Stock
Free Shipping & Free Returns
Click & Collect
50% Off: Back In Stock
Free Shipping & Free Returns
Click & Collect
50% Off: Back In Stock
Free Shipping & Free Returns
Click & Collect
50% Off: Back In Stock
Free Shipping & Free Returns
Click & Collect
50% Off: Back In Stock
Free Shipping & Free Returns
Click & Collect
50% Off: Back In Stock
Free Shipping & Free Returns
Click & Collect
50% Off: Back In Stock
Free Shipping & Free Returns
Click & Collect
The Fit
Super Slim-Fit is our slimmest fit with high rear darts and subtle pleats near the wrists, resulting in a shirt that fits closely around the arms, back and torso.
Model wears a size 15.5
Model measures: Height 6'2'' / 188cm | Chest 33'' / 84cm | Waist 28"/ 71cm
Super Slim-Fit 'Liberty' Shirt
Cut from organically grown cotton, this dark blue long-sleeve shirt is cut for a super slim-fit and features a vibrant Liberty floral print throughout. Made in Italy, this shirt is finished with grey shell buttons and a contrast top button in gold.