Los Angeles
8221 Melrose Avenue, Los Angeles, 90046, United States
Hello Again!
Our iconic pink shop in LA has had a little bit (OK, quite a big bit) of a makeover… but don't worry – the Insta-famous #PinkWall is here to stay. Discover the grand reopening now.
Read More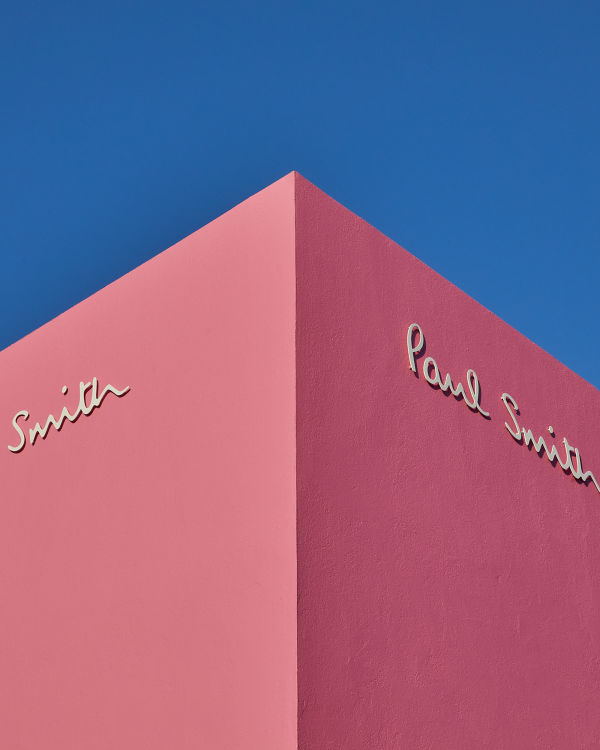 The most Instagrammable spot in LA.
Made famous by the thousands of selfies and Instagram snaps taken at the #pinkwall, the shop has become a local landmark. Inspired by Luis Barragán's confident and optimistic use of colour, our Melrose Avenue shop opened its doors in 2005 (yes, five long years before Instagram even graced our phones).

There's also plenty more to see once you venture inside, which is arranged in a series of divided areas to resemble individual movie sets. With a loft-like layout, there's plenty of areas to explore, including a gallery wall featuring a hand-picked selection of original artworks and prints as well as sofas for relaxing.
Exclusive: George Byrne's 'Pink Wall #3' (2022)
Following the opening of our blockbuster Post Truth exhibition at our Melrose store, the LA-based artist has released a limited-edition print – 'Pink Wall #3' (2022) – of the iconic fuchsia shop. Showcasing the store in his trademark nostalgia-tinged style, it is available to buy now exclusively at Paul Smith.
Shop Now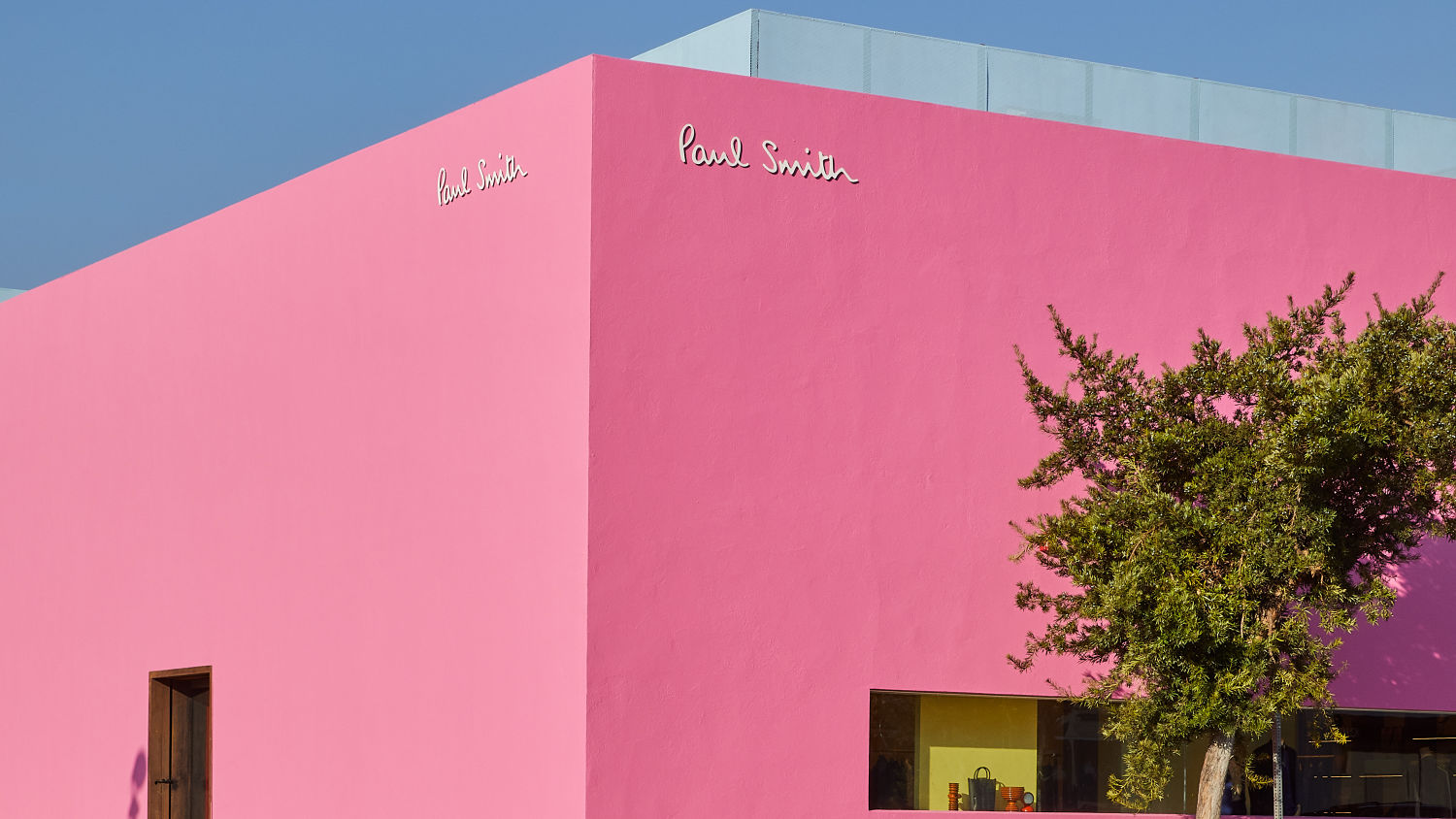 TUNE IN
Los Angeles In Music
WE'VE PULLED TOGETHER SOME OF OUR FAVOURITE SONGS