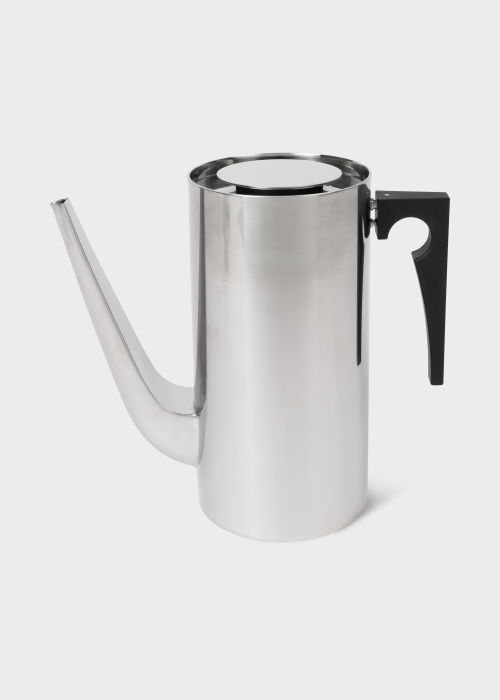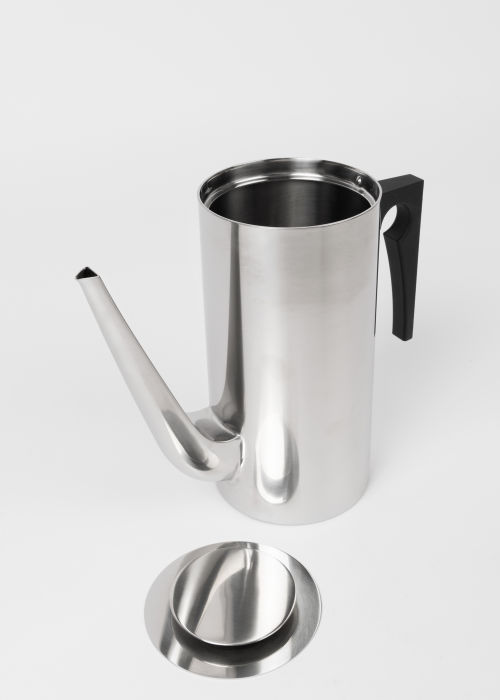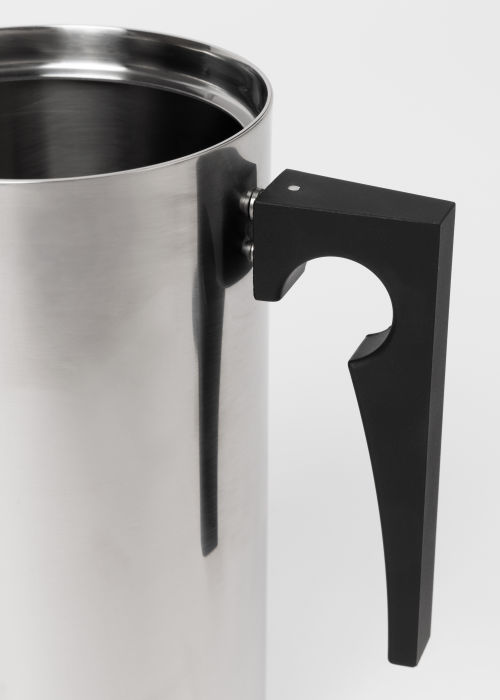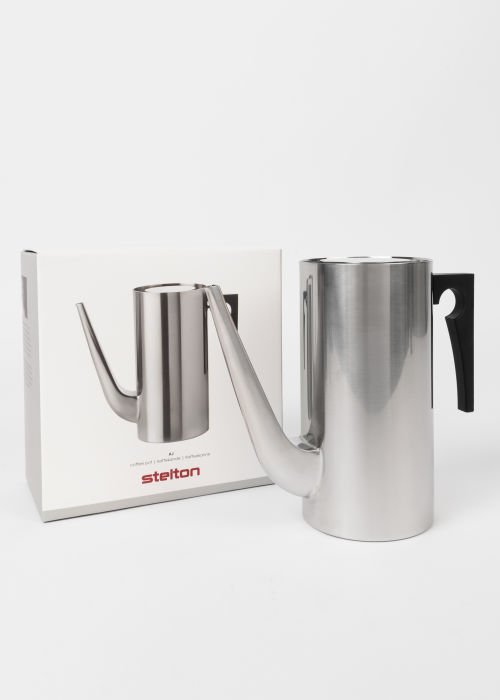 Sale Now On Up To 40% Off
Free Shipping & Free Returns
Click & Collect
Sale Now On Up To 40% Off
Free Shipping & Free Returns
Click & Collect
Sale Now On Up To 40% Off
Free Shipping & Free Returns
Click & Collect
Sale Now On Up To 40% Off
Free Shipping & Free Returns
Click & Collect
Sale Now On Up To 40% Off
Free Shipping & Free Returns
Click & Collect
Sale Now On Up To 40% Off
Free Shipping & Free Returns
Click & Collect
Sale Now On Up To 40% Off
Free Shipping & Free Returns
Click & Collect
Sale Now On Up To 40% Off
Free Shipping & Free Returns
Click & Collect
Sale Now On Up To 40% Off
Free Shipping & Free Returns
Click & Collect
Sale Now On Up To 40% Off
Free Shipping & Free Returns
Click & Collect
Sale Now On Up To 40% Off
Free Shipping & Free Returns
Click & Collect
Please note, this product is excluded from promotions.
Stelton Coffee Pot
Stainless steel coffee pot by Stelton, first designed by highly regarded Architect and Designer Arne Jacobsen in 1967 as part of the Cylinda-line series. Pair with the Stelton creamer and coffee pot for an elegant and refined tableware setting for coffee time with friends and family.
An elegant 1.5 litre capacity coffee pot with a long spout and heatproof Bakelite handle. Perfect for serving coffee or hot chocolate to friends and family on cold winter nights.
Outfitting
Complete and accessorise this look.