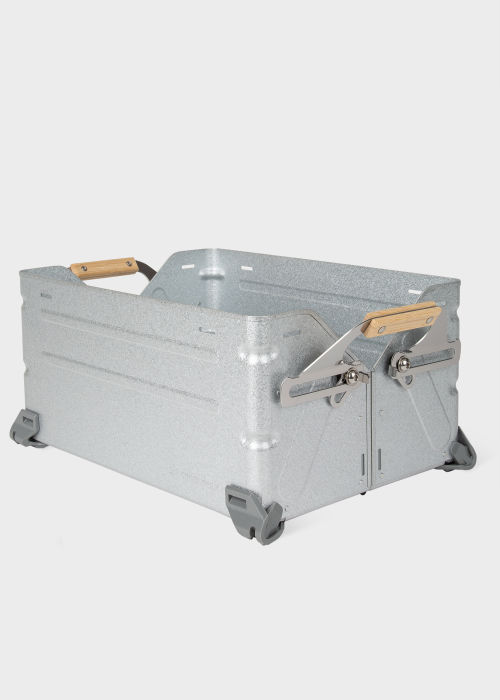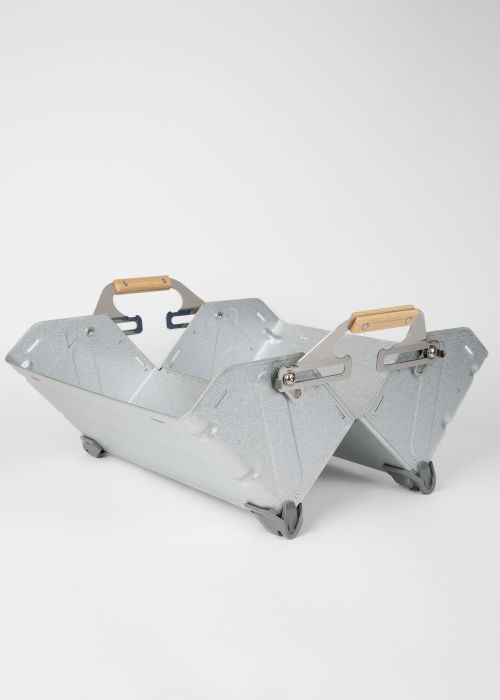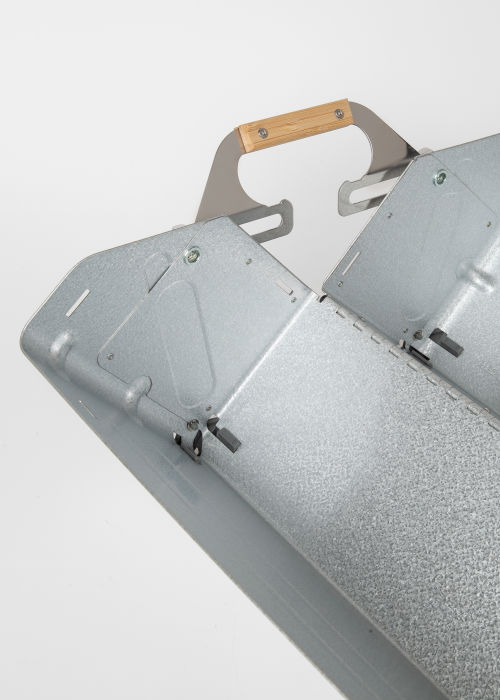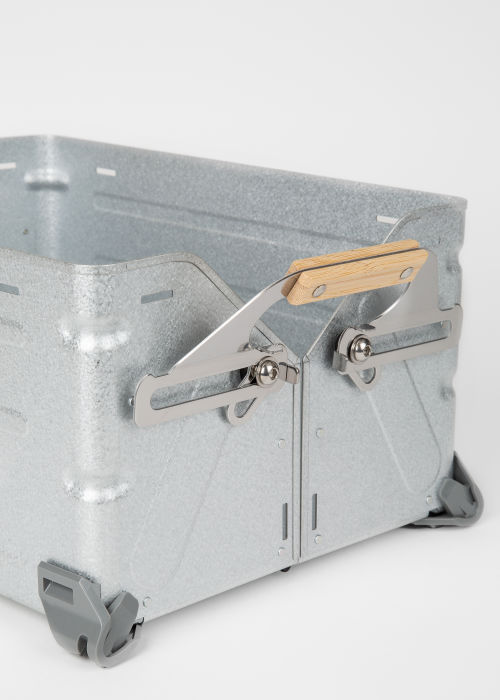 Free Shipping & Free Returns
Click & Collect
Free Shipping & Free Returns
Click & Collect
Free Shipping & Free Returns
Click & Collect
Free Shipping & Free Returns
Click & Collect
Free Shipping & Free Returns
Click & Collect
Free Shipping & Free Returns
Click & Collect
Free Shipping & Free Returns
Click & Collect
Free Shipping & Free Returns
Click & Collect
Free Shipping & Free Returns
Click & Collect
Free Shipping & Free Returns
Click & Collect
Free Shipping & Free Returns
Click & Collect
Stacking Shelf Container - 25ltr
The Stacking Shelf Container by Japanese outdoor lifestyle brand Snow Peak is a rugged container that provides 25 liters of carrying space and a unique stacking capability.

Perfect for use inside the home or whilst out camping in the great outdoors, the container opens out on itself for easy access and increased versatility.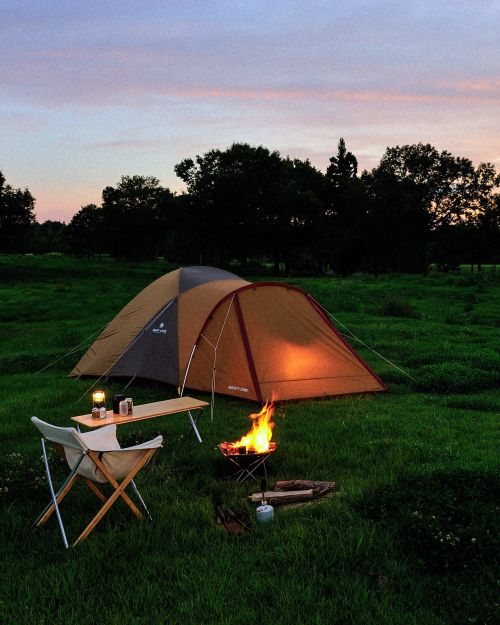 Snow Peak
Snow Peak was established Japan, 1958, when founder Yukio Yamai, an accomplished mountaineer, created his own line of superior climbing gear out of the discontent for the current gear on the market.

Evolving considerably over the last 60 years, their core mission has remained the same: to create restorative experiences in nature through legacy-grade gear and apparel.