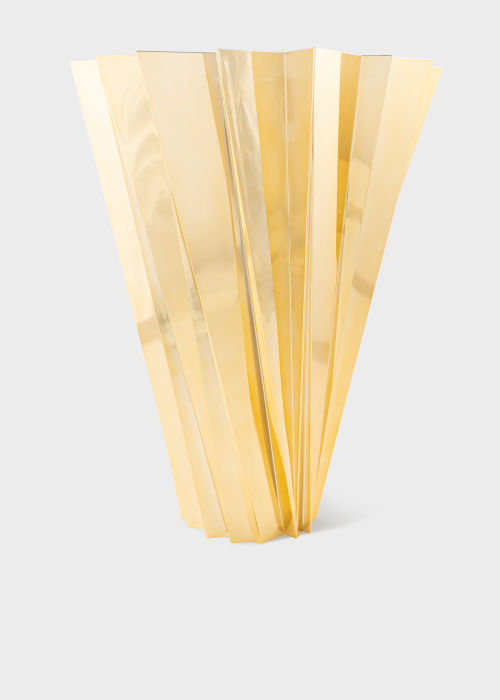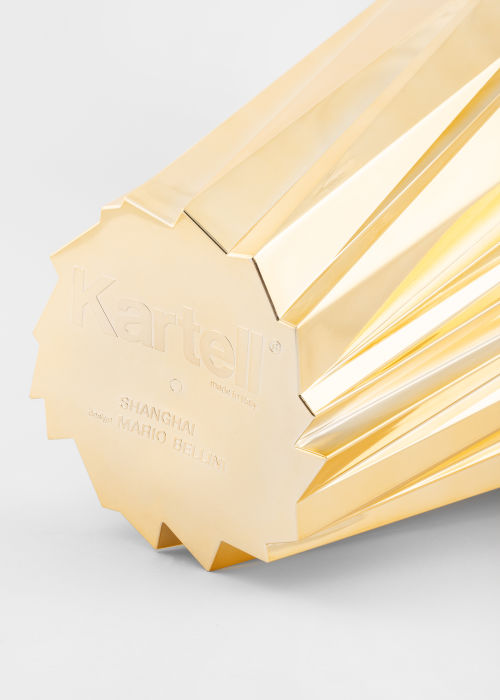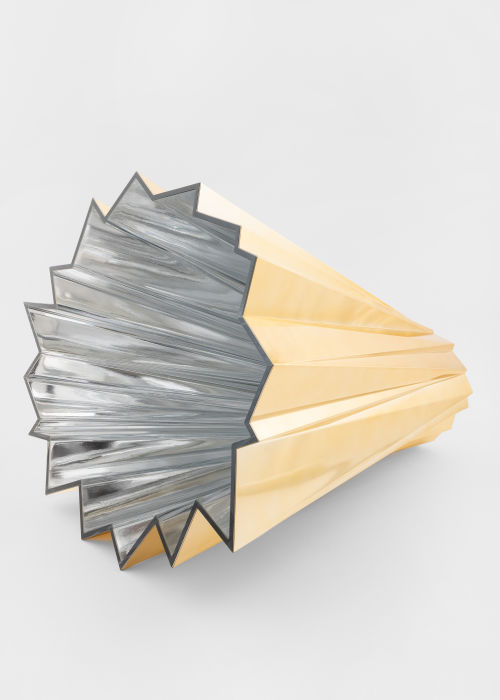 Sale Now On Up To 40% Off
Free Shipping & Free Returns
Click & Collect
Sale Now On Up To 40% Off
Free Shipping & Free Returns
Click & Collect
Sale Now On Up To 40% Off
Free Shipping & Free Returns
Click & Collect
Sale Now On Up To 40% Off
Free Shipping & Free Returns
Click & Collect
Sale Now On Up To 40% Off
Free Shipping & Free Returns
Click & Collect
Sale Now On Up To 40% Off
Free Shipping & Free Returns
Click & Collect
Sale Now On Up To 40% Off
Free Shipping & Free Returns
Click & Collect
Sale Now On Up To 40% Off
Free Shipping & Free Returns
Click & Collect
Sale Now On Up To 40% Off
Free Shipping & Free Returns
Click & Collect
Sale Now On Up To 40% Off
Free Shipping & Free Returns
Click & Collect
Sale Now On Up To 40% Off
Free Shipping & Free Returns
Click & Collect
Please note, this product is excluded from promotions.
'Shanghai' Vase By Kartell
Designed by Italian Architect & Designer Mario Bellini for Kartell, this gold metallic-effect vase is crafted in Italy from PMMA Acrylic.
A multi-faceted vase widening from the base to the top in a swirling motion, the 'Shanghai' is like refracted light radiating from prism-like crystals with an alternating play of flashes and shadows, creating irregular geometric forms. An eye-catching and beautiful object which can be slotted into any home decor setting.