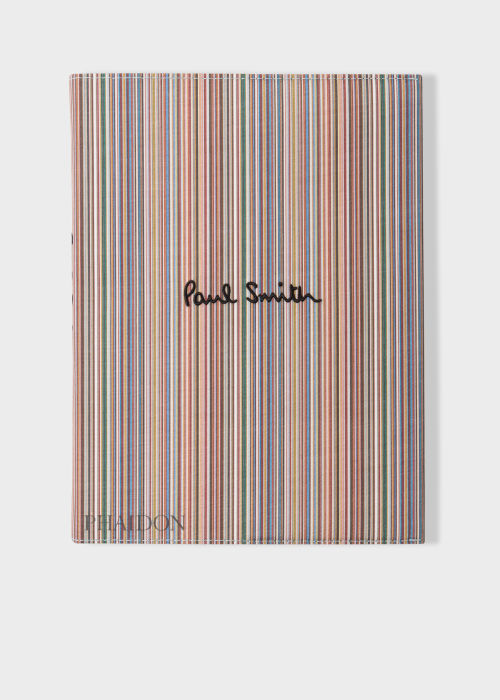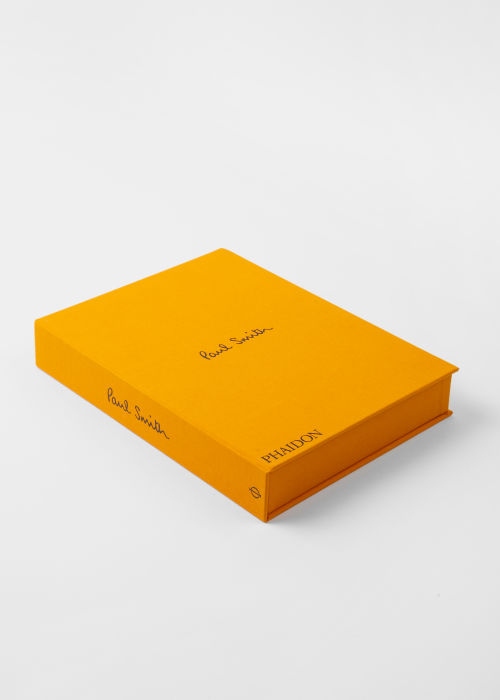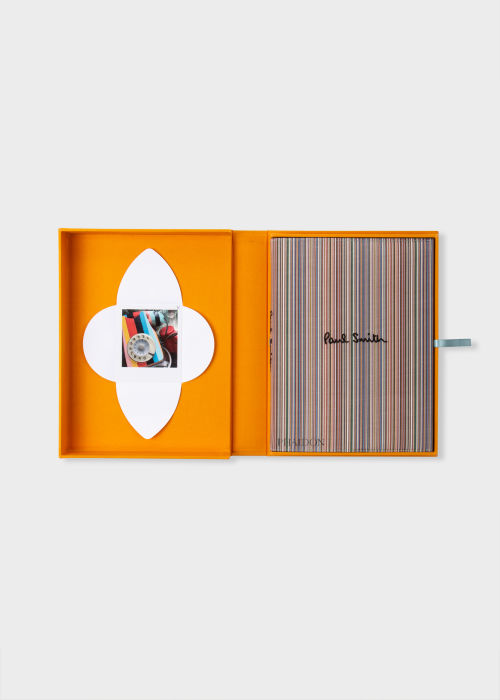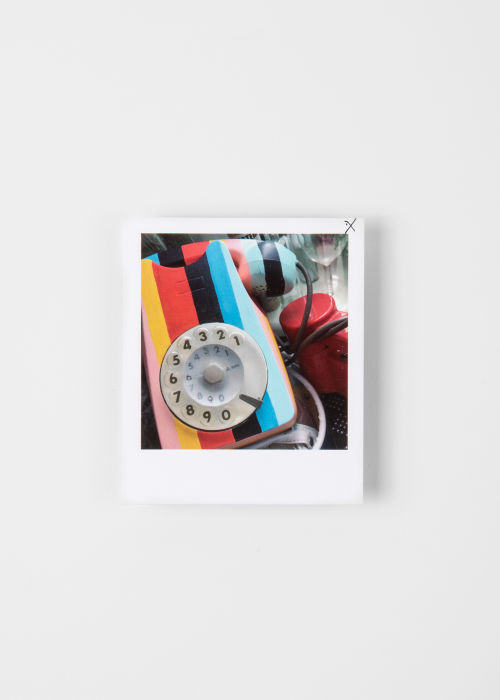 Free Shipping & Free Returns
Click & Collect
Free Shipping & Free Returns
Click & Collect
Free Shipping & Free Returns
Click & Collect
Free Shipping & Free Returns
Click & Collect
Free Shipping & Free Returns
Click & Collect
Free Shipping & Free Returns
Click & Collect
Free Shipping & Free Returns
Click & Collect
Free Shipping & Free Returns
Click & Collect
Free Shipping & Free Returns
Click & Collect
Free Shipping & Free Returns
Click & Collect
Free Shipping & Free Returns
Click & Collect
This new monograph captures the unique spirit of legendary British fashion designer Sir Paul Smith.

Through the lens of 50 objects, chosen by Sir Paul himself.

The book explores everything from his very first show in Paris, his Floral Street shop in London,

to the evolution of the stripe and his most recent collections and collaborations.
In this way the book presents his work in a surprising and visually exciting way and shows him to be a truly dynamic and versatile designer.

Foreword by designer Jonathan Ive, also featuring personal contributions from a number of fashion and design heavyweights

including Manolo Blahnik, James Dyson, Martin Parr, John Pawson and Alice Rawsthorn who are just a few of Paul's friends and collaborators.
Please note, this product is excluded from promotions.
Paul Smith - Special Edition 50th Anniversary Book
A new monograph capturing the unique spirit of British fashion icon Sir Paul Smith through 50 objects chosen by Sir Paul himself.
This beautiful limited edition of the monograph features a silky cover in the classic Paul Smith stripe with intricate embroidered typography, is signed by Sir Paul, and comes in an elegant cloth-bound box.
Inside the box of each of the 350 limited-edition books there is a Polaroid print taken, and signed, by Sir Paul specially for the book. No two photographs are the same, making every edition truly unique.