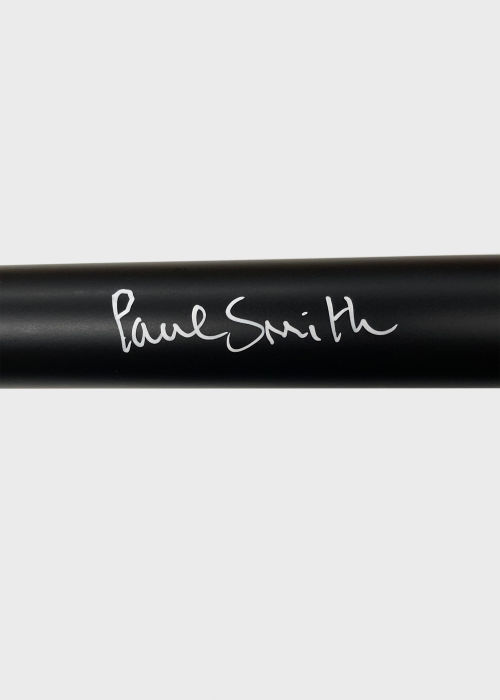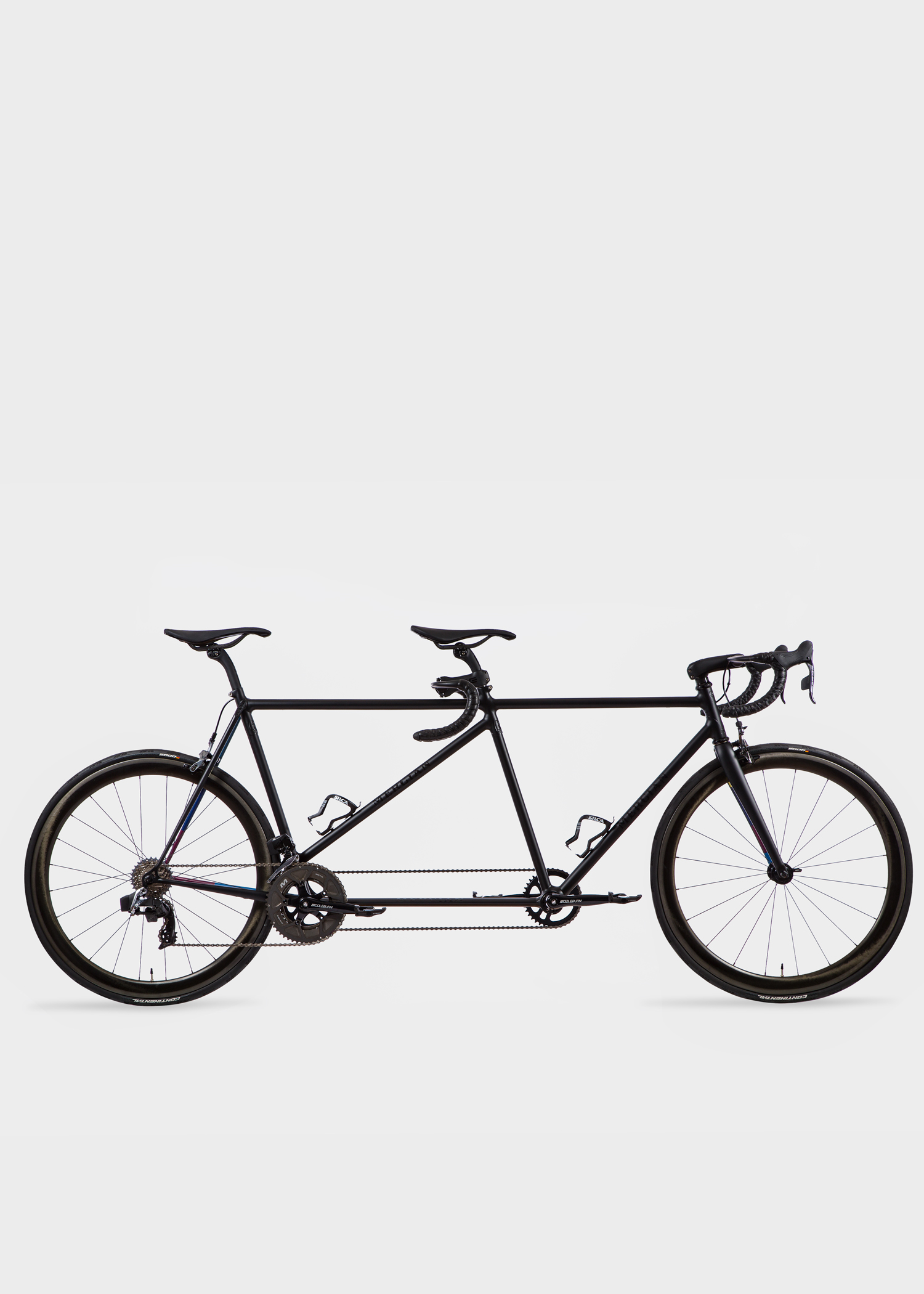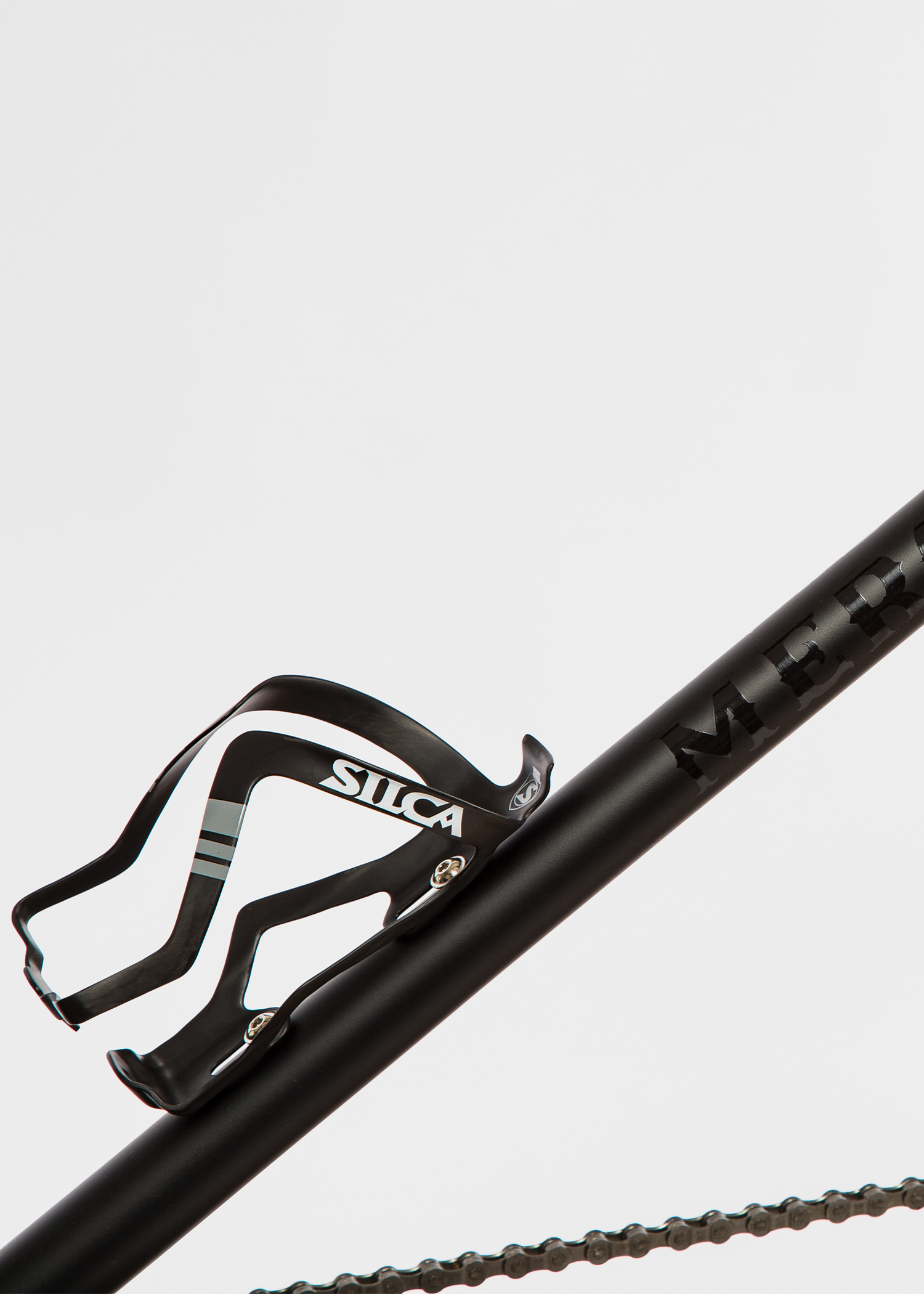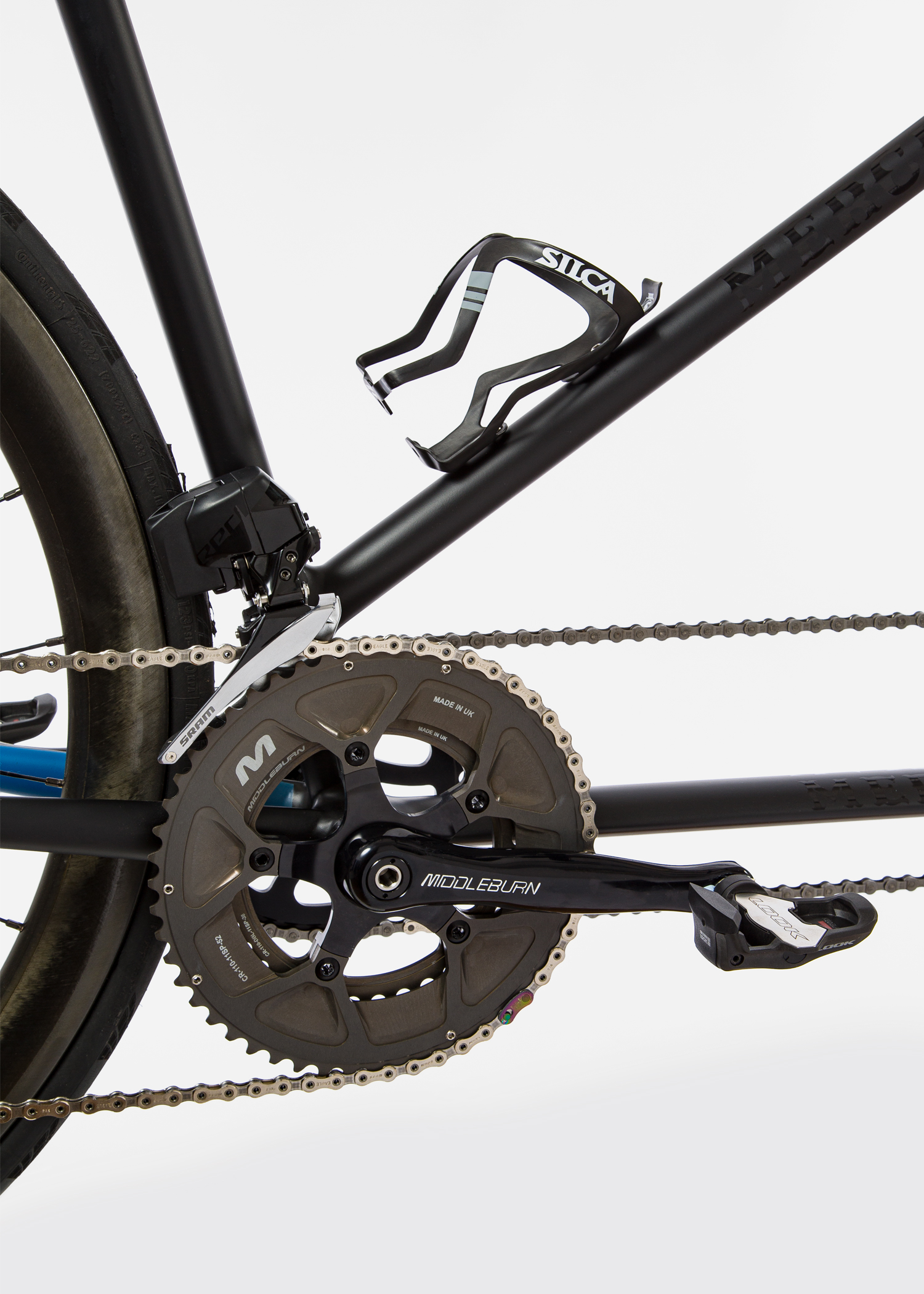 Free Shipping & Free Returns
Click & Collect
Free Shipping & Free Returns
Click & Collect
Free Shipping & Free Returns
Click & Collect
Free Shipping & Free Returns
Click & Collect
Free Shipping & Free Returns
Click & Collect
Free Shipping & Free Returns
Click & Collect
Free Shipping & Free Returns
Click & Collect
Free Shipping & Free Returns
Click & Collect
Free Shipping & Free Returns
Click & Collect
Free Shipping & Free Returns
Click & Collect
Free Shipping & Free Returns
Click & Collect
Please note, this product is excluded from promotions.
Paul Smith + Mercian - Signed Tandem Bicycle
Paul turned to Derbyshire cycling specialists, Mercian, and asked them to build a bicycle made for two. "It reflects the love of cycling, but also the idea of going out for a cycle with your loved one", said Paul, who commissioned the bike with his wife Pauline in mind.