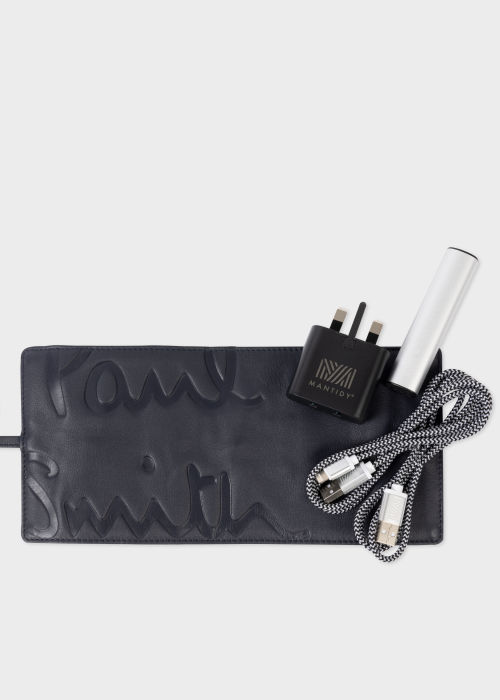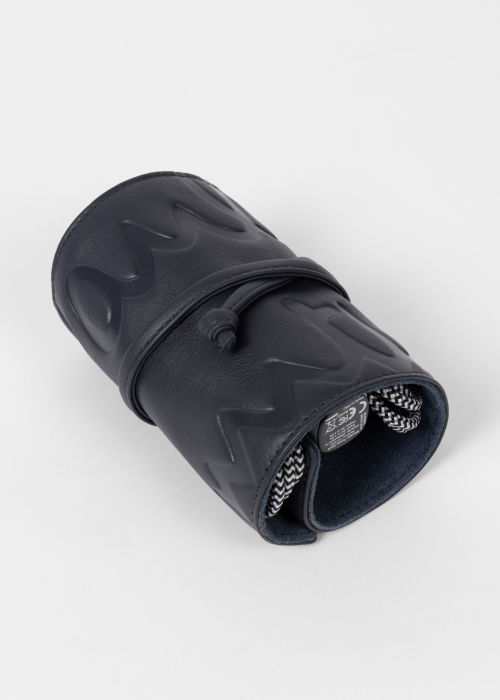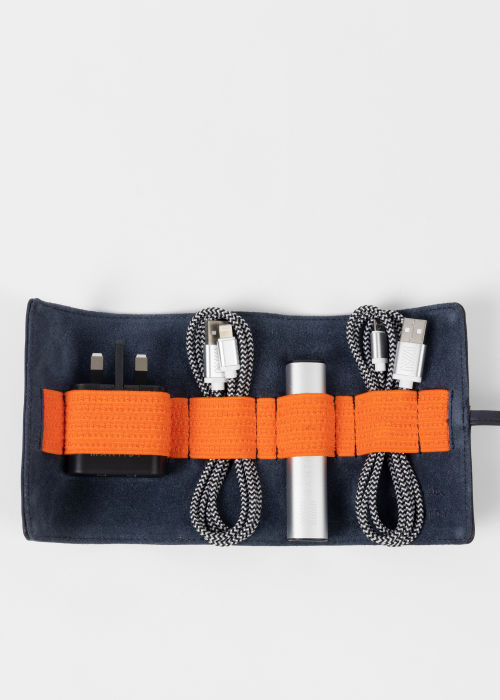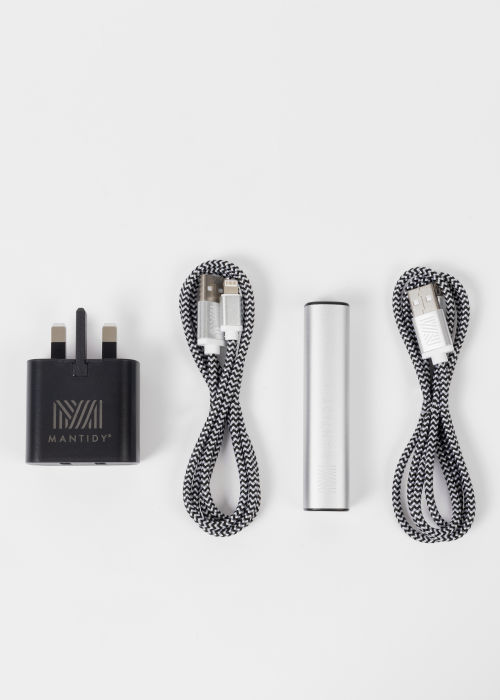 Order By 2pm For Free Next Day Delivery
Click & Collect
Order By 2pm For Free Next Day Delivery
Click & Collect
Order By 2pm For Free Next Day Delivery
Click & Collect
Order By 2pm For Free Next Day Delivery
Click & Collect
Order By 2pm For Free Next Day Delivery
Click & Collect
Order By 2pm For Free Next Day Delivery
Click & Collect
Order By 2pm For Free Next Day Delivery
Click & Collect
Order By 2pm For Free Next Day Delivery
Click & Collect
Order By 2pm For Free Next Day Delivery
Click & Collect
Order By 2pm For Free Next Day Delivery
Click & Collect
Order By 2pm For Free Next Day Delivery
Click & Collect
Please note, this product is excluded from promotions.
Paul Smith + Mantidy Leather Techroll Set
Created by Mantidy in collaboration with Paul Smith, this handwoven premium navy blue leather organiser featuring Paul Smith external branded emboss holds four beautifully curated mobile phone accessories inside.
A wall charger, x2 charging cables and a power bank are all stylishly held inside a bright orange elasticated band. This smart gift for men offers considered usability and luxury style.