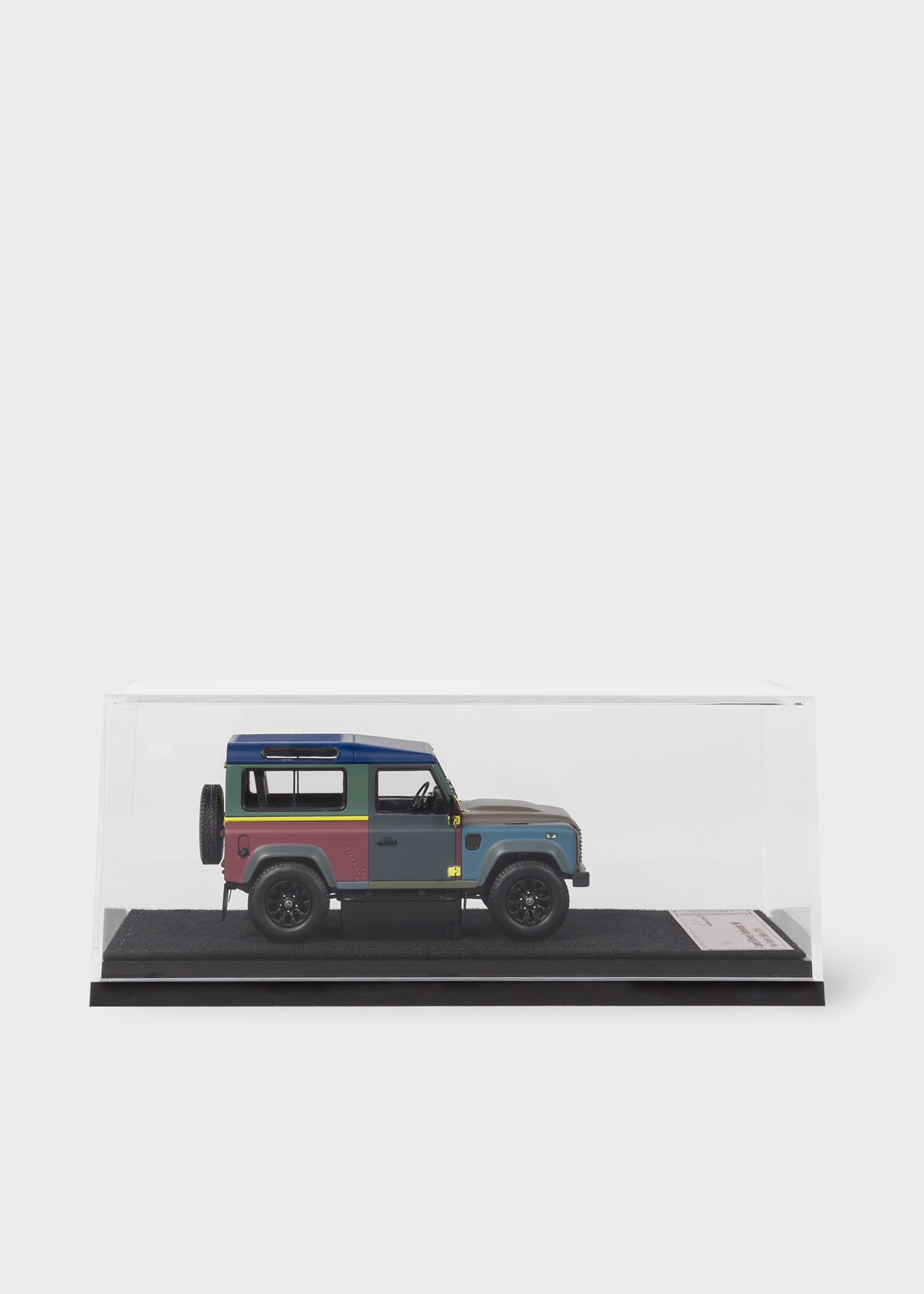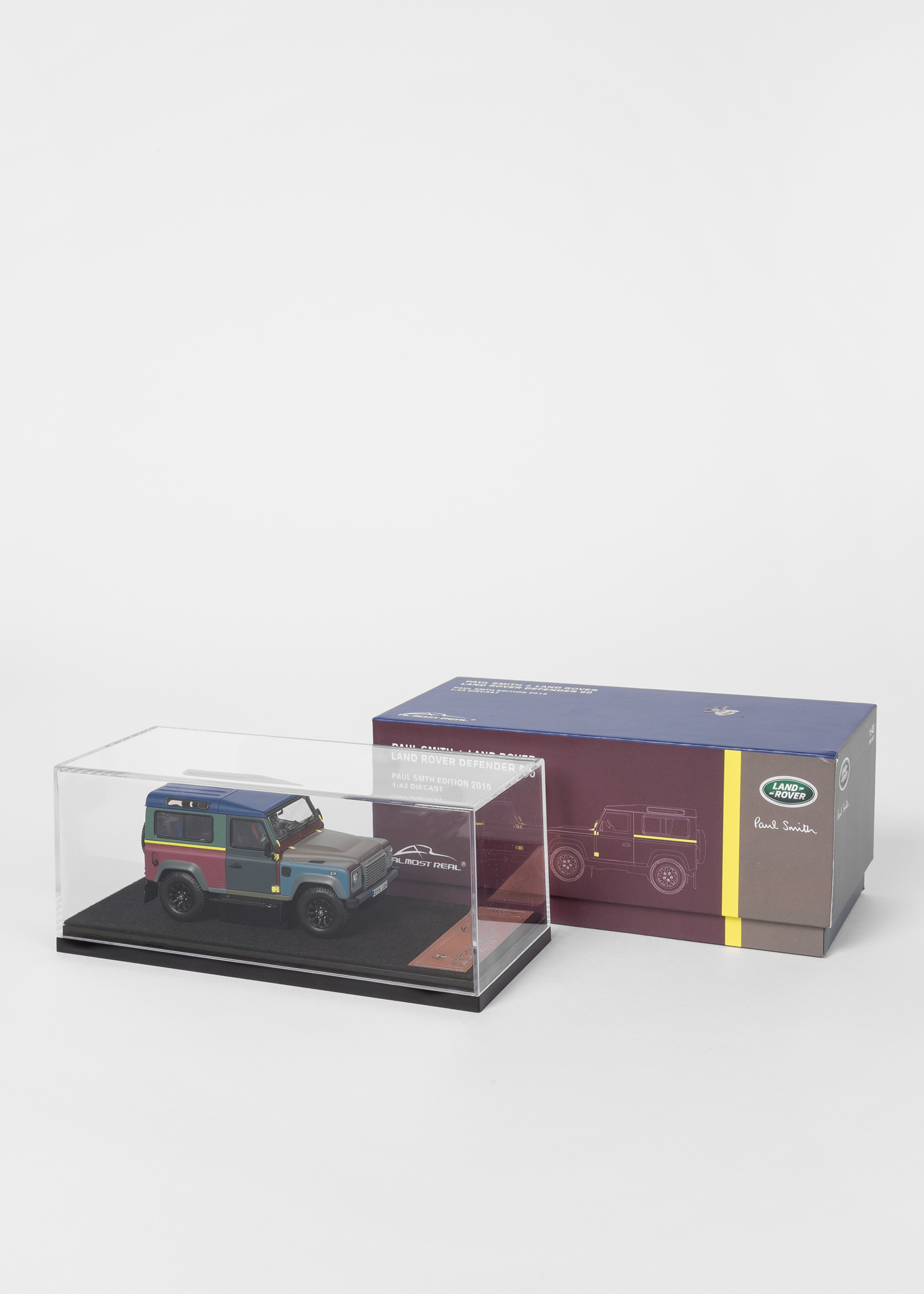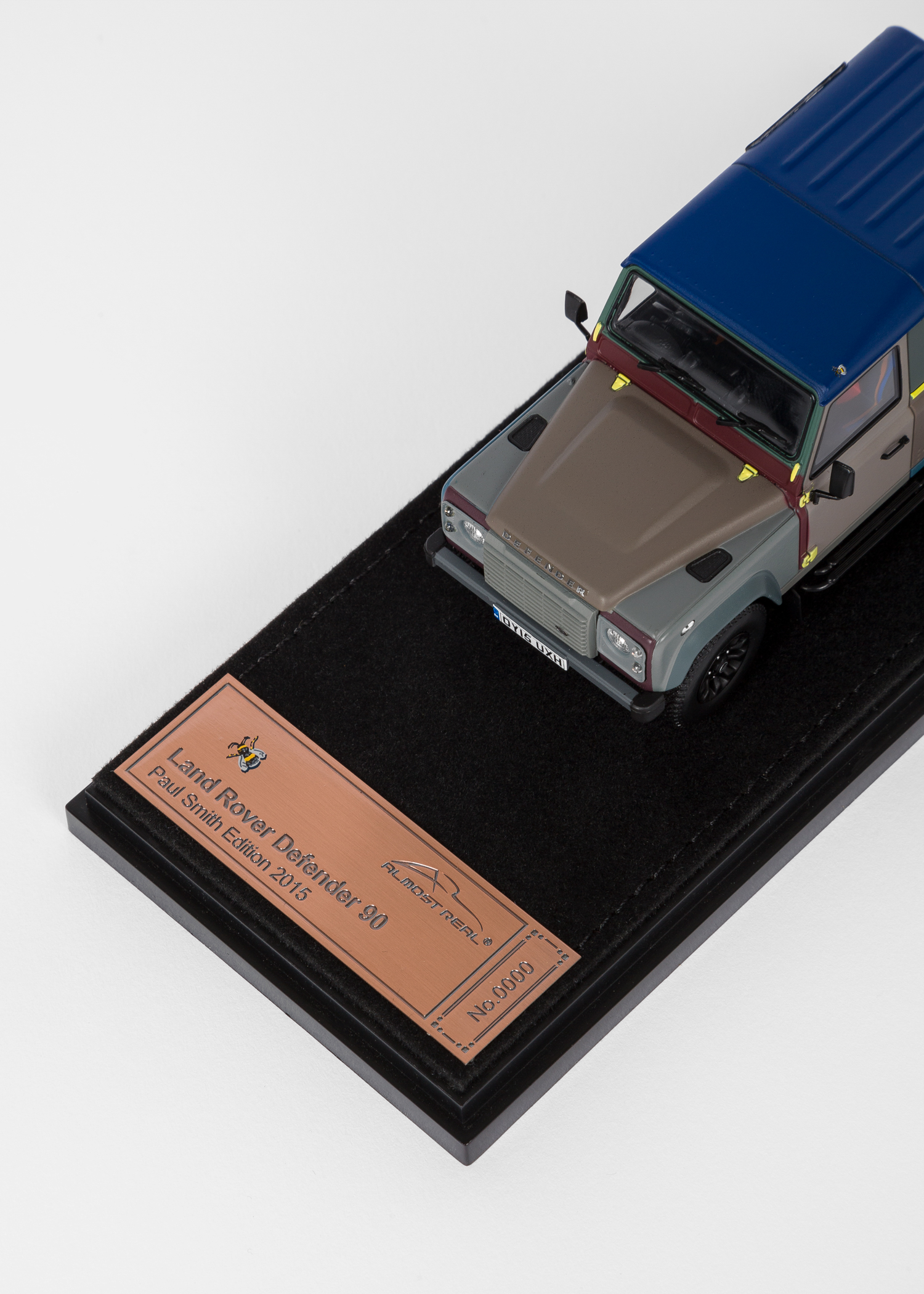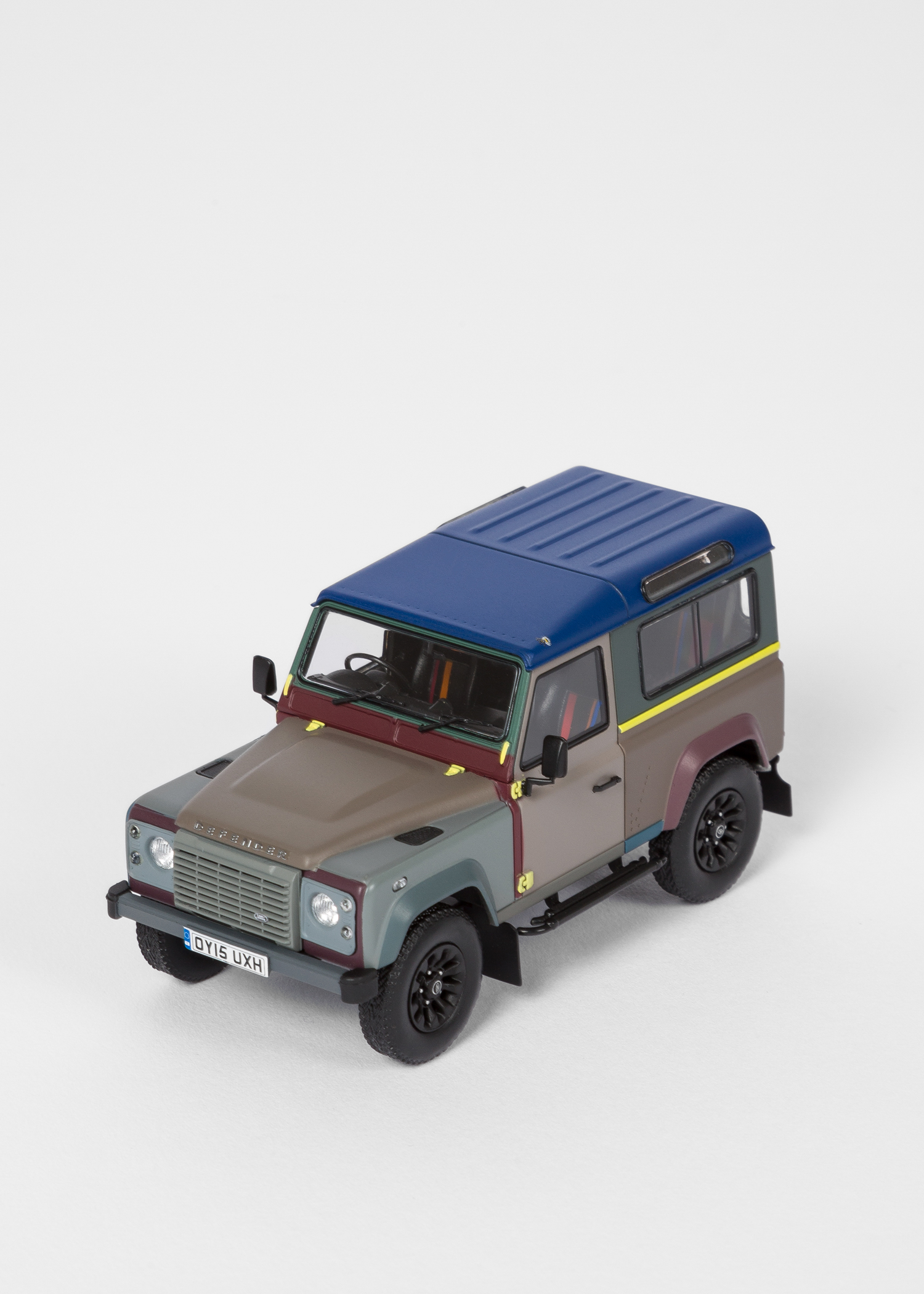 Free Shipping & Free Returns
Click & Collect
Free Shipping & Free Returns
Click & Collect
Free Shipping & Free Returns
Click & Collect
Free Shipping & Free Returns
Click & Collect
Free Shipping & Free Returns
Click & Collect
Free Shipping & Free Returns
Click & Collect
Free Shipping & Free Returns
Click & Collect
Free Shipping & Free Returns
Click & Collect
Free Shipping & Free Returns
Click & Collect
Free Shipping & Free Returns
Click & Collect
Free Shipping & Free Returns
Click & Collect
Please note, this product is excluded from promotions.
Paul Smith + Land Rover - Defender 90 1:43 Die Cast Metal Collector's Edition
Land Rover Defender 90 'Paul Smith Edition 2015' 1:43 die cast metal collector's edition scale model.
Featuring high level of detail including matching of unique exterior paint colours and captures the essence of the bespoke finish of the real car perfectly.