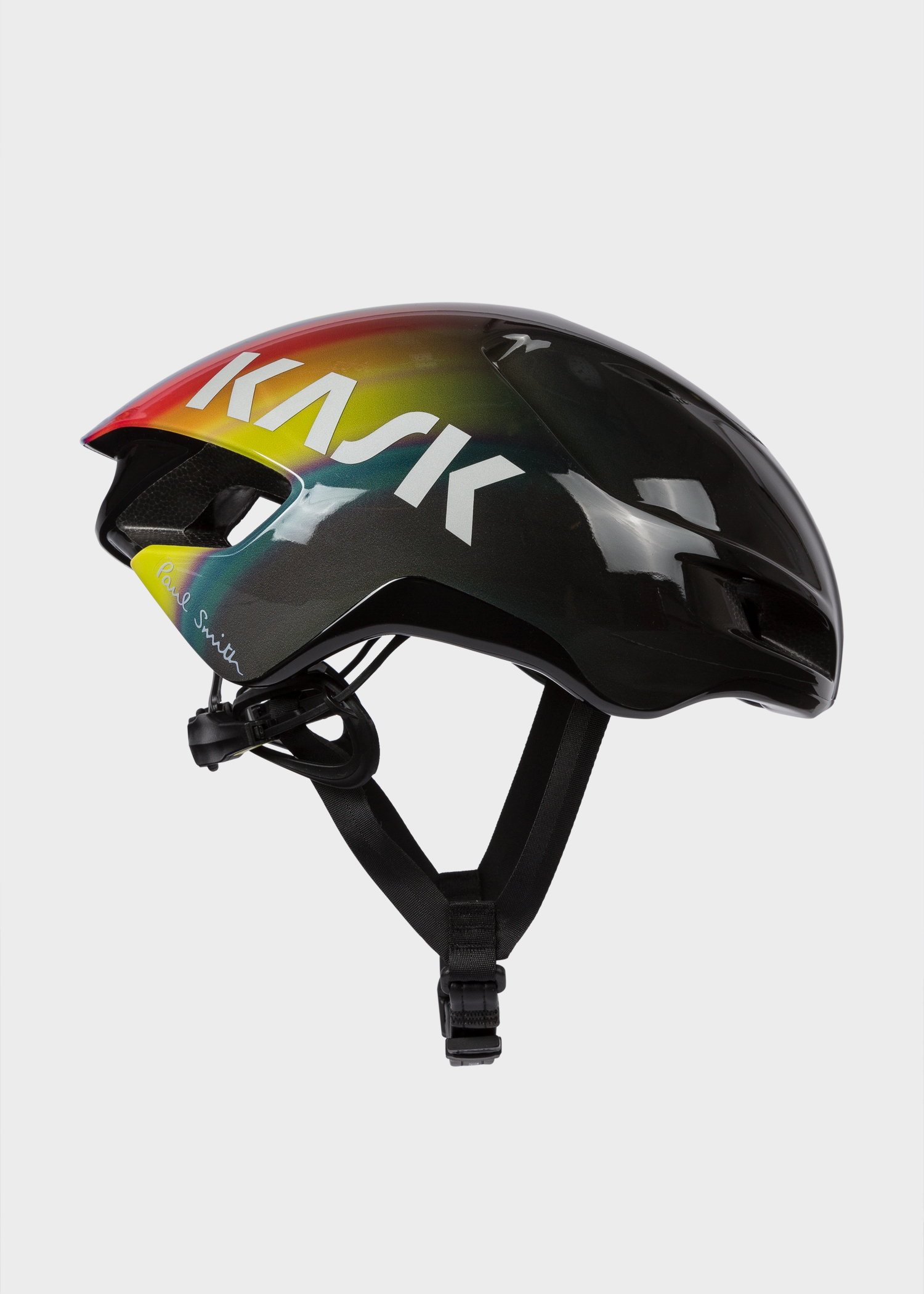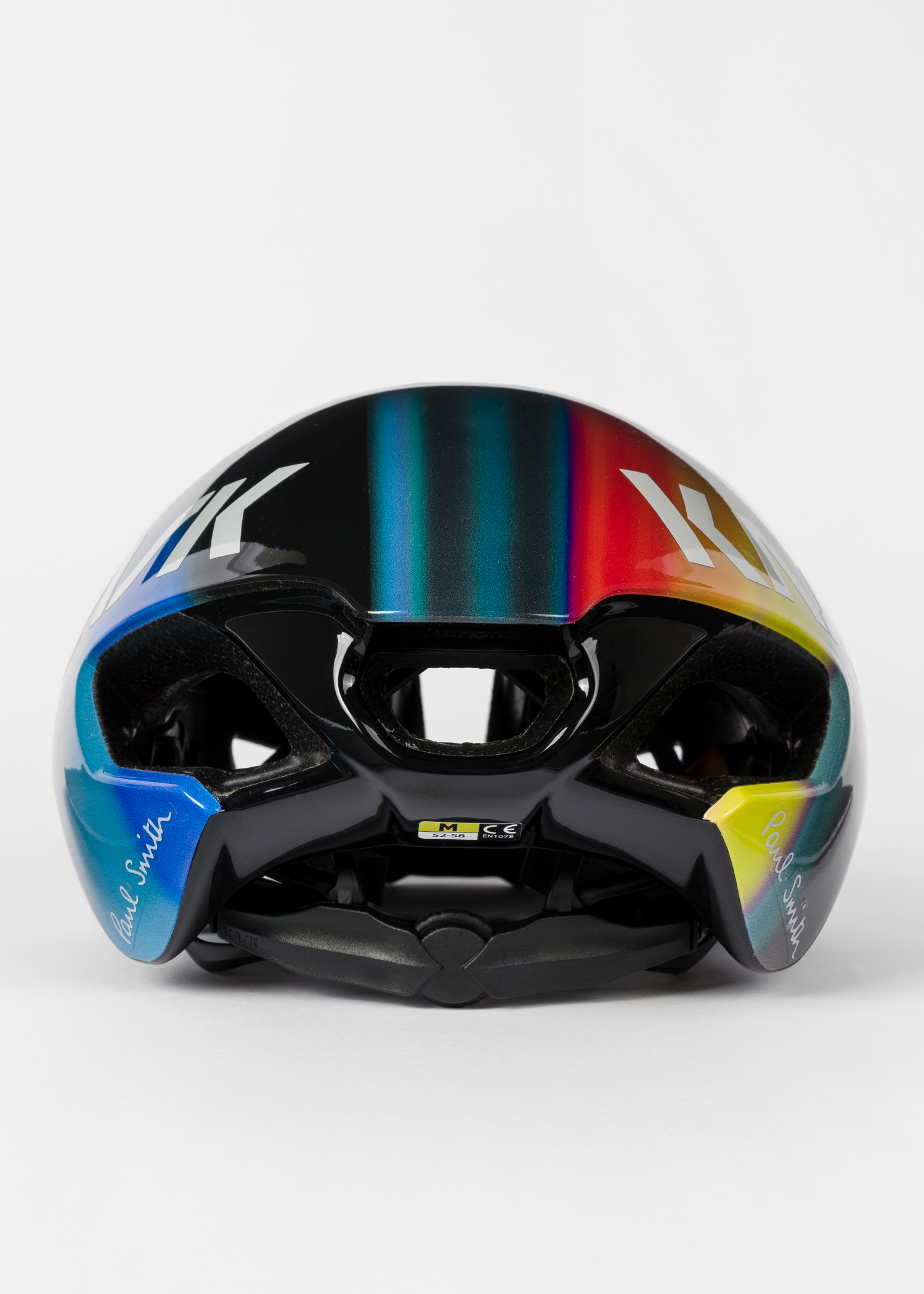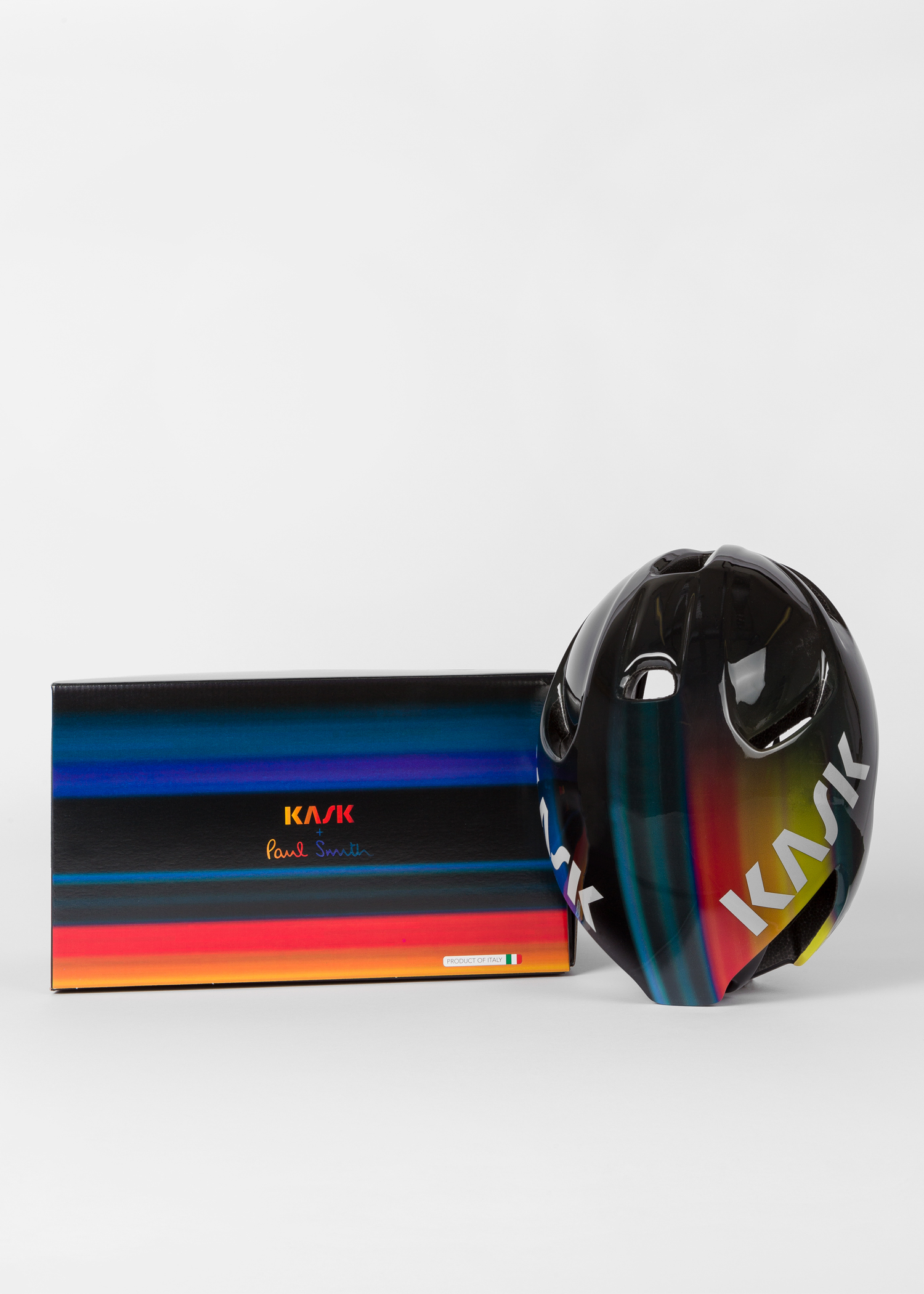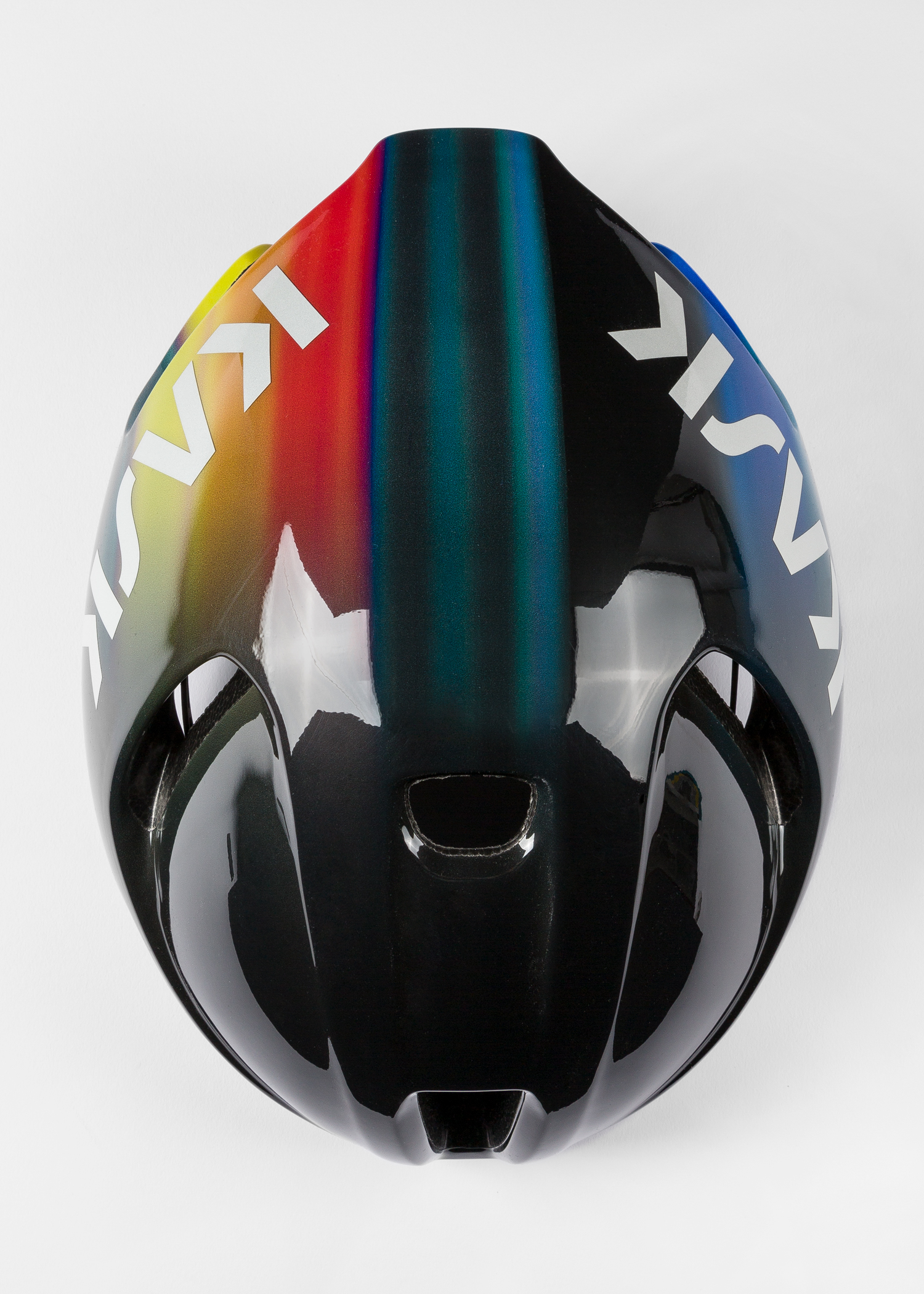 Free Shipping & Free Returns
Click & Collect
Free Shipping & Free Returns
Click & Collect
Free Shipping & Free Returns
Click & Collect
Free Shipping & Free Returns
Click & Collect
Free Shipping & Free Returns
Click & Collect
Free Shipping & Free Returns
Click & Collect
Free Shipping & Free Returns
Click & Collect
Free Shipping & Free Returns
Click & Collect
Free Shipping & Free Returns
Click & Collect
Free Shipping & Free Returns
Click & Collect
Free Shipping & Free Returns
Click & Collect
This exclusive edition of Kask's Utopia helmet featuring the Paul Smith 'Rainbow Stripe'.

KASK, based in Italy, specializes in developing, designing, and manufacturing of safety helmets of the highest quality.

The vents have been designed to improve aerodynamics and cooling.

Experience quiet riding thanks to the reduced windrush close to riders' ears.
Utopia uses a breathable and quick-dry padding, offering a 5mm layer of fast-wicking material called Resistex®.

This takes moisture away from the rider's head and moves it to the helmet's outer shell, contributing to a helmet that's comfortable to wear all day.

Octo Fit adjustment system guarantees a perfect fit to any kind of head shape.

Also featuring Multi In-Moulding Technology to improve the shell's shock absorption.
The Fit
Size S: 50-56cm
Size M: 52-58cm
Size L: 59-62cm
Please note, this product is excluded from promotions.
Paul Smith + Kask 'Rainbow Stripe' Utopia Cycling Helmet
Aerodynamics is at the forefront of Utopia's design with ventilation also a key factor considered during its development. Suitable for road racing and triathlon, Utopia can be used year-round in all climates, due to its refined design to keep the rider cool, especially when riding at high speed.