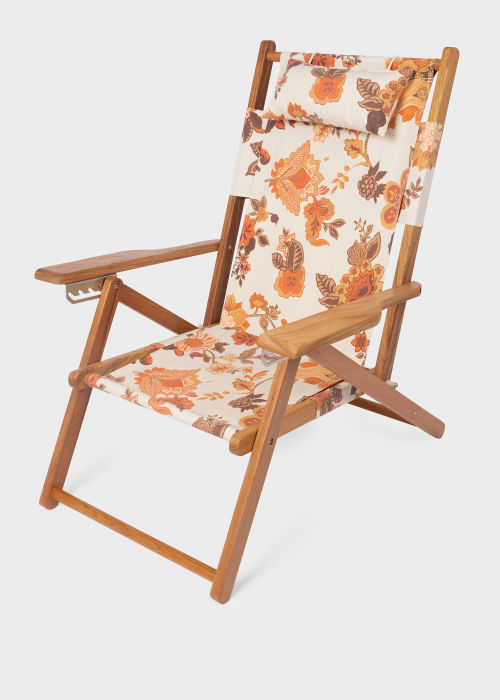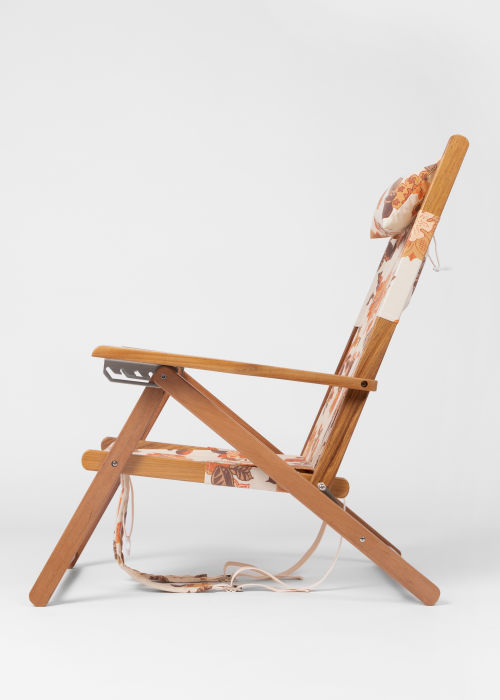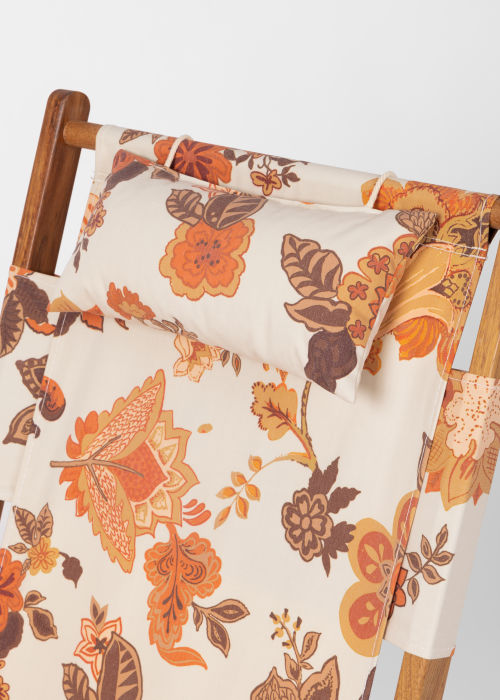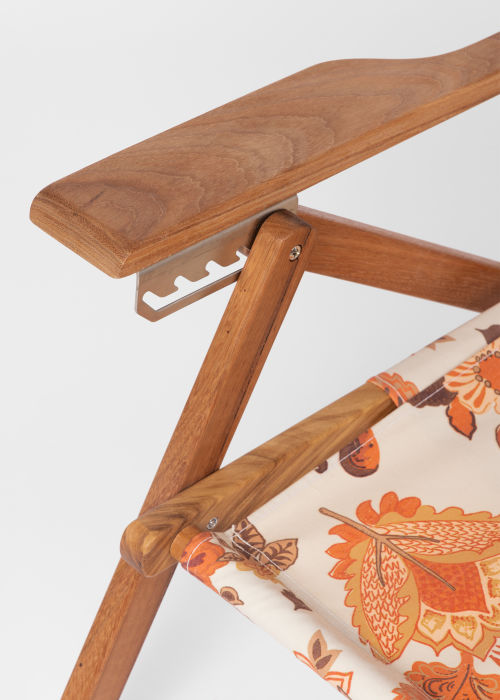 Order By 2pm For Free Next Day Delivery
Click & Collect
Order By 2pm For Free Next Day Delivery
Click & Collect
Order By 2pm For Free Next Day Delivery
Click & Collect
Order By 2pm For Free Next Day Delivery
Click & Collect
Order By 2pm For Free Next Day Delivery
Click & Collect
Order By 2pm For Free Next Day Delivery
Click & Collect
Order By 2pm For Free Next Day Delivery
Click & Collect
Order By 2pm For Free Next Day Delivery
Click & Collect
Order By 2pm For Free Next Day Delivery
Click & Collect
Order By 2pm For Free Next Day Delivery
Click & Collect
Order By 2pm For Free Next Day Delivery
Click & Collect
Please note, this product is excluded from promotions.
'Tommy' Outdoor Lounge Chair by Business & Pleasure
Practical yet beautiful, the 'Tommy' chair by Business & Pleasure is designed to bring all the style and comfort you could want to the beach on your back!
This 5 position reclining beach chair with large back zip pocket, armrests and soft touch outdoor canvas sling all folds up into a back pack. Crafted from a premium hardwood and B&P's renowned umbrella canvas which is UV, mold and water-resistant.
Outfitting
Complete and accessorise this look.
Paisley 'The Premium Beach Umbrella' by Business & Pleasure
Paisley 'The Premium Beach Umbrella' by Business & Pleasure