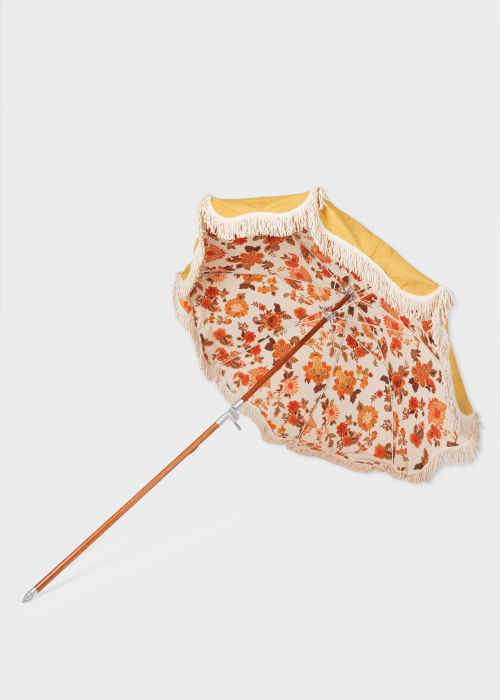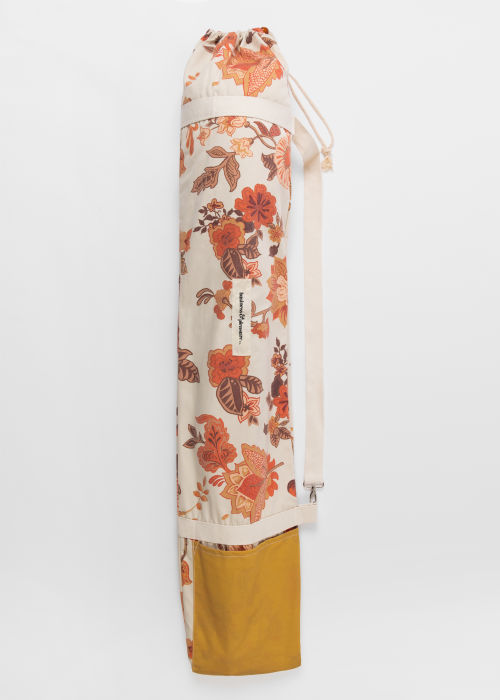 Order By 2pm For Free Next Day Delivery
Click & Collect
Order By 2pm For Free Next Day Delivery
Click & Collect
Order By 2pm For Free Next Day Delivery
Click & Collect
Order By 2pm For Free Next Day Delivery
Click & Collect
Order By 2pm For Free Next Day Delivery
Click & Collect
Order By 2pm For Free Next Day Delivery
Click & Collect
Order By 2pm For Free Next Day Delivery
Click & Collect
Order By 2pm For Free Next Day Delivery
Click & Collect
Order By 2pm For Free Next Day Delivery
Click & Collect
Order By 2pm For Free Next Day Delivery
Click & Collect
Order By 2pm For Free Next Day Delivery
Click & Collect
Please note, this product is excluded from promotions.
'The Premium Beach Umbrella' by Business & Pleasure
Lie under luxury with your loved one, Business & Pleasure's 'Premium Umbrella' is perfect for endless summer days that encapsulate the sun and its flowers.
Enjoy 6' of shade when open & then pack down into a matching carry bag to transport to and from the beach with ease.
Outfitting
Complete and accessorise this look.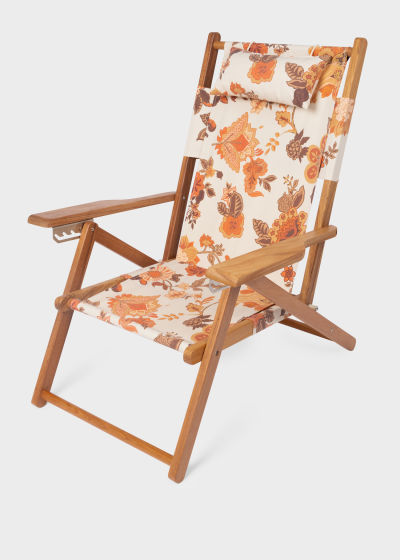 Paisley 'Tommy' Outdoor Lounge Chair by Business & Pleasure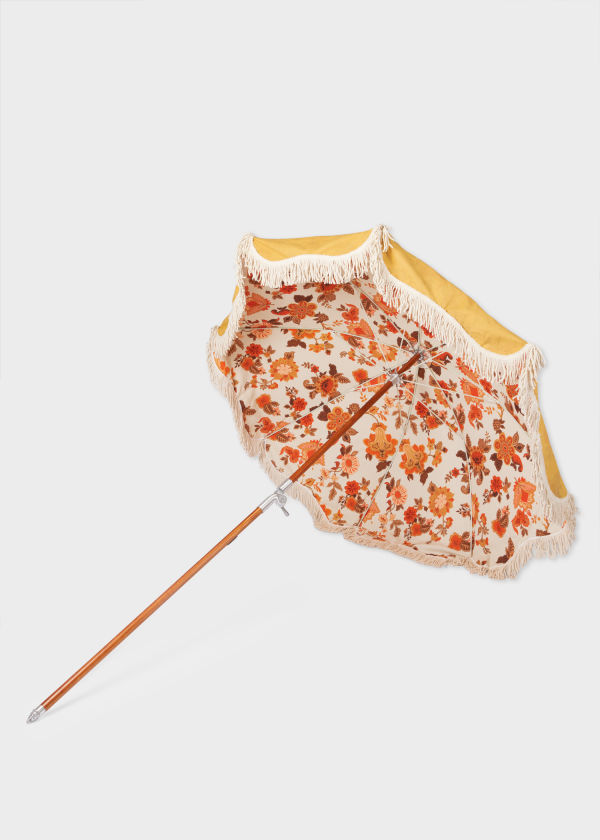 Paisley 'Tommy' Outdoor Lounge Chair by Business & Pleasure