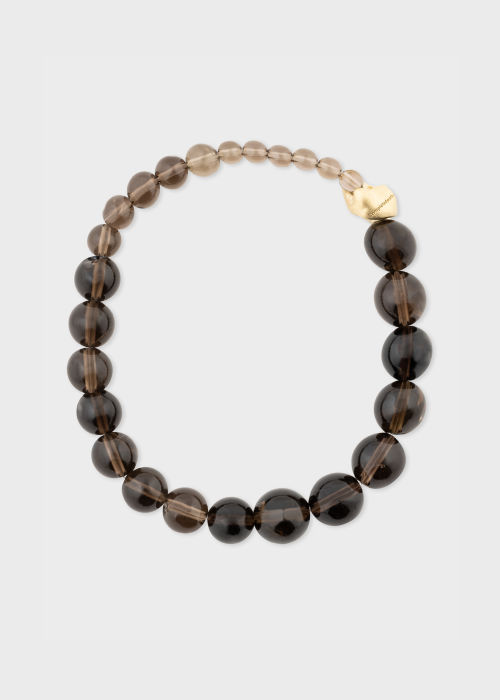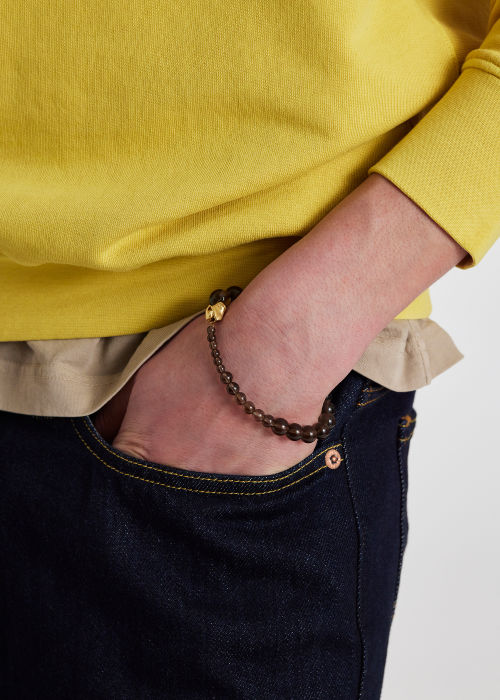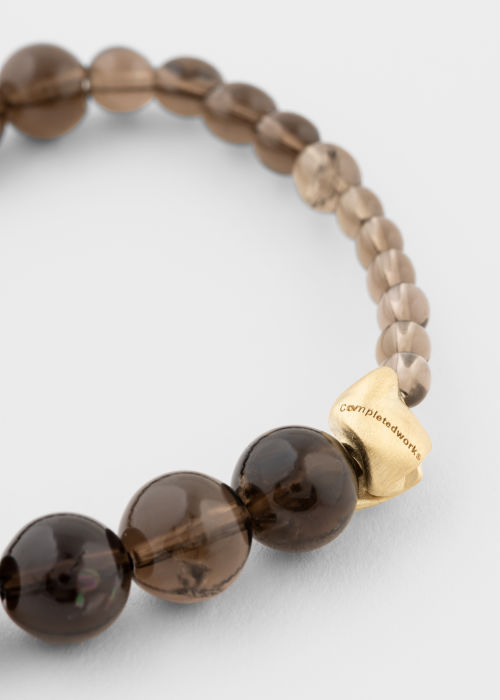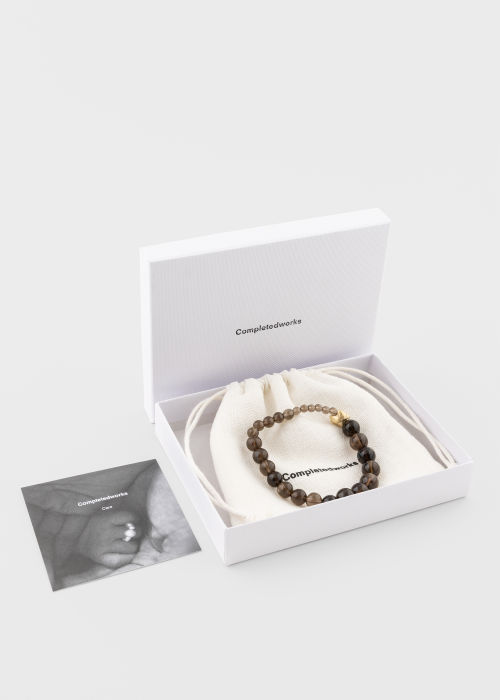 Order By 2pm For Free Next Day Delivery
Click & Collect
Order By 2pm For Free Next Day Delivery
Click & Collect
Order By 2pm For Free Next Day Delivery
Click & Collect
Order By 2pm For Free Next Day Delivery
Click & Collect
Order By 2pm For Free Next Day Delivery
Click & Collect
Order By 2pm For Free Next Day Delivery
Click & Collect
Order By 2pm For Free Next Day Delivery
Click & Collect
Order By 2pm For Free Next Day Delivery
Click & Collect
Order By 2pm For Free Next Day Delivery
Click & Collect
Order By 2pm For Free Next Day Delivery
Click & Collect
Order By 2pm For Free Next Day Delivery
Click & Collect
Quartz & Gold Vermeil Bracelet by Completedworks
Crafted by Completedworks as part of their Tidelands collection, this bracelet features a strand of smoky quartz beads transforms in size as it moves around the wrist. The bracelet is completed with a rock shaped 14k gold plated rock-like nugget with Completedworks hallmark.
The Tidelands collection is inspired by a list of rivers that have reversed course due to climate change. The pieces in this collection course one way and then reverse and flow back in the opposite direction.
Outfitting
Complete and accessorise this look.