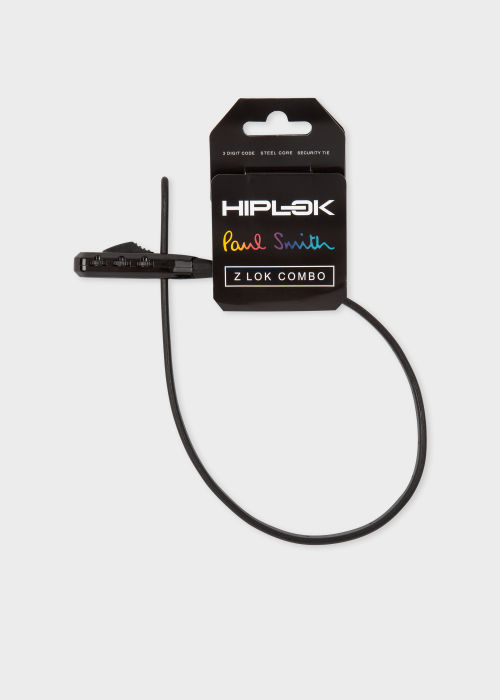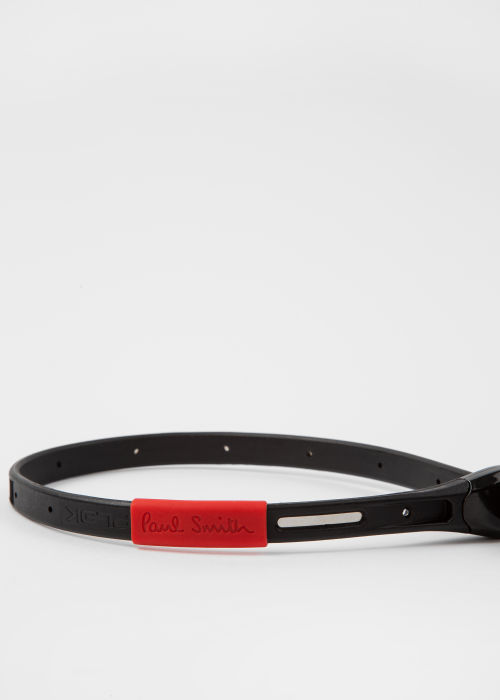 Free Shipping & Free Returns
Click & Collect
Free Shipping & Free Returns
Click & Collect
Free Shipping & Free Returns
Click & Collect
Free Shipping & Free Returns
Click & Collect
Free Shipping & Free Returns
Click & Collect
Free Shipping & Free Returns
Click & Collect
Free Shipping & Free Returns
Click & Collect
Free Shipping & Free Returns
Click & Collect
Free Shipping & Free Returns
Click & Collect
Free Shipping & Free Returns
Click & Collect
Free Shipping & Free Returns
Click & Collect
Please note, this product is excluded from promotions.
Z Lok Combo - Hiplok X Paul Smith
Hiplok Z Lok Combo Black with Paul Smith Rubber Tab.
A cutting edge concept in security with a multitude of applications. ZLOK COMBO offers the same ground breaking lightweight, adjustable zip tie design as the original Z LOK but with the added benefits of a larger locking circumference and 3 digit combination mechanism with reset function.