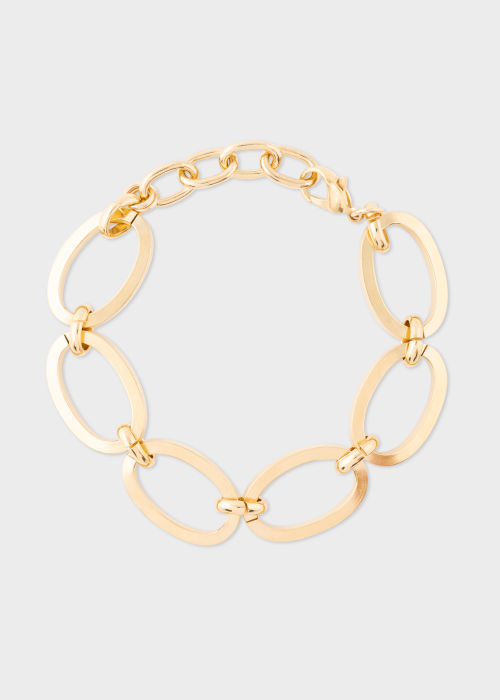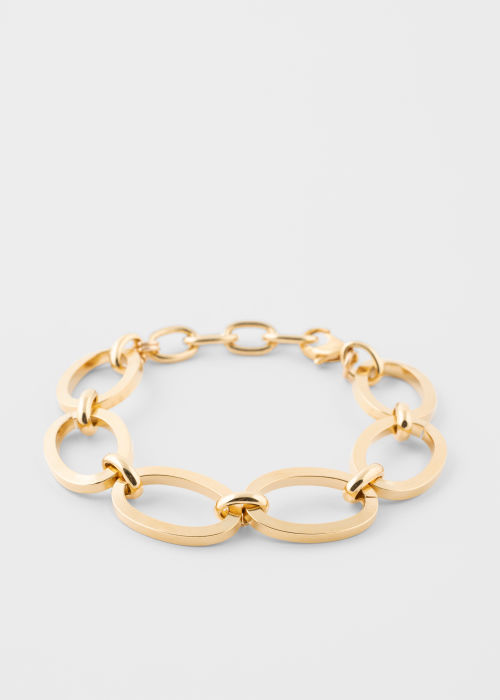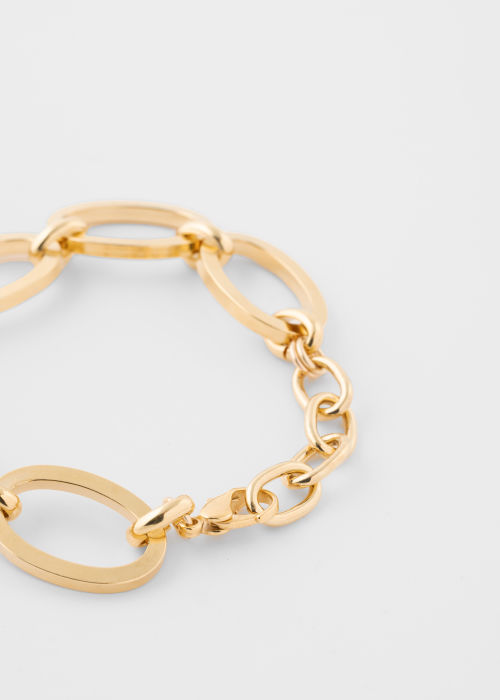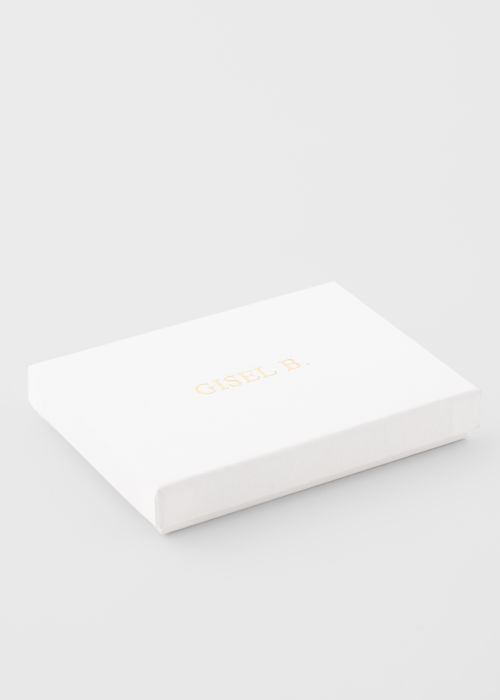 Sale Now On Up To 40% Off
Free Shipping & Free Returns
Click & Collect
Sale Now On Up To 40% Off
Free Shipping & Free Returns
Click & Collect
Sale Now On Up To 40% Off
Free Shipping & Free Returns
Click & Collect
Sale Now On Up To 40% Off
Free Shipping & Free Returns
Click & Collect
Sale Now On Up To 40% Off
Free Shipping & Free Returns
Click & Collect
Sale Now On Up To 40% Off
Free Shipping & Free Returns
Click & Collect
Sale Now On Up To 40% Off
Free Shipping & Free Returns
Click & Collect
Sale Now On Up To 40% Off
Free Shipping & Free Returns
Click & Collect
Sale Now On Up To 40% Off
Free Shipping & Free Returns
Click & Collect
Sale Now On Up To 40% Off
Free Shipping & Free Returns
Click & Collect
Sale Now On Up To 40% Off
Free Shipping & Free Returns
Click & Collect
Please note, this product is excluded from promotions.
'Georgie' Bracelet by Gisel .B
Modern and simplistically elegant, the 'Georgie' bracelet by Gisel. B features oval links connecting via intricate smaller links. Crafted in France using recycled 24k Gold Plated Brass, this piece is a timeless wear, perfectly paired with the matching Gisel. B jewellery below.
Outfitting
Complete and accessorise this look.
'Georgie' Oval Link Gold Plated Choker by Gisel .B
'Georgie' Oval Link Gold Plated Choker by Gisel .B