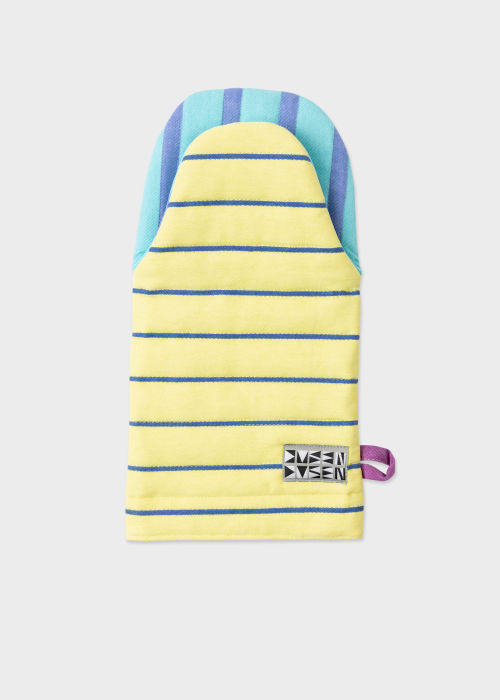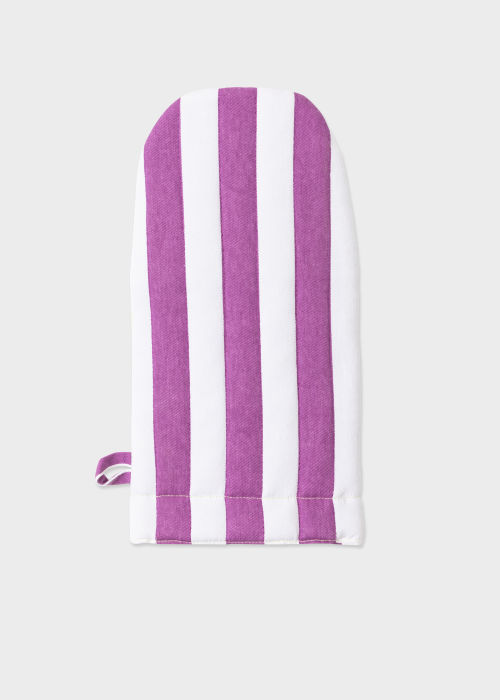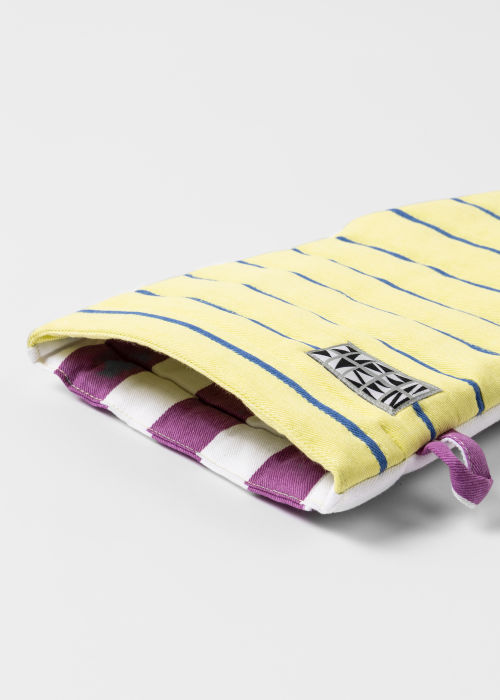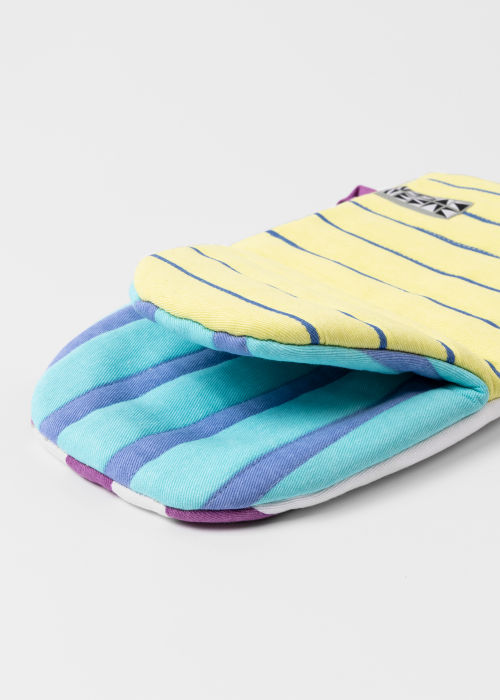 Free Shipping & Free Returns
Click & Collect
Free Shipping & Free Returns
Click & Collect
Free Shipping & Free Returns
Click & Collect
Free Shipping & Free Returns
Click & Collect
Free Shipping & Free Returns
Click & Collect
Free Shipping & Free Returns
Click & Collect
Free Shipping & Free Returns
Click & Collect
Free Shipping & Free Returns
Click & Collect
Free Shipping & Free Returns
Click & Collect
Free Shipping & Free Returns
Click & Collect
Free Shipping & Free Returns
Click & Collect
Please note, this product is excluded from promotions.
Stripe Oven Mitt by Dusen Dusen
Padded oven mitt by Dusen Dusen in varying stripe weights and contrasting colorways. Vertical purple and white stripes on top, horizontal yellow and royal blue on the bottom, and teal and blue stripes on the mouth.
Featuring a "frog-style" mitt shape, top stitched brand label, and a side loop, pair with more tableware from Dusen Dusen for an eclectic and vivid kitchen and dining area.