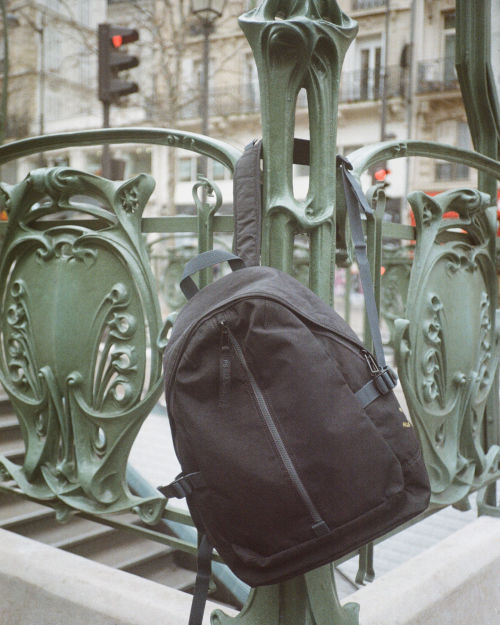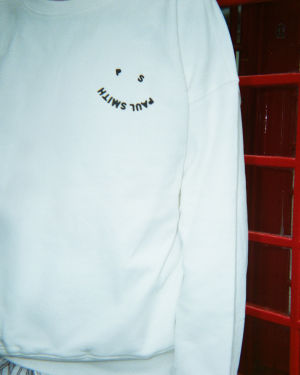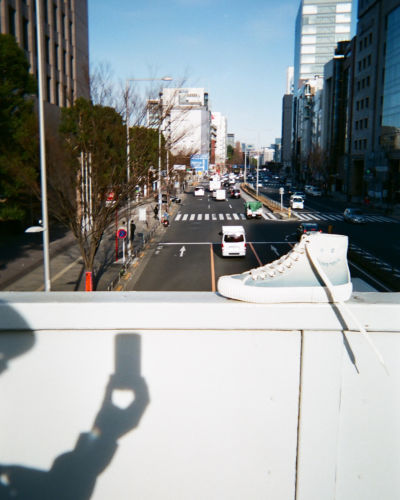 Our PS Paul Smith Happy collection was created for a simple reason: to spread a little joy. Bright and colourful, the pieces are straightforward, unfussy and relaxed. In short, they're easy to throw on and go – exactly, as it happens, the sort of thing you want to wear while exploring new cities.
Which is precisely what we did to mark the launch of the new SS23 collection: explored a few of our favourite cities, capturing a few of the simple pleasures that make us happiest in them. This scrapbook, as we've taken to calling it, is a collection of all those memories and moments. As you scroll through, we hope they put a smile on your face.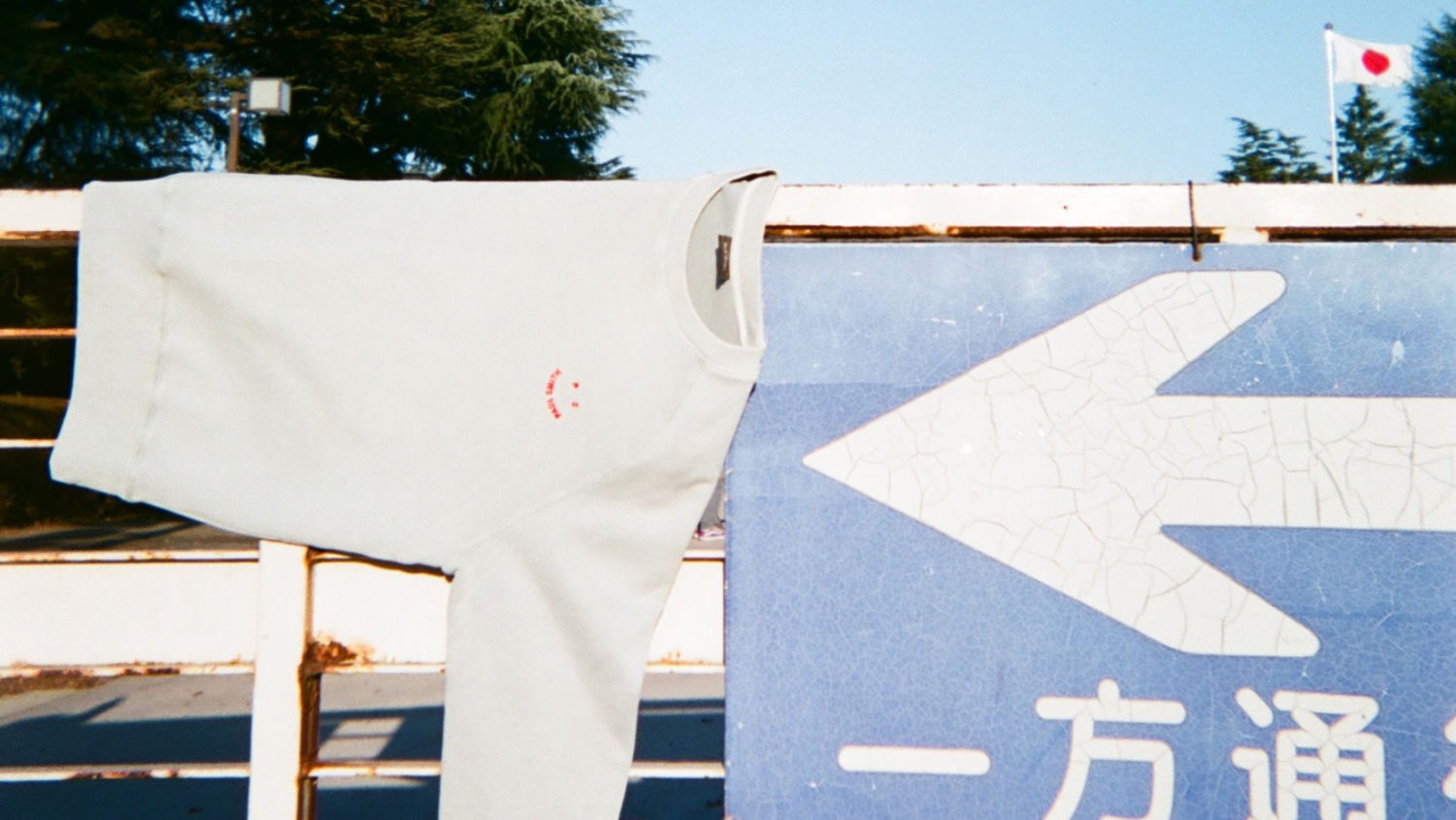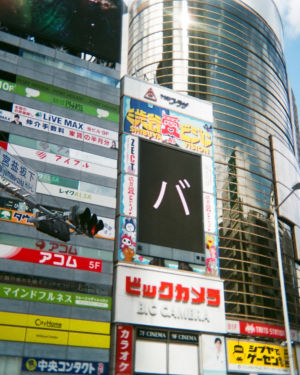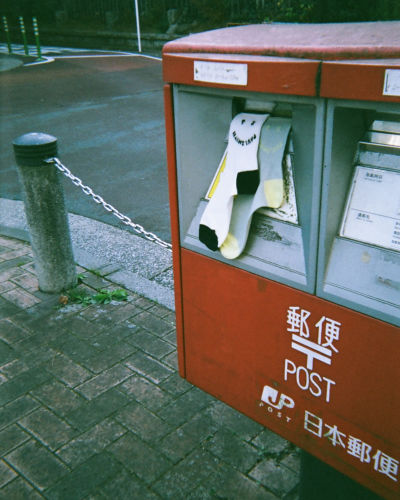 Happy In Tokyo
One of Paul's favourite places to visit (he estimates he's been over 100 times), Tokyo is one of the brightest and bustling cities in the world. It's easy to get lost in the maze of streets but there's always something special to stumble upon, which will always be one of its greatest charms.
Whether it's the eclectic fashion, incredible food or even the first appearance of the season's cherry blossom, there's an almost endless stream of things that make us happy in this metropolis.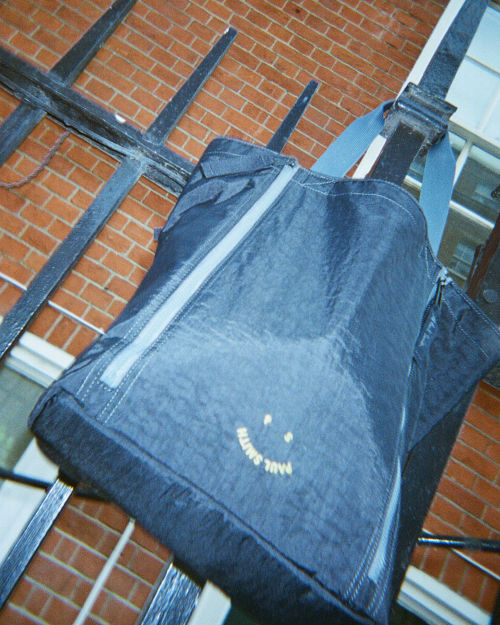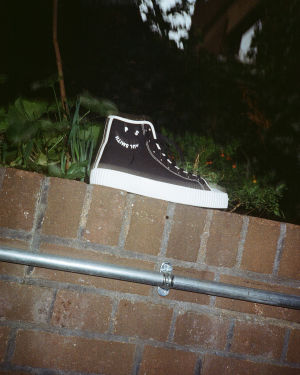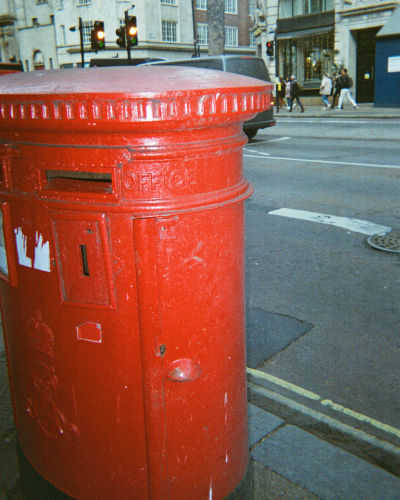 Happy In London
Though it may sometimes seem like it to the average tourist, London isn't all Royal parks and palaces. London is one of the most diverse and sprawling cities in the world, with new things to explore springing up every day.
Perhaps one of the greatest things about London is its distinct neighbourhoods – each with its very own atmosphere and attitude. To paraphrase Dr Johnson, if you find yourself tired of London, you're probably tired of life.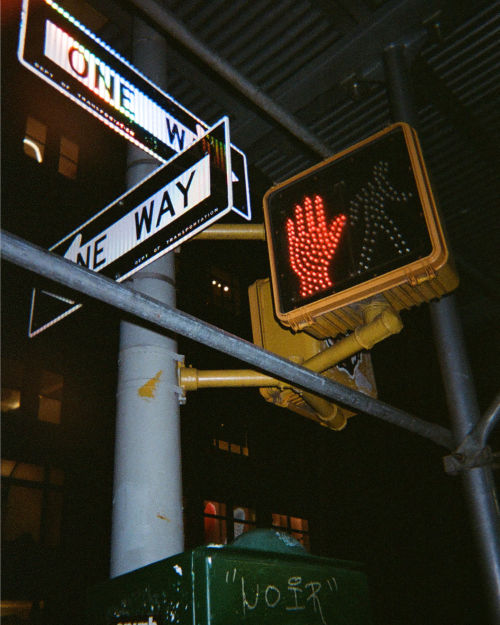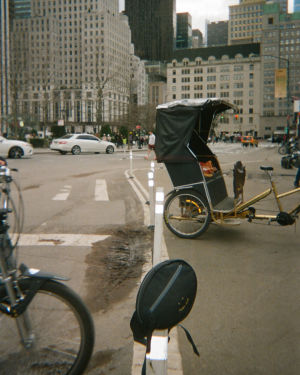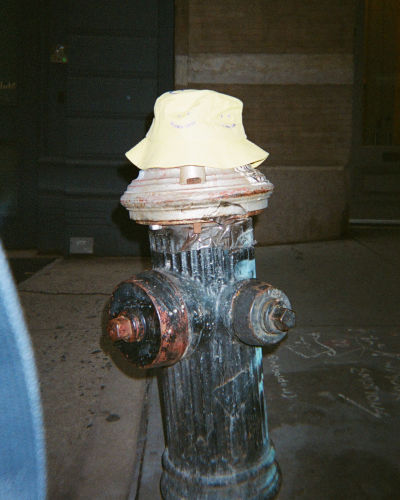 Happy In New York
There are lots of cliches about certain cities that often don't ring true once you get there, but in the case of New York, they're spot on: New York is truly the city that never sleeps. No matter whether its midnight or midday, you'll always find something to occupy yourself with.
And despite its reputation for concrete skyscrapers, it's also an incredibly beautiful city, with a striking mix of old and new buildings, streets and parks and a fast-paced energy like no other.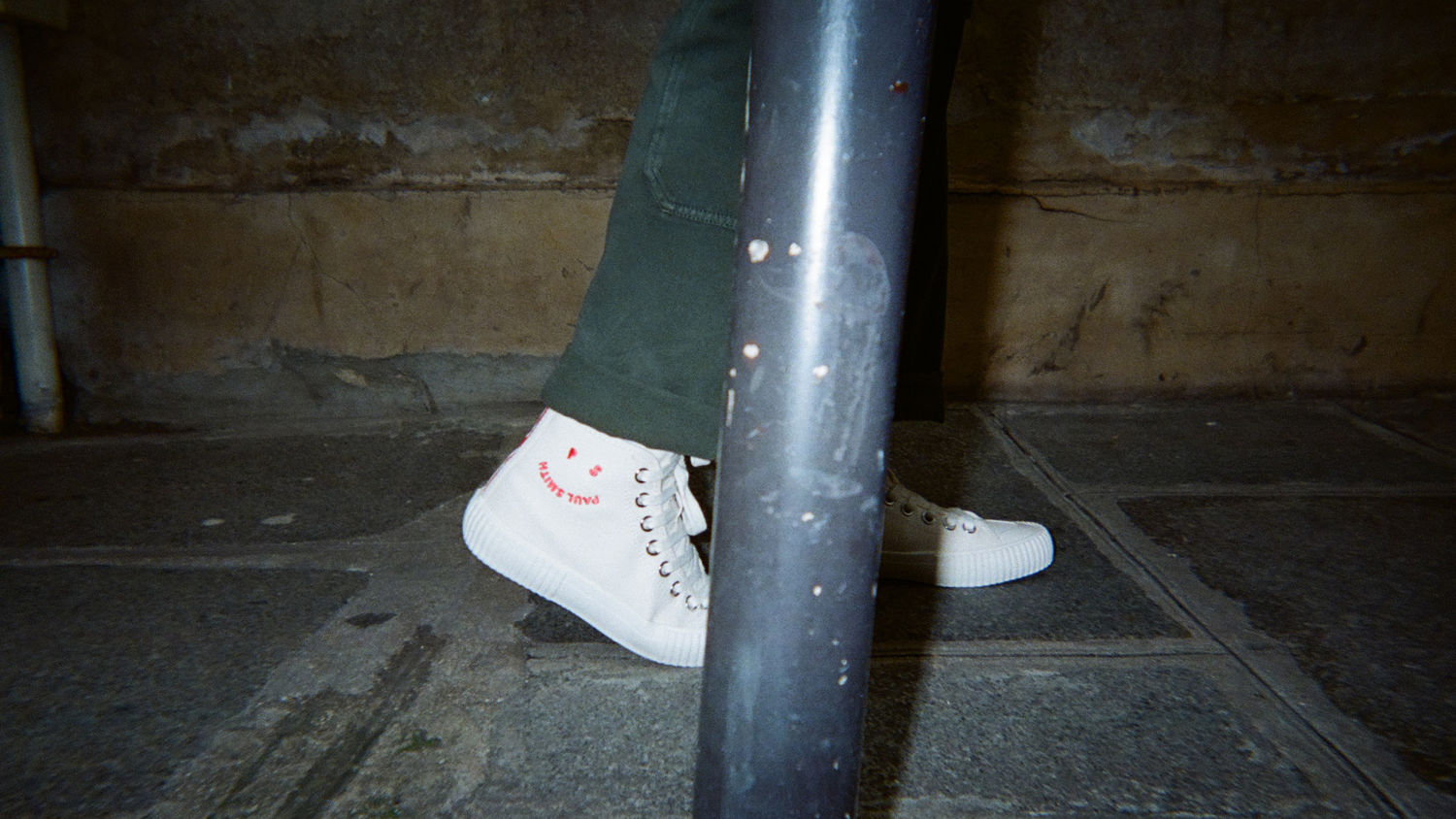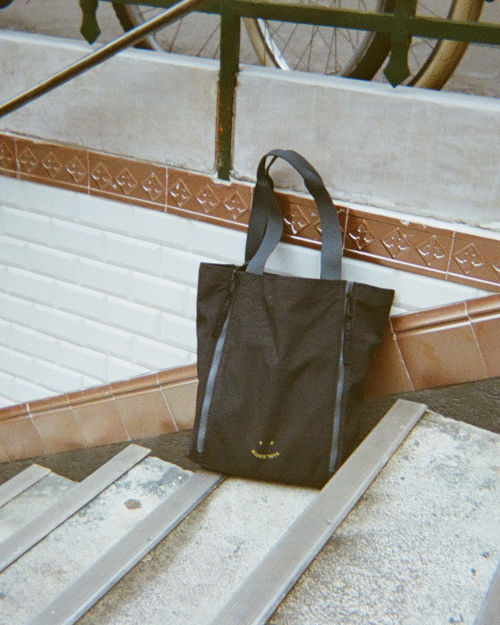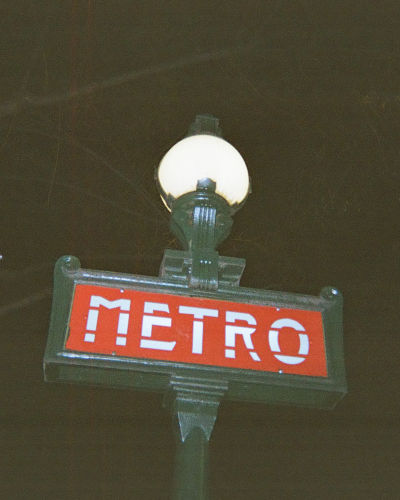 Happy In Paris
Paris might be known for its iconic landmarks, but it's the hidden gems – the tiny cafes and wine bars, the independent shops, the pop-up exhibitions – that really make it shine. A quick stroll through its picturesque streets and you could stumble upon something entirely unexpected.
It's one of those places that's easy to get lost in – in the very best sense of the word. You'll find yourself adapting to the Parisian way of doing things – taking advantage slowing down and enjoying the simpler (and finer) things – in no time.
See every picture from the scrapbook over on Instagram @paulsmithdesign