SS20
SPRING/SUMMER '19 Men's & Women's Show
Collaging colours, textures and fabrics, the latest Paul Smith collection takes inspiration from Paul's trips to downtown New York during the 1970s.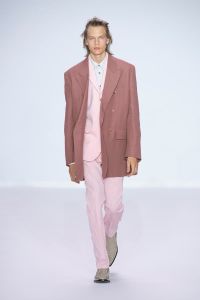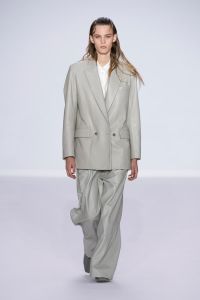 SHOW
On these early visits to America in the 1970s, Paul experienced the vibrancy and energy of SoHo's burgeoning art scene.
At that time galleries like OK Harris, Pace and Leo Castelli looked beyond the established location of the Upper East Side, instead opening spaces in the bustle of downtown. In response, the city's young artistic community developed new modes of expression in the warehouse-like studios with access to materials from Pearl Paint and the hardware shops of nearby Canal Street.
The personal wardrobes of these creative individuals, who Paul came to know on his visits to New York, inspire this new collection.