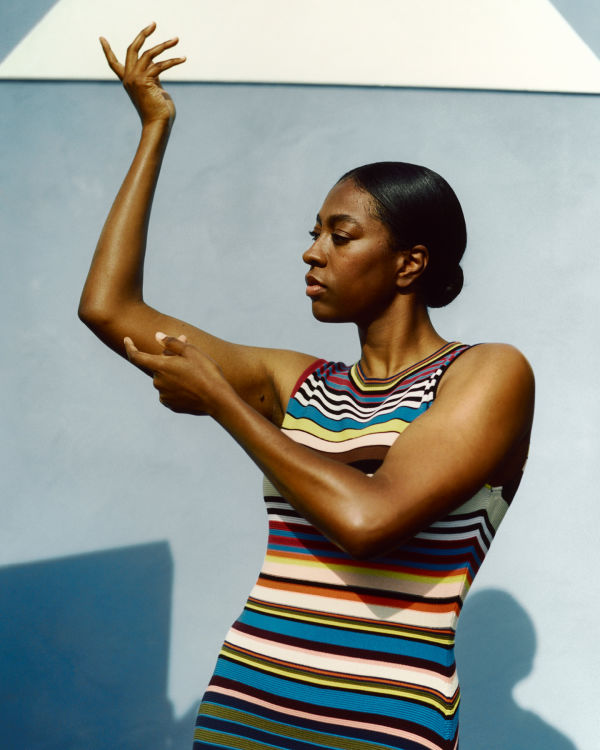 The Joy of Summer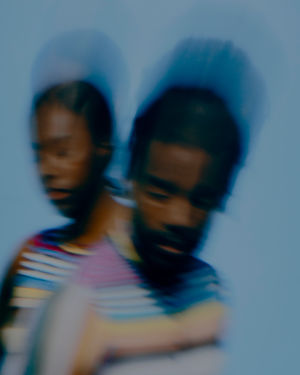 Introducing our new SS22 campaign: a celebration of the simple joys of summer and the sense of freedom that the season affords us. Helmed by a roster of up-and-coming talent, it showcases our latest collection inspired by the great outdoors.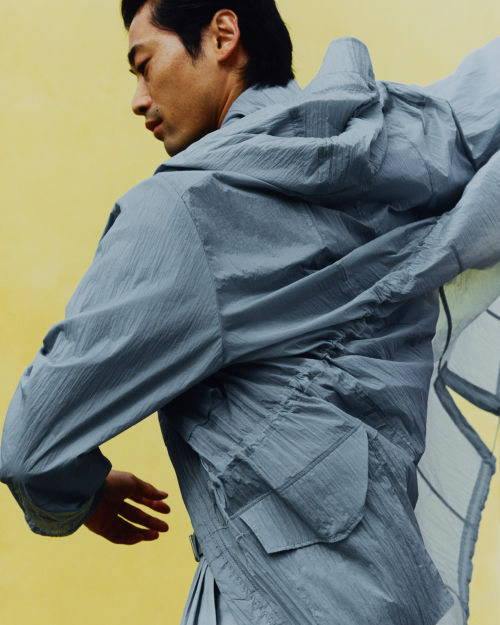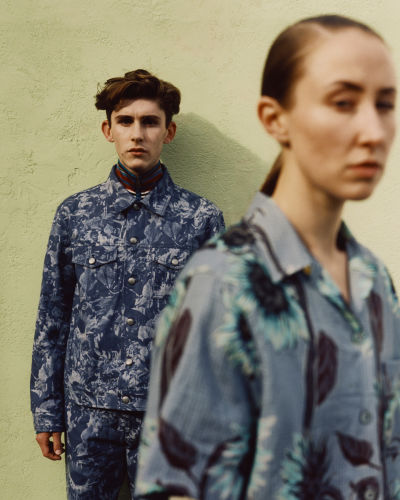 Like so many of us, Paul spent the last few years longing to travel again - and daydreaming of trips to the Tuscan countryside. Taking as his muse the landscape's unique palette, the SS22 collection spans lemony yellows, terracotta oranges and piercing blues - the shades of a summer well spent.
Shot by photographer Jack Davison, the campaign captures each hue in incredible vibrancy and vividness as well as the newfound spirit of optimism, hopefulness and positivity they represent.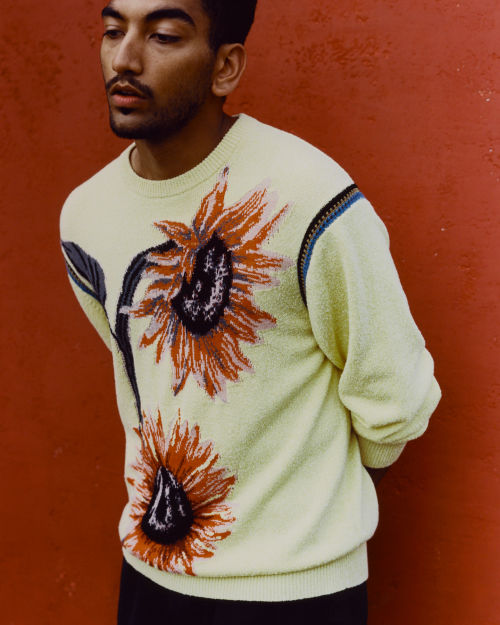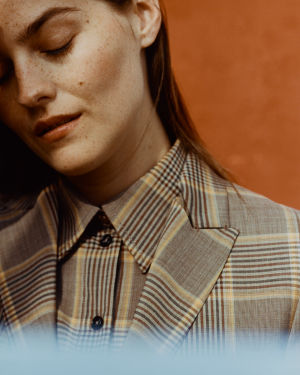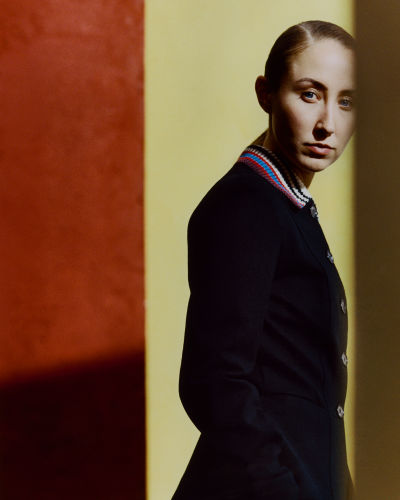 Aside from the rich colour palette, a series of evocative photo prints take the spotlight this season, celebrating the gilded sunflower in all its glorious guises.

Ultimately, this collection and campaign are about savouring the outdoors again, getting back to nature and embarking on new adventures - even if it's only with your wardrobe.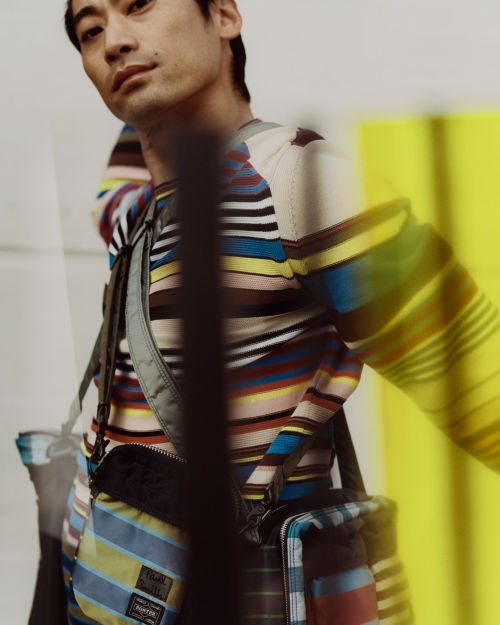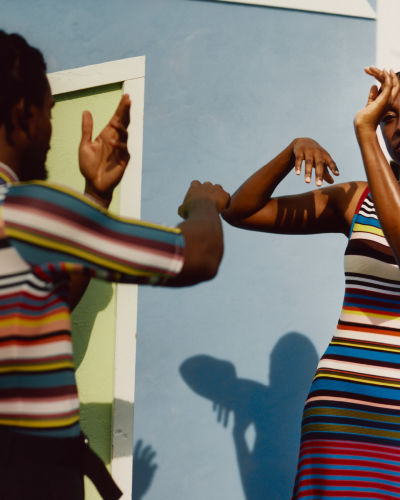 And it seems the campaigns incredible cast are as excited about the arrival of sunny days as much as we are. We asked them to share a few of their favourite things about summer, how they feel when the sun is shining and how the season inspires them.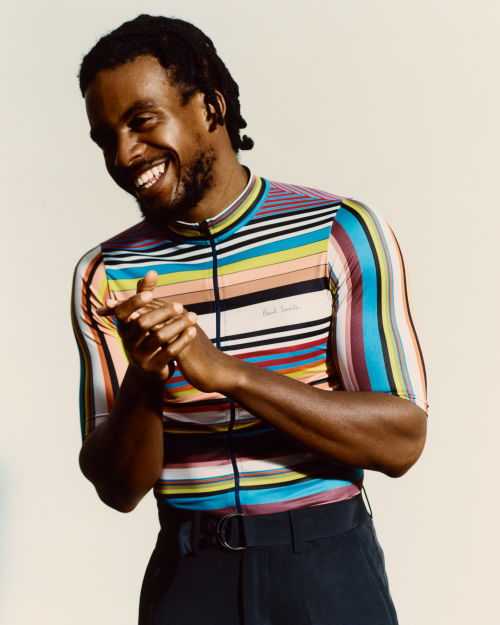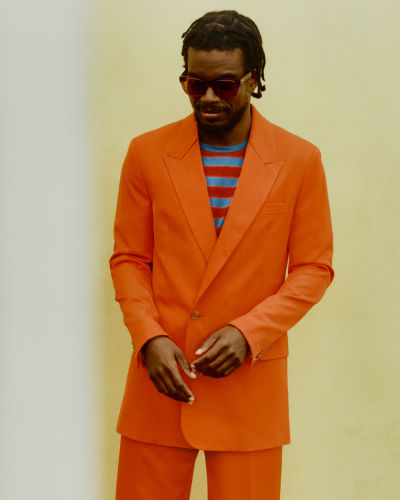 cktrl (aka Bradley Miller), musician
I feel like everyone is in a better mood when the sun's out… The colours of summer inspire me musically. I always respond to things that affect my mood."