To celebrate this trip we take the stripe to its largest scale yet - the vast fabric of a hot air balloon, made in England. A beacon of optimism, the balloon marks the start of a global tour to celebrate the Signature Stripe around the world.


The origins of the Signature Stripe are deeply rooted within Paul Smith. Fast forward to today and our Signature Stripe is found throughout our collections, from hidden details such as the inside of a shirt cuff to a woven knit; a celebration of our icon.
Paul Smith Our Signature Stripe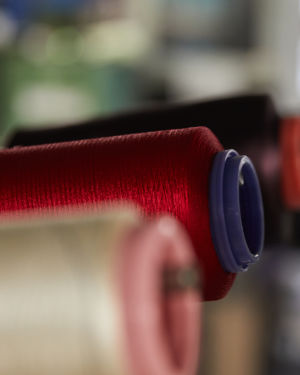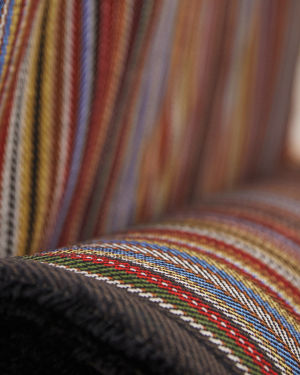 We made them with something called windings, where you take a piece of card and a selection of yarns in different colours, then wind the yarn around the card to build up a series of stripes. Colour is three-dimensional and so by creating the stripes by hand you can see the colours at their most vivid."