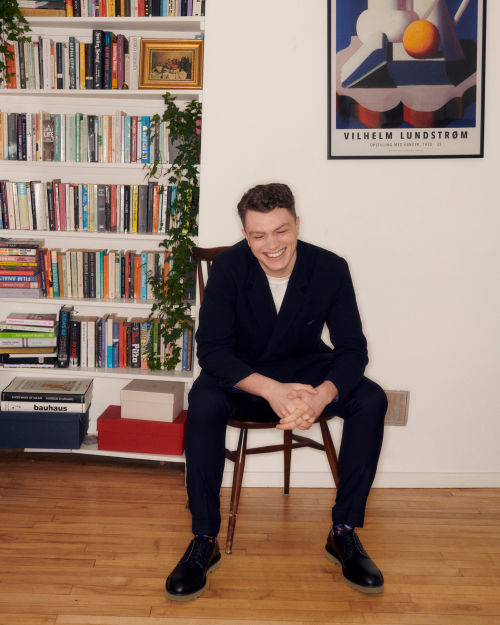 Modern Working Wardrobe: A New Chapter
Rethinking workwear for an evolving world. Our new Modern Working Wardrobe campaign and edit is fronted by a global group of professionals – from a sushi master to a philanthropist – all with very different nine-to-fives, as well as Paul himself.
No working wardrobe is one-size-fits-all. But that's hardly a surprise: after spending so much time in our homes, the typical working day is anything but nowadays and our schedules look a little different to how they used to. Some mornings might start with a traditional commute and end up at the office, but the next might take you to working lunch or a coffee shop for calls.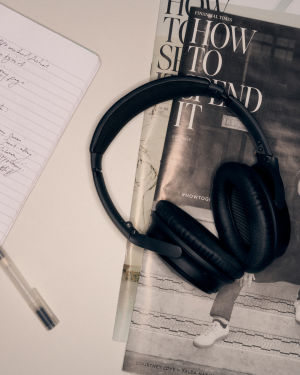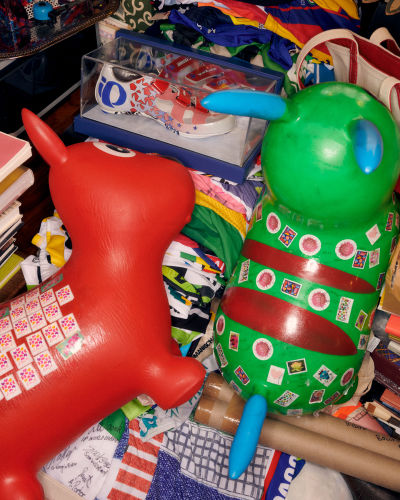 Adapting to our new hybrid schedules has been taxing enough, but that's before we've even considered how to approach dressing for it. Providing answers and simple solutions to that question is precisely why Paul Smith's Modern Working Wardrobe edit was conceived.
The key thing with Modern Working Wardrobe is to show people that they can still look smart and modern, but comfort is at its core.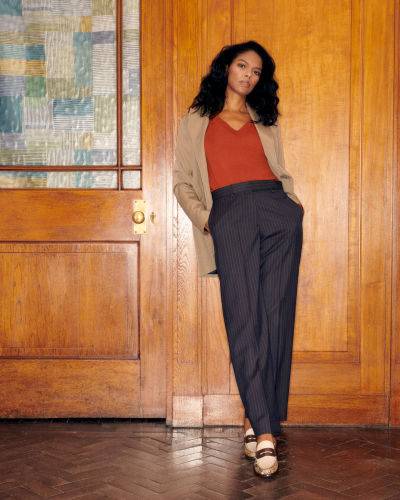 At the heart of it is a selection of pieces that can be mixed and matched, depending on your needs. There're suits, of course, but then there's also tailored work jackets, bombers and blousons in lightweight summer fabrics and more traditional tailoring ones. Add to that a selection of smart knitwear, versatile mid-layers, comfortable trousers, polos and laidback shirting – alongside polished sneakers and wear-anywhere shoes – and you can consider yourself fully equipped for whatever your working day throws at you.
To showcase Modern Working Wardrobe's versatility we called on a group of professionals with very different working days: there's a philanthropist, Noëlla Coursaris Musunka, who aside from juggling motherhood and a modelling career, is the founder and CEO of Malaika, a non-profit dedicated to empowering girls and women through education; Endo Kazutoshi, a third-generation sushi master; an up-and-coming screenwriter, Benji Walters, who has had to adapt to a more casual workplace; the restauranteurs Jeremy Chan and Iré Hassan-Odukale behind two Michelin starred Ikoyi; the editor of the Financial Times' How To Spend It magazine, Jo Ellison; as well as Laurie Kynaston, a British actor and star of the Almeida Theatre's recent production of Spring Awakening.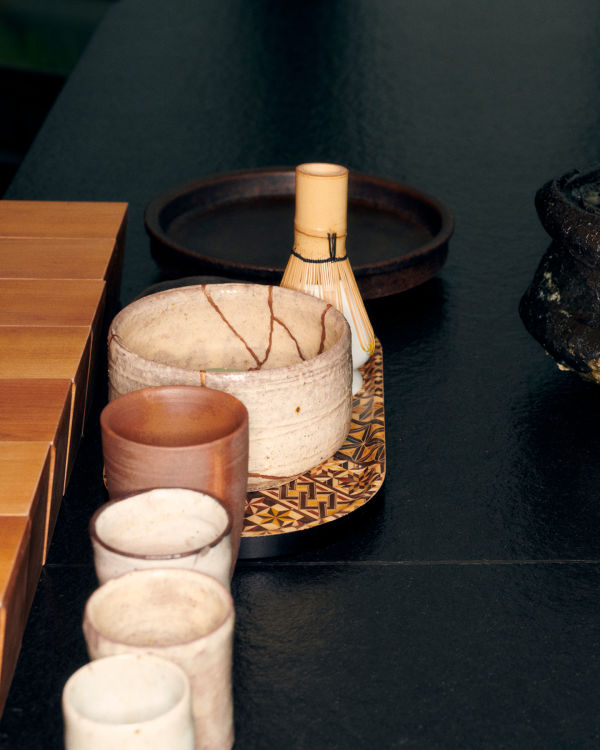 And there's Paul himself. As someone who has seen tailoring evolve continuously for the 50 years that he's been in the business, we couldn't think of anyone better to front the campaign. "The key thing with Modern Working Wardrobe is to show people that they can still look smart and modern, but comfort is at its core." he explains. "You can be from any walk of life, or any profession for that matter, and still enjoy the pieces from Modern Working Wardrobe."
Paul Smith
Our eponymous founder (and face of our new Modern Working Wardrobe campaign) explains why he wears a suit every day, how tailoring is evolving for the better and why practicality is at the heart of his wardrobe.
Discover More
Do you want to keep in touch?