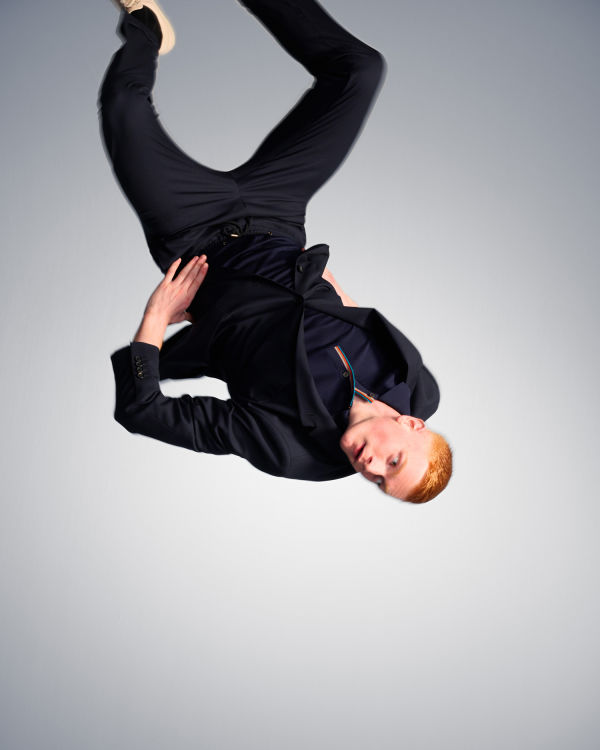 First introduced in 2015, Paul Smith's A Suit To Travel In has changed the game when it comes to smart dressing. Endlessly versatile, it is made using exceptionally crease-resistant fabric, woven in a high-twist construction to completely withstand wrinkles and rumples meaning it can be worn on long flights and packed in suitcases without having to worry about pressing when you reach your destination.

Alongside its crease-resistant properties, it boasts a number of extra practical features: a drawstring waist on certain styles for a comfortable fit, multiple pockets for all your everyday essentials and extra room through the back to allow for movement without a hint of stiffness or stuffiness.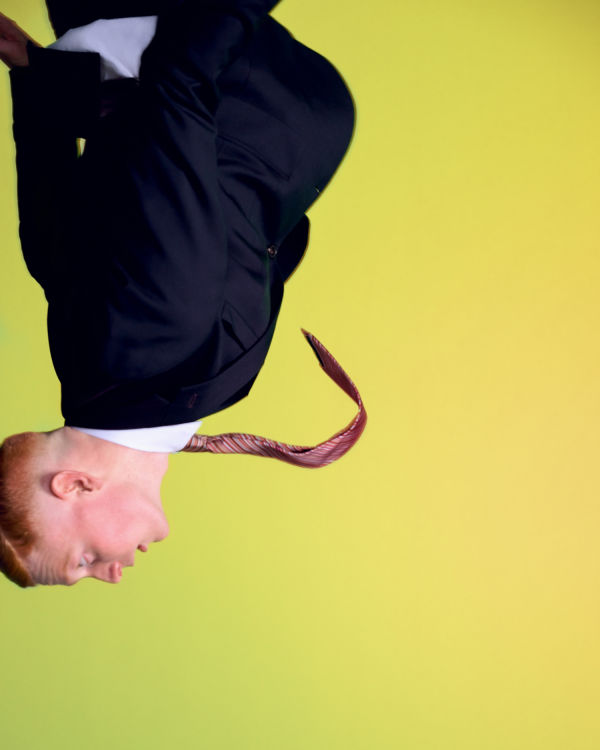 To prove it, when the suit made its debut, Olympic-gold-medal-winning gymnast Max Whitlock took it out for a spin. Quite literally. Even after a session of twisting and tumbling on the pommel horse, Max emerged looking as sharp as ever – without a crease in sight. Over the years, it has also been put to the test by champion freerunner Timothy Shieff and yoga instructor extraordinaire Shona Vertue.

And because versatility is front of mind, it is available in different weights depending on the weather where you are (or where you're going…) – as well as to purchase as a two-piece or as separates to mix and match with other pieces. Like we said: it's a suit, but better.