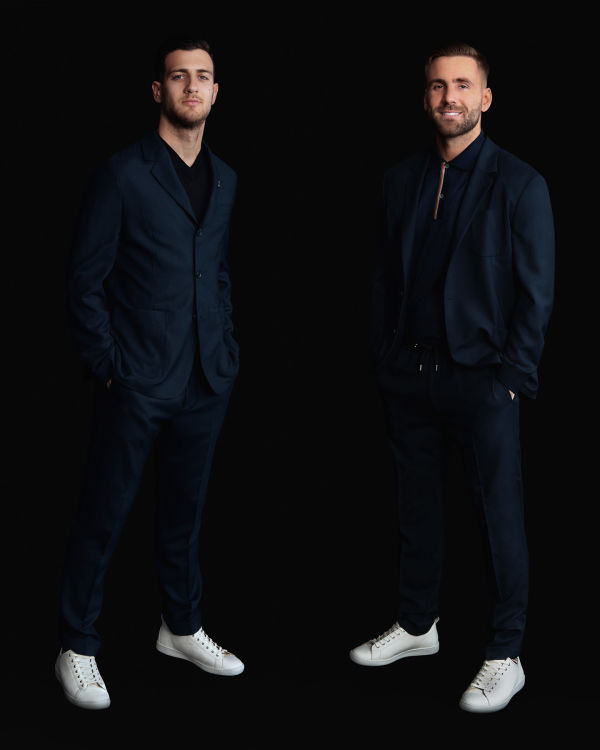 The link between football and fashion has always been unmistakable – you only need to cast your mind back to the casuals subculture and terrace style of the 1980s for the proof – but never more so than now.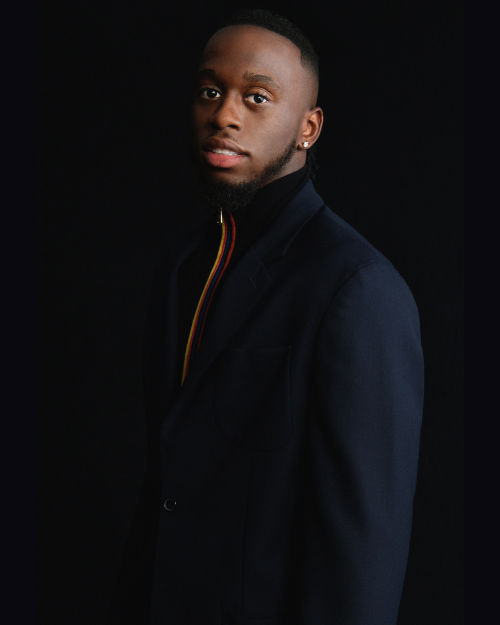 Paul Smith is proud to outfit the Manchester United team, officials and coaches in custom suits, shoes, shirts and ties for their journeys to matches, tailored to their exact specifications.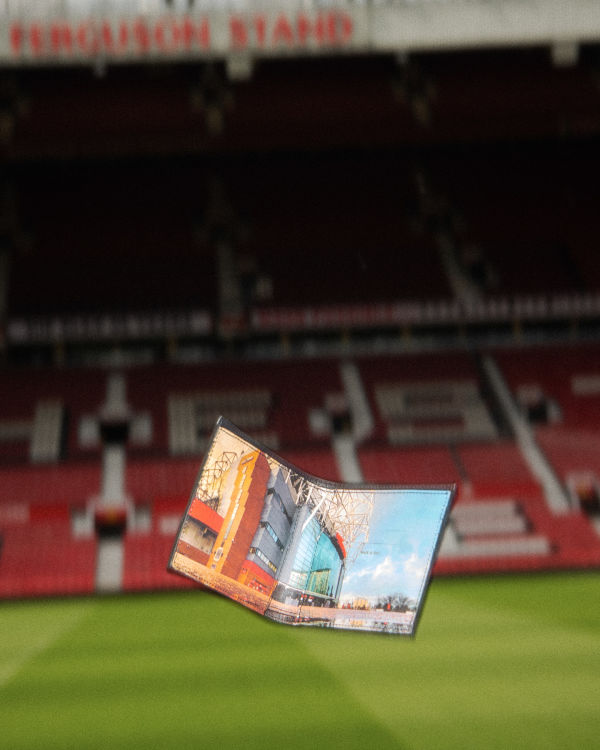 It doesn't end at suits though. Alongside our formalwear partnership, over the years we have also collaborated with the Manchester United team on a limited-edition selection of merchandise, including wallets, ties, socks, bags and more.
Shop Now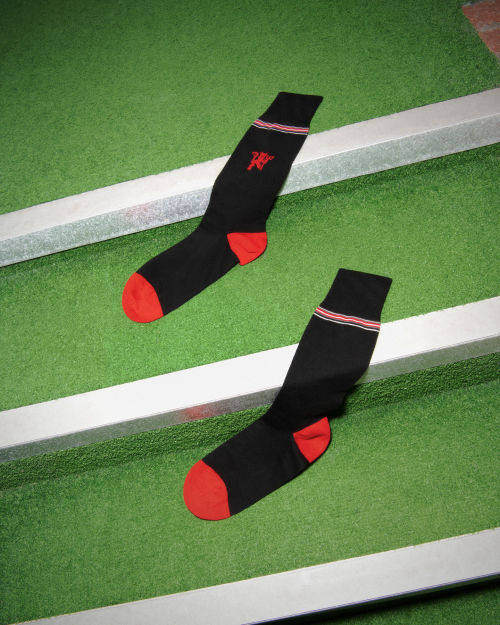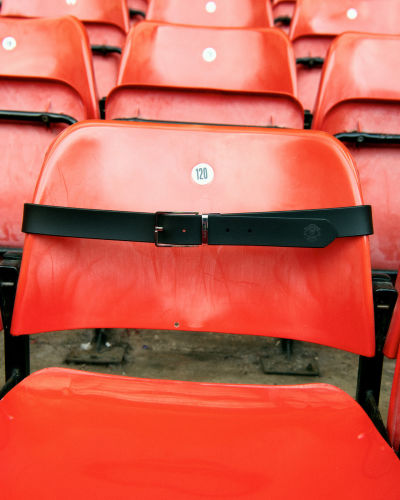 Drawing on football heritage and vintage memorabilia, the collections incorporate the Red Devils' instantly recognisable team colours with Paul Smith's signature use of stripes.