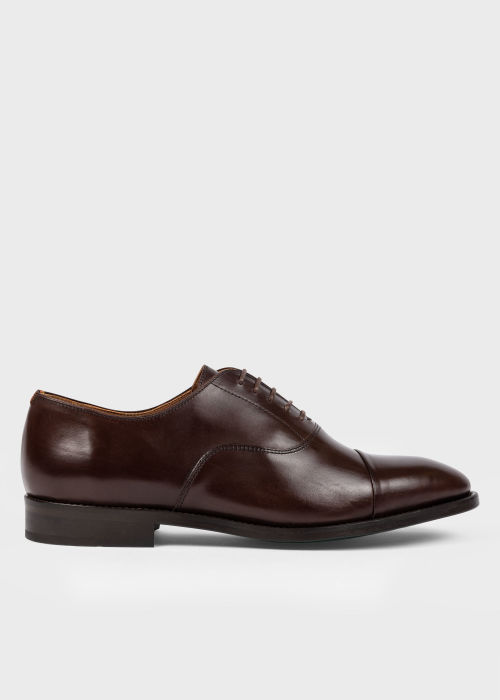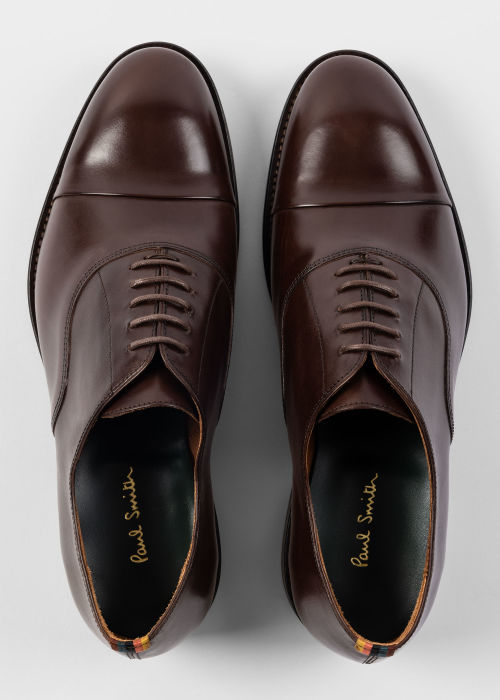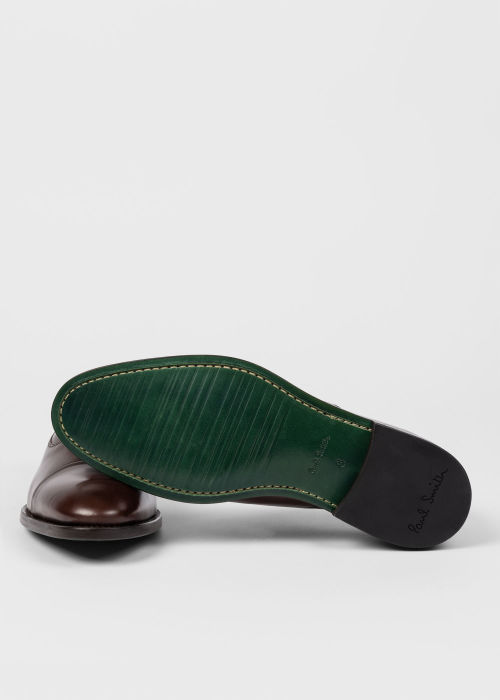 Order By 2pm For Free Next Day Delivery
Click & Collect
Order By 2pm For Free Next Day Delivery
Click & Collect
Order By 2pm For Free Next Day Delivery
Click & Collect
Order By 2pm For Free Next Day Delivery
Click & Collect
Order By 2pm For Free Next Day Delivery
Click & Collect
Order By 2pm For Free Next Day Delivery
Click & Collect
Order By 2pm For Free Next Day Delivery
Click & Collect
Order By 2pm For Free Next Day Delivery
Click & Collect
Order By 2pm For Free Next Day Delivery
Click & Collect
Order By 2pm For Free Next Day Delivery
Click & Collect
Order By 2pm For Free Next Day Delivery
Click & Collect
Please note, this product is excluded from promotions.
Leather 'Bari' Shoes
Made in Portugal from a premium leather, these chocolate brown 'Bari' shoes feature a classic Oxford shape with green leather ridged soles. Complete with tonal toe cap and 'Artist Stripe' tape detail at the heel - for a signature flash of colour.