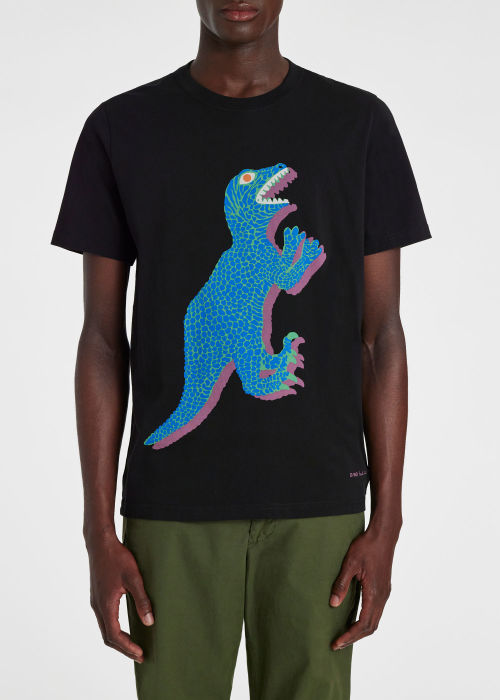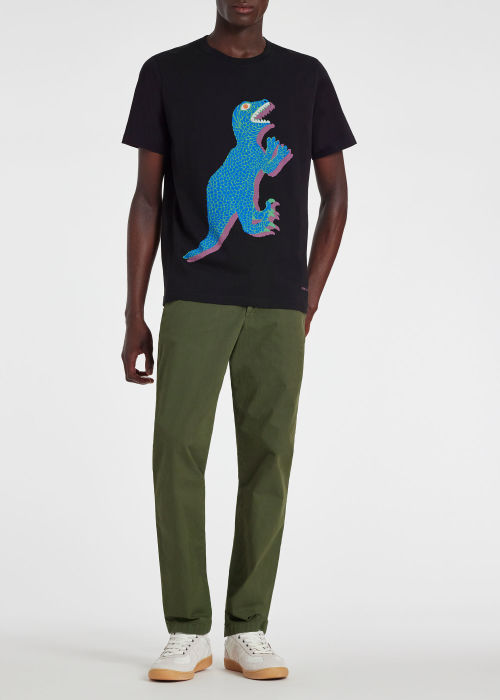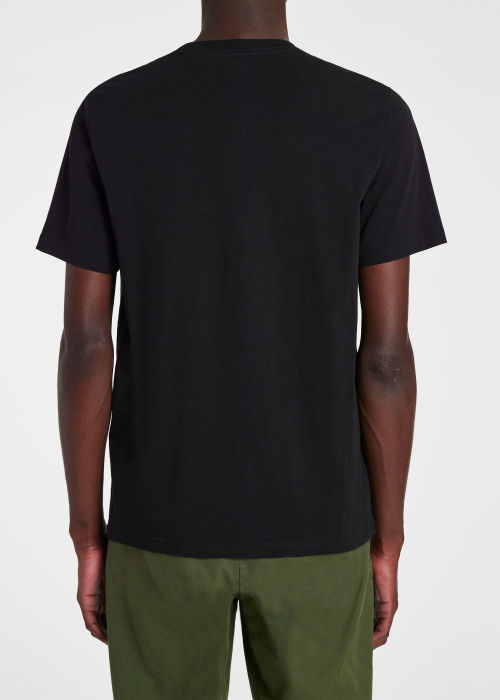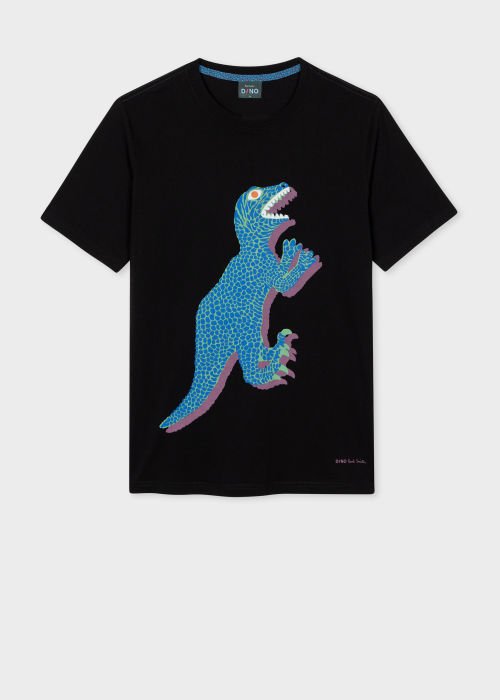 Free Shipping & Free Returns
Click & Collect
Free Shipping & Free Returns
Click & Collect
Free Shipping & Free Returns
Click & Collect
Free Shipping & Free Returns
Click & Collect
Free Shipping & Free Returns
Click & Collect
Free Shipping & Free Returns
Click & Collect
Free Shipping & Free Returns
Click & Collect
Free Shipping & Free Returns
Click & Collect
Free Shipping & Free Returns
Click & Collect
Free Shipping & Free Returns
Click & Collect
Free Shipping & Free Returns
Click & Collect
The Fit
Regular-Fit is relaxed through the body.
Model wears a size M
Model measures: Height 6.2 " / 187.5cm | Waist 28"/ 71.5cm | Chest 35 "/ 88.5cm
'Dino' T-Shirt
Made from 100% organically grown cotton, this black crew neck T-shirt features a large blue and purple 'Dino' print on the front.
Outfitting
Complete and accessorise this look.