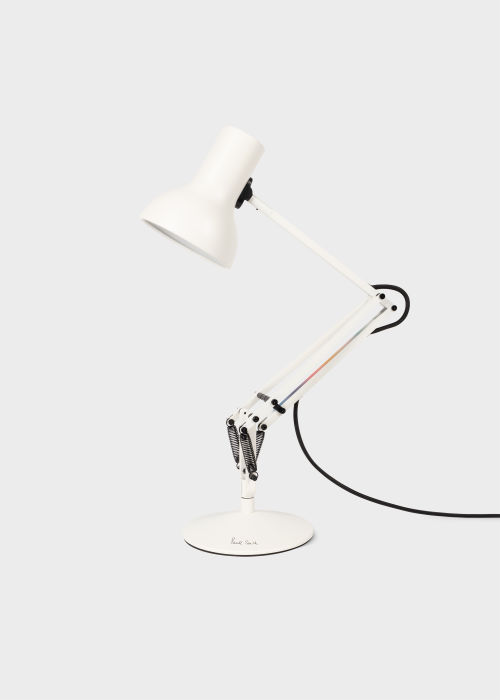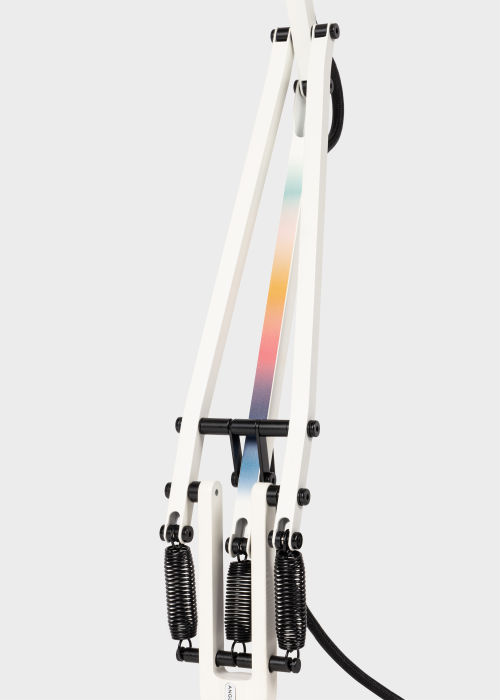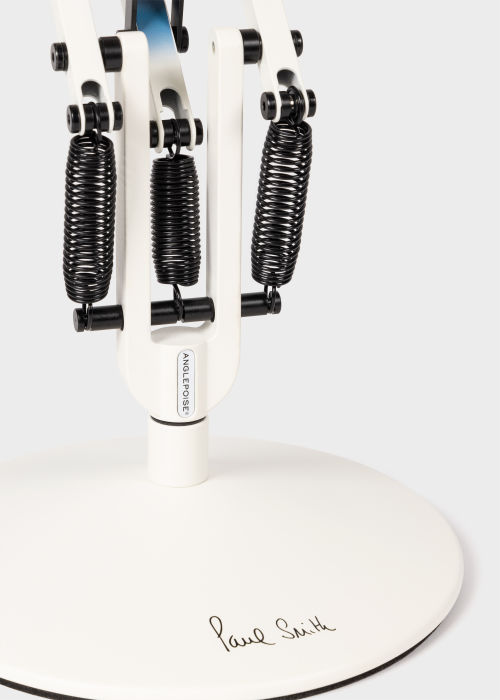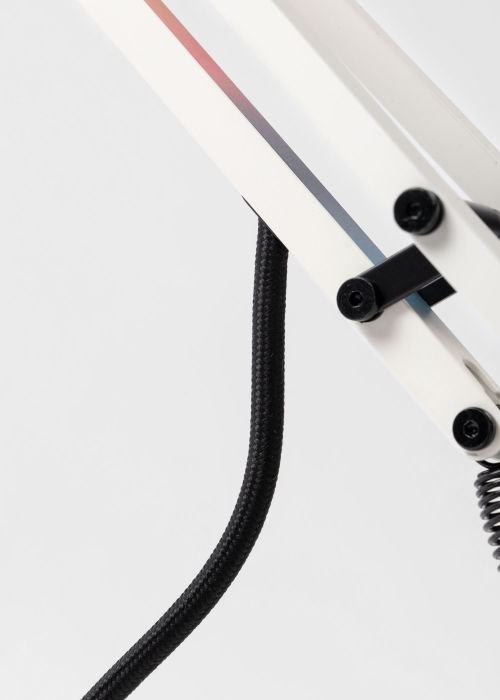 Free Shipping & Free Returns
Click & Collect
Free Shipping & Free Returns
Click & Collect
Free Shipping & Free Returns
Click & Collect
Free Shipping & Free Returns
Click & Collect
Free Shipping & Free Returns
Click & Collect
Free Shipping & Free Returns
Click & Collect
Free Shipping & Free Returns
Click & Collect
Free Shipping & Free Returns
Click & Collect
Free Shipping & Free Returns
Click & Collect
Free Shipping & Free Returns
Click & Collect
Free Shipping & Free Returns
Click & Collect
Originally designed for Anglepoise, by British industrial designer, Sir Kenneth Grange.

The Type75 combines the unmistakable form and function of an Anglepoise with the unique handprint of Paul Smith.

Constructed with Aluminum arms and Anglepoise's constant tension spring technology.

Delivering ultimate flexibility and perfect balance.
Featuring the bold Artist Stripe along the lower arm.

a design inspired by palettes in a painter's workshop.

Set firmly on a pure white aluminium covered cast iron base.

Complete with the iconic Paul Smith signature.
Anglepoise and Paul Smith Type75 Mini Desk Lamp
Now in its sixth edition, our partnership with lighting specialist Anglepoise continues. This new Sixth edition reinterprets the iconic design in an all white colourway with a discreet Artist Stripe along the lower arm. A scaled-down, more playful version of the Type 75™ desk lamp, the mini offers all the functionality of the larger lamp in a more compact form.
Anglepoise