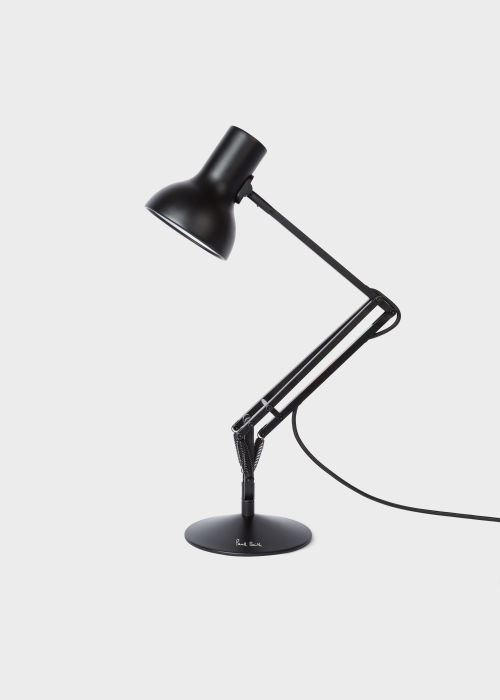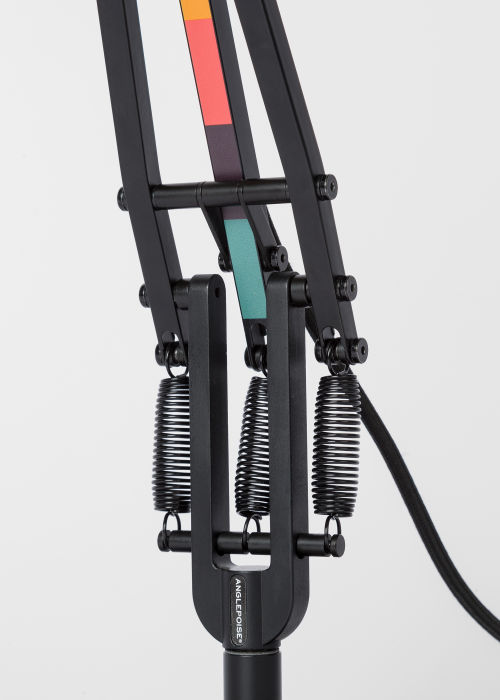 Free Shipping & Free Returns
Click & Collect
Free Shipping & Free Returns
Click & Collect
Free Shipping & Free Returns
Click & Collect
Free Shipping & Free Returns
Click & Collect
Free Shipping & Free Returns
Click & Collect
Free Shipping & Free Returns
Click & Collect
Free Shipping & Free Returns
Click & Collect
Free Shipping & Free Returns
Click & Collect
Free Shipping & Free Returns
Click & Collect
Free Shipping & Free Returns
Click & Collect
Free Shipping & Free Returns
Click & Collect
Originally designed for Anglepoise, by British industrial designer, Sir Kenneth Grange.

The Type75 combines the unmistakable form and function of an Anglepoise with the unique handprint of Paul Smith.

Constructed with Aluminum arms and Anglepoise's constant tension spring technology.

Delivering ultimate flexibility and perfect balance.
Anglepoise and Paul Smith Type75 Mini Desk Lamp
Introducing the latest addition to the Paul Smith & Anglepoise collaboration, "Back in Black" for the fifth edition of the series of lamps.
Anglepoise