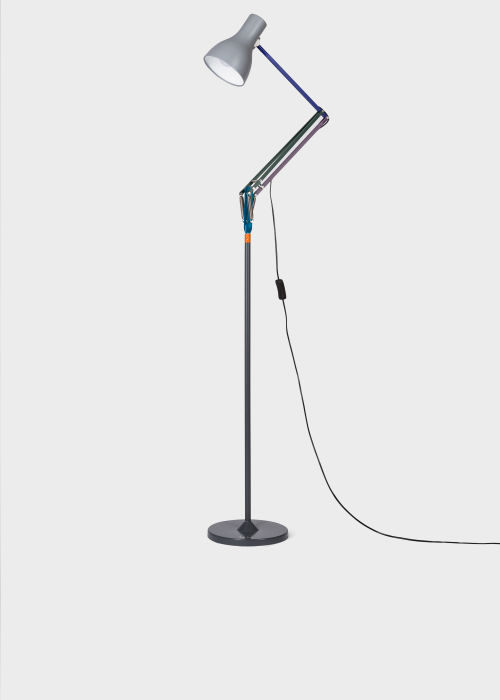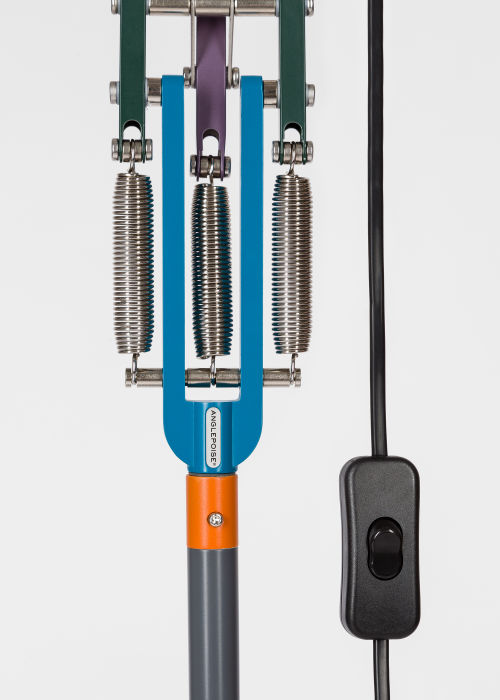 Free Shipping & Free Returns
Click & Collect
Free Shipping & Free Returns
Click & Collect
Free Shipping & Free Returns
Click & Collect
Free Shipping & Free Returns
Click & Collect
Free Shipping & Free Returns
Click & Collect
Free Shipping & Free Returns
Click & Collect
Free Shipping & Free Returns
Click & Collect
Free Shipping & Free Returns
Click & Collect
Free Shipping & Free Returns
Click & Collect
Free Shipping & Free Returns
Click & Collect
Free Shipping & Free Returns
Click & Collect
Originally designed for Anglepoise, by British industrial designer, Sir Kenneth Grange.

The Type75 combines the unmistakable form and function of an Anglepoise with the unique handprint of Paul Smith.

Constructed with Aluminum arms and Anglepoise's constant tension spring technology.

Delivering ultimate flexibility and perfect balance.
The striking mix of sumptuous, jewel-like colours on Edition Two is smart, restrained and sophisticated.

A bold accent of orange at the pole top – an element of surprise that is intrinsic to all Paul Smith designs.

Set firmly on a matt grey aluminium covered cast iron base.

Complete with the iconic Paul Smith signature.
Anglepoise and Paul Smith Type75 Floor Lamp
Building upon the continued success and popularity of the Paul Smith x Anglepoise lamp collections, we introduce the floor lamp now available in the Edition Two colour-scheme.
Anglepoise