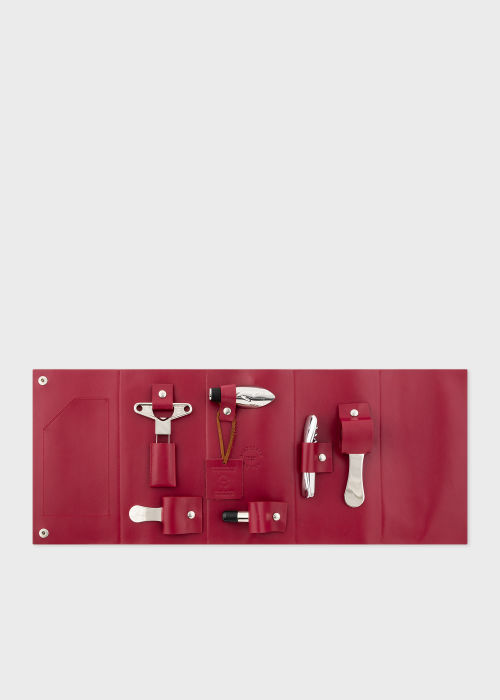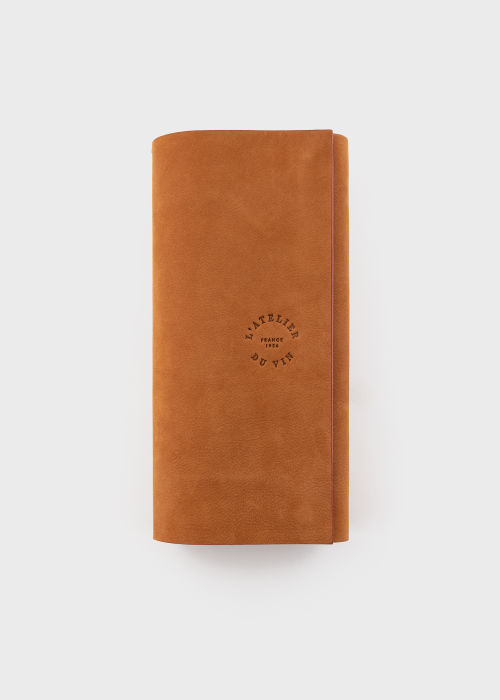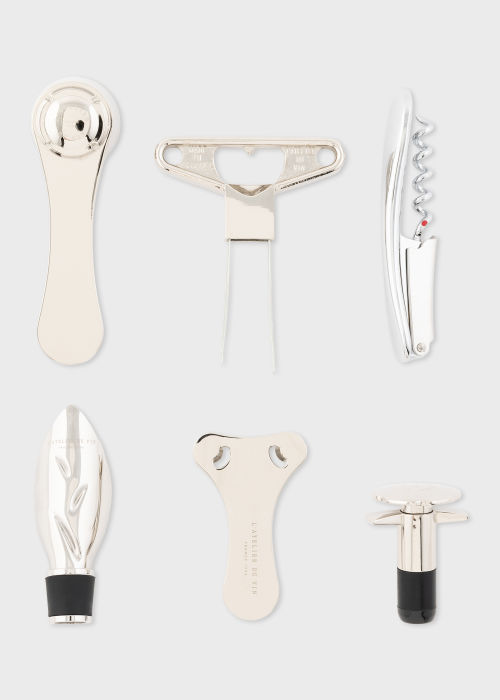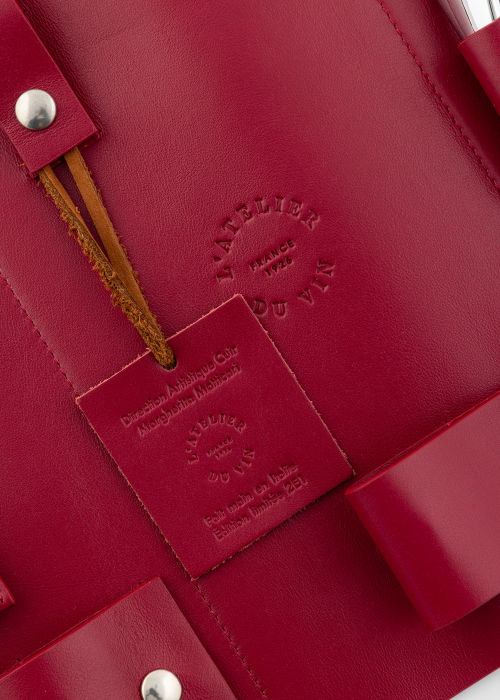 Sale Now On Up To 40% Off
Free Shipping & Free Returns
Click & Collect
Sale Now On Up To 40% Off
Free Shipping & Free Returns
Click & Collect
Sale Now On Up To 40% Off
Free Shipping & Free Returns
Click & Collect
Sale Now On Up To 40% Off
Free Shipping & Free Returns
Click & Collect
Sale Now On Up To 40% Off
Free Shipping & Free Returns
Click & Collect
Sale Now On Up To 40% Off
Free Shipping & Free Returns
Click & Collect
Sale Now On Up To 40% Off
Free Shipping & Free Returns
Click & Collect
Sale Now On Up To 40% Off
Free Shipping & Free Returns
Click & Collect
Sale Now On Up To 40% Off
Free Shipping & Free Returns
Click & Collect
Sale Now On Up To 40% Off
Free Shipping & Free Returns
Click & Collect
Sale Now On Up To 40% Off
Free Shipping & Free Returns
Click & Collect
Please note, this product is excluded from promotions.
Wine Tableware Set by L'Atelier du Vin
The perfect travelling companion for wine lovers, the 'Oeno Collection Nomad' is a practical yet unique and elegant accessory kit stored in a beautiful handmade unworked fawn red leather carry case.
Oeno Collection Nomad is composed of the Garçon corkscrew in chromed metal, the Bilame Chromé corkscrew the Metal chrome foil cutter, the Pourer Leaf, the Model 54 champagne cork , and a cork pliers.
To slip into your luggage, to use at home, for others or for yourself, L'Atelier du Vin's toolkits promise a journey where function meets esthetics.