Collaboration has long been central to Paul Smith's philosophy. Here you'll find all the details about our latest partnerships with like-minded brands like PORTER, Native Union and Braun.
Paul Smith + Caran d'Ache
Paul Smith + Factor Bikes
The Rolling Stones x Paul Smith
Paul Smith + Manchester United
Paul Smith + Pop Trading Company
Paul Smith + Manchester United + adidas Stan Smith
Introducing Edition Six, an all-white counterpart to the Edition 5. Now in its eighth year, our partnership with the iconic British lighting brand puts Paul Smith's stripy spin on Sir Kenneth Grange's classic Type 75 design. With a pastel-toned Artist Stripe along the arm, the style is available in two sizes as well as a floor lamp.
Paul Smith + Kask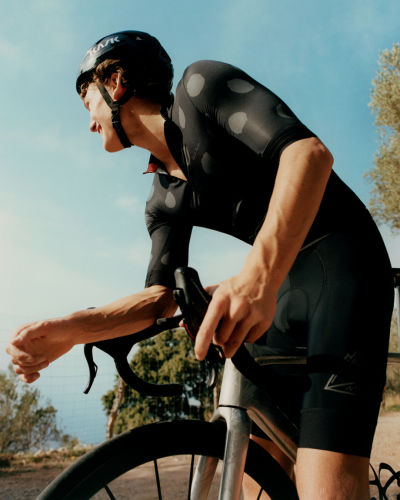 Paul Smith + MINI RECHARDED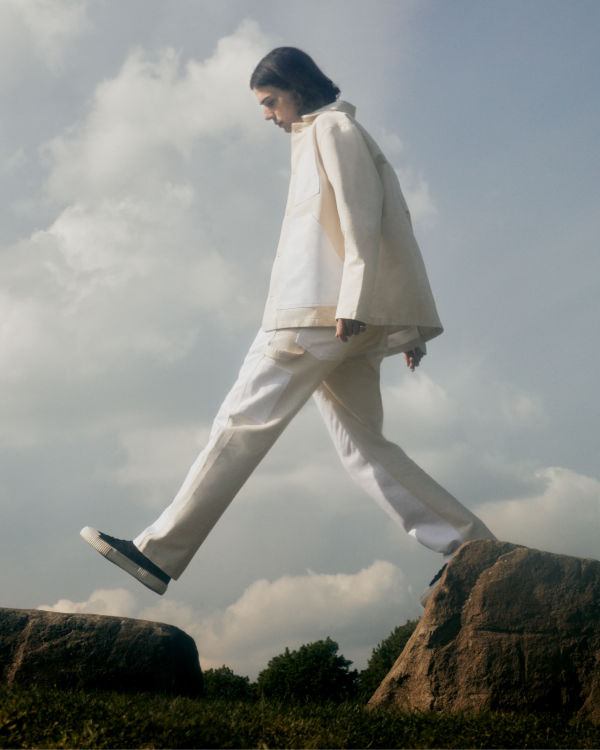 PS Paul Smith Happy + Stan Ray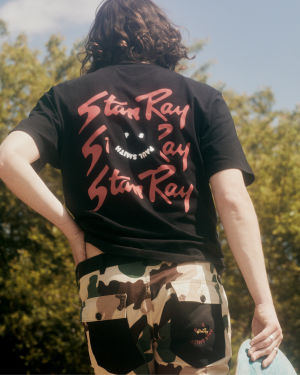 Introducing our collab with the legendary workwear brand. Founded in Texas in 1972, Stan Ray stands for unfussy, practical clothes. For our capsule collection, we've added a dash of Paul Smith's signature personality and plenty of character.
Paul Smith + The Rug Company
"I met the owners of The Rug Company at Westbourne House, my Notting Hill shop. We started to talk and they asked if I would be interested in designing a collection of rugs. I very much enjoyed talking to them and having had the opportunity to visit them in their shop, I knew immediately that we could work together. My designs have been a progression of my clothes, shirts and knitwear. My rugs are strong in pattern and form. They fit into today's interiors adding fun and colour." Paul Smith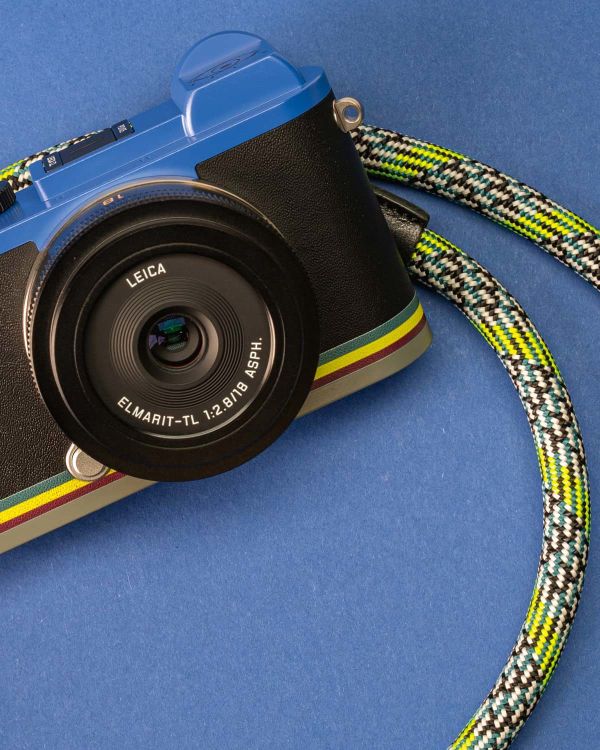 Paul Smith + Leica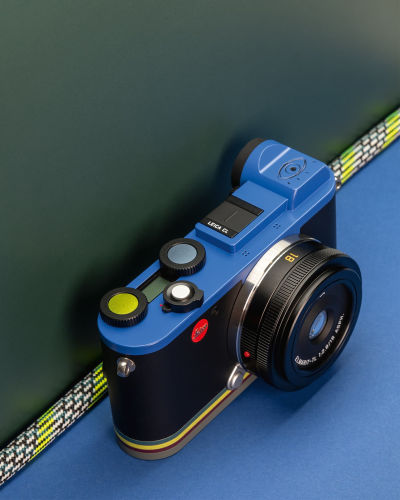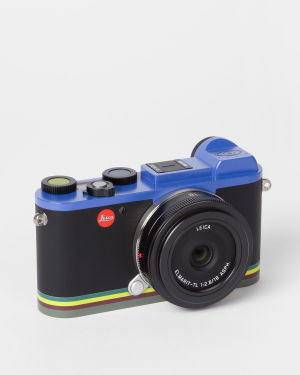 Paul Smith presents a second collaboration with acclaimed German camera manufacturer, Leica, adapting the colours from his custom Land Rover Defender.
Paul Smith + Native Union