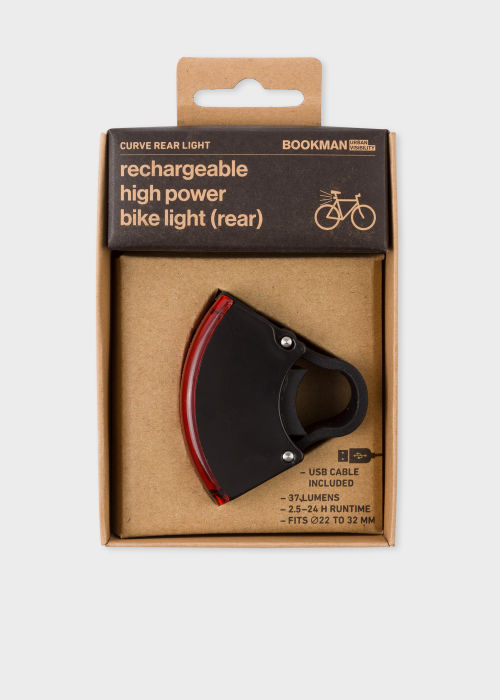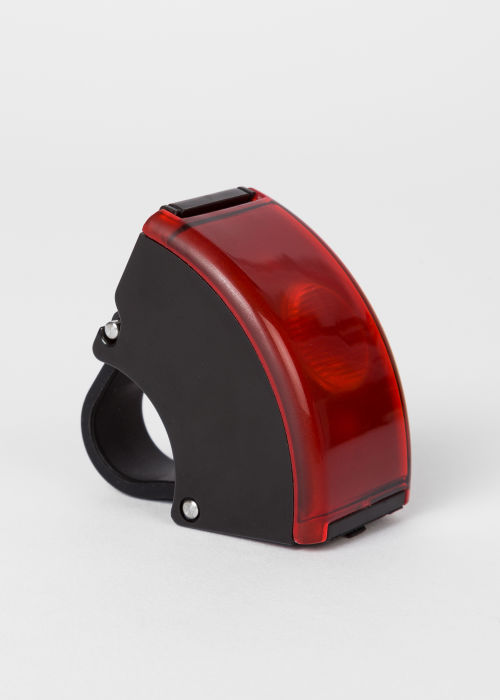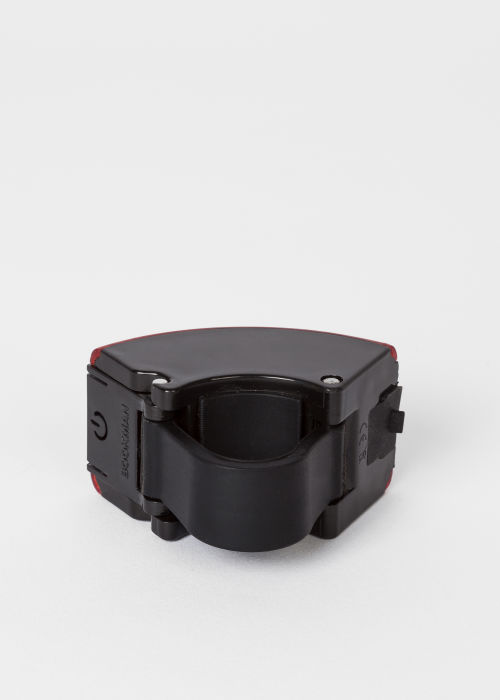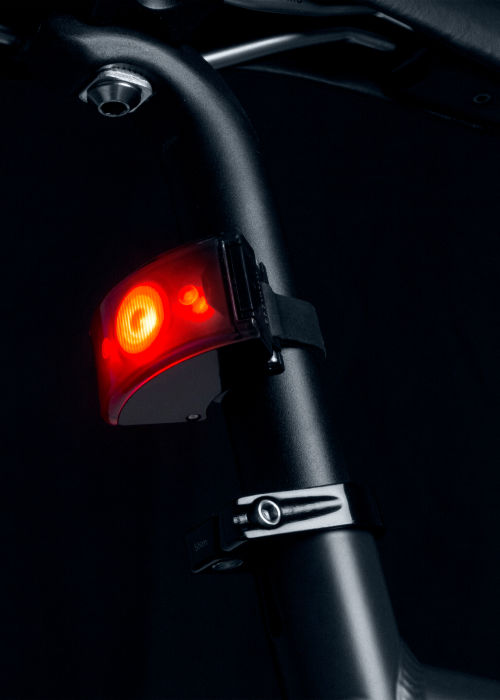 Free Shipping
Click & Collect
Free Shipping
Click & Collect
Free Shipping
Click & Collect
Free Shipping
Click & Collect
Free Shipping
Click & Collect
Free Shipping
Click & Collect
Free Shipping
Click & Collect
Free Shipping
Click & Collect
Free Shipping
Click & Collect
Free Shipping
Click & Collect
Free Shipping
Click & Collect
Please note, this product is excluded from promotions.
'Curve' Rear Bike Light by Bookman
Black 'Curve' Rear Bike Light by Bookman Urban Visibility. Rechargeable high power bike light with a brightness of up 37 lumen and a run-time of up to 32 hours. Easy attach and detach from the handlebar with the elastic silicone band.
On the brightest steady light setting, the light produces 37 lumen for a two and a half hours. In the power saving and flashing modes the light can last up to lengthy 32 hours. It takes only two hours to charge from flat to full via a convenient USB charging cable, which is included.
Outfitting
Complete and accessorise this look.
Black 'Curve' Front Bike Light by Bookman
Black 'Curve' Front Bike Light by Bookman