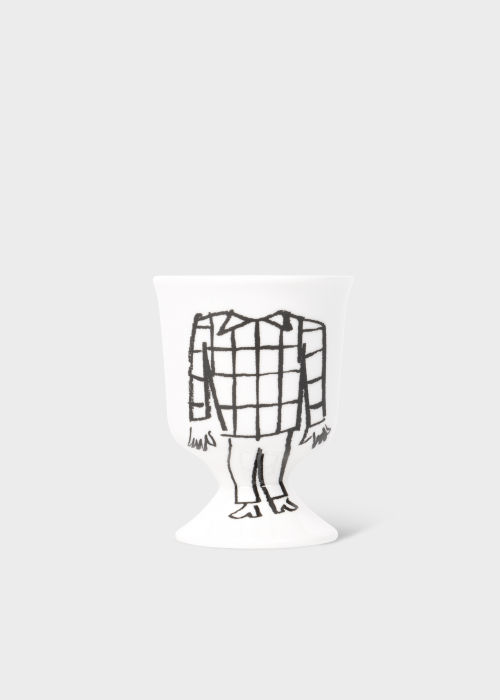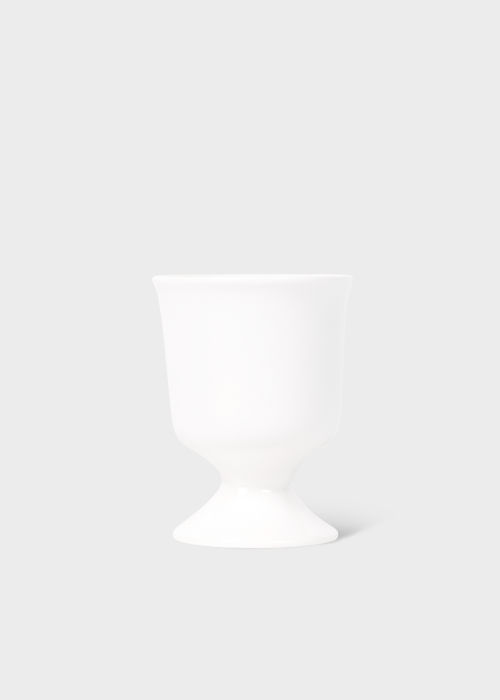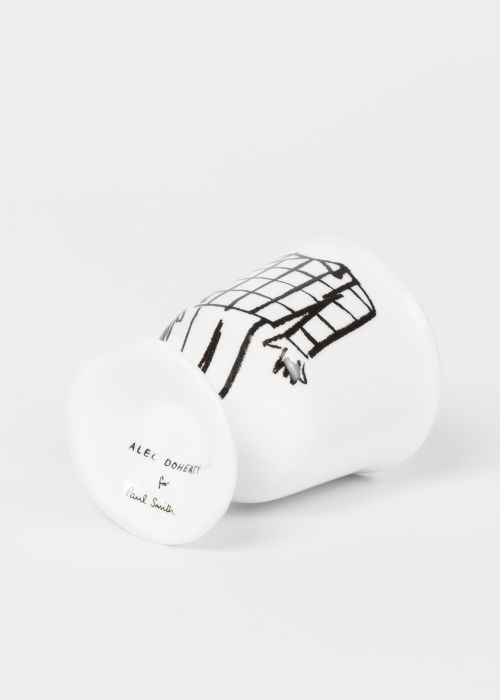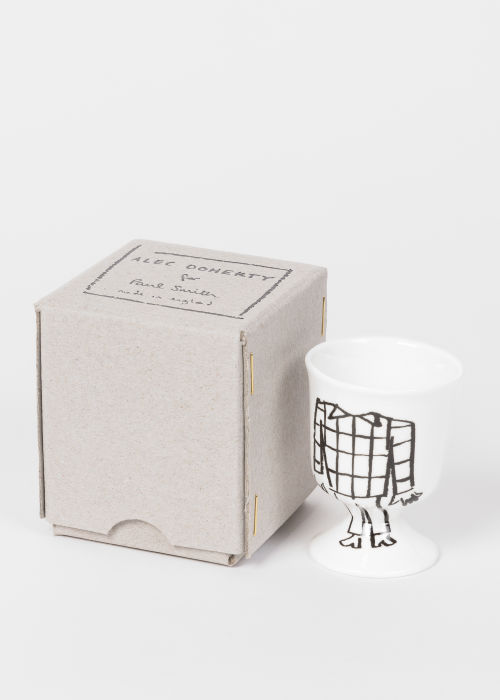 Free Shipping
Click & Collect
Free Shipping
Click & Collect
Free Shipping
Click & Collect
Free Shipping
Click & Collect
Free Shipping
Click & Collect
Free Shipping
Click & Collect
Free Shipping
Click & Collect
Free Shipping
Click & Collect
Free Shipping
Click & Collect
Free Shipping
Click & Collect
Free Shipping
Click & Collect
Witty and whimsical, the sketches tell a story of a shopper,

who is looking for a little bit of respite in the café after a shopping spree.

"This simple black line illustration mimics stuff that you could see in newspaper articles and illustrations from the turn of the century,"

Alec Doherty
"The inspiration behind the drawings is the humour and wit that I see in Paul's work, but also this kind of shared tradition between the French and the British of satiric humour."

Alec Doherty
Please note, this product is excluded from promotions.
Alec Doherty for Paul Smith - Bone China Egg Cup
Created exclusively for the launch of the Paul Smith Café at the Printemps, Paris, this tableware collection features hand-printed illustrations by British artist and jeweller, Alec Doherty.
This delightful eggcup is crafted from bone china in historic Stoke-On-Trent, England, often referred to as the 'The Potteries', Stoke-On-Trent is known globally for its ceramics and fine China production for over 300 years.
The Café Commission: Alec Doherty For Paul Smith
We visited the artist and illustrator at his studio in London to talk about his designs for the new Paul Smith café at the Printemps and the new tableware collection.
Discover More
Outfitting
Complete and accessorise this look.