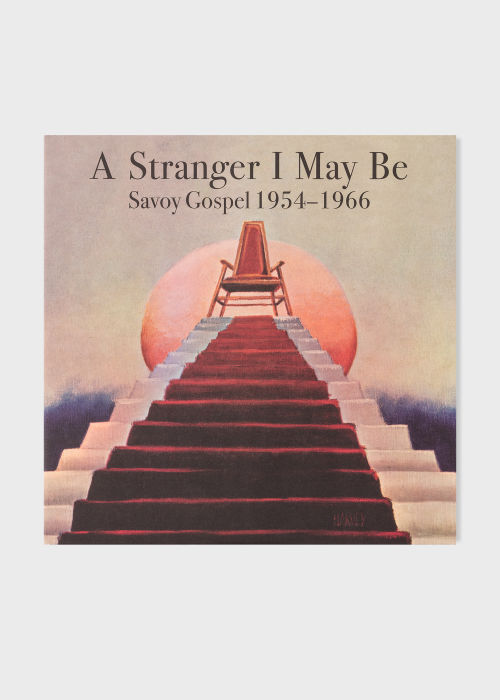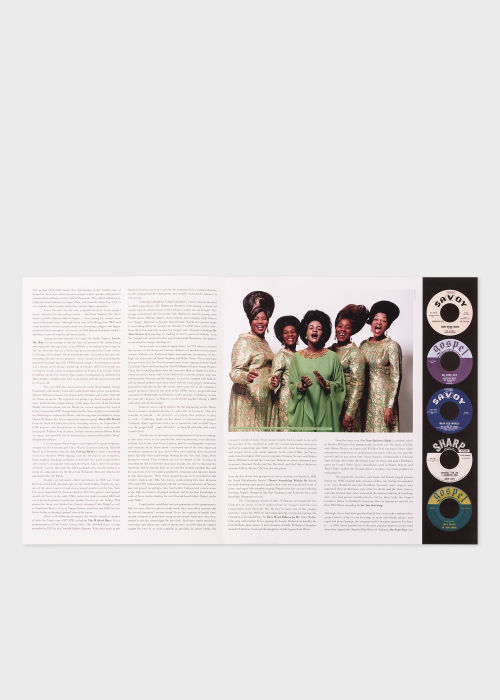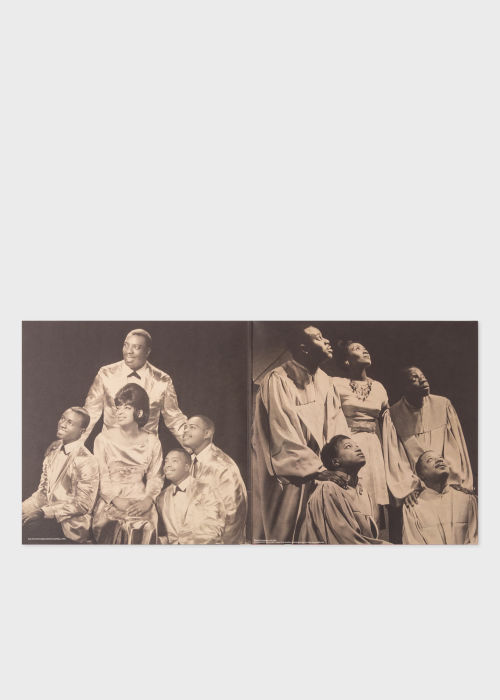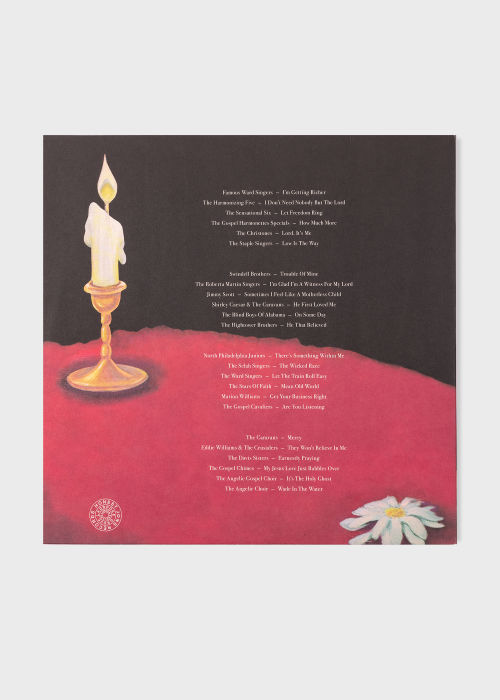 Free Shipping
Click & Collect
Free Shipping
Click & Collect
Free Shipping
Click & Collect
Free Shipping
Click & Collect
Free Shipping
Click & Collect
Free Shipping
Click & Collect
Free Shipping
Click & Collect
Free Shipping
Click & Collect
Free Shipping
Click & Collect
Free Shipping
Click & Collect
Free Shipping
Click & Collect
Please note, this product is excluded from promotions.
'A Stranger I May Be' Savoy Gospel LP
The first of three volumes surveying surely the mightiest Gospel label of them all.
Stomping, rollicking gospel music, intermingling with raw soul, searing blues, hard-rocking doo-wop and jazz, and storming r&b. Infused and incandescent with the hurting, surging indignation of the Civil Rights movement, here are twenty-four precious scorchers by giants like the Staple Singers and Jimmy Scott.
Presented in a gatefold sleeve, with full-size booklet; beautifully designed, with stunning, rare photographs and original Savoy artwork. Sound restoration and mastering at Abbey Road; pressed at Pallas.