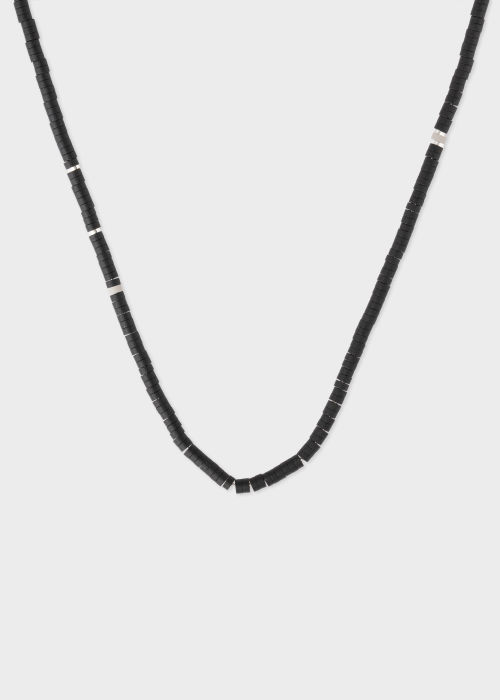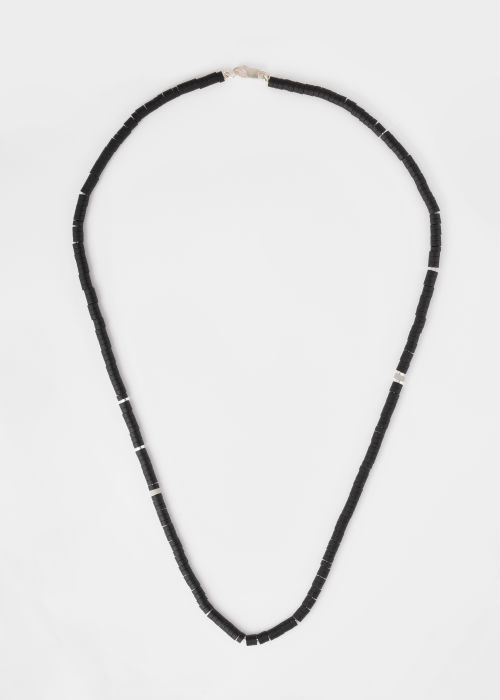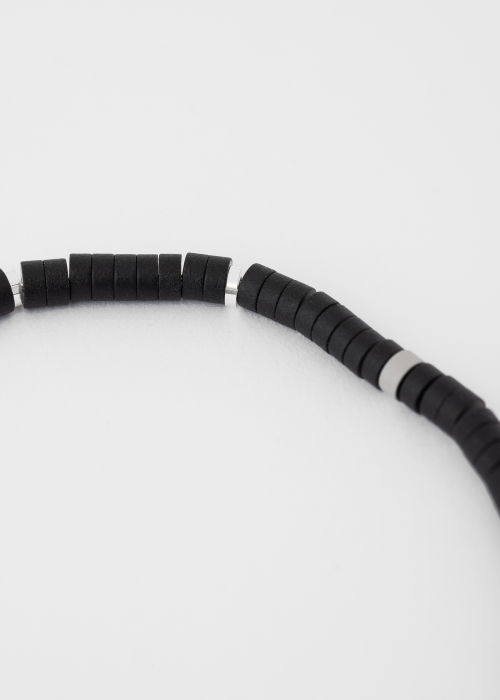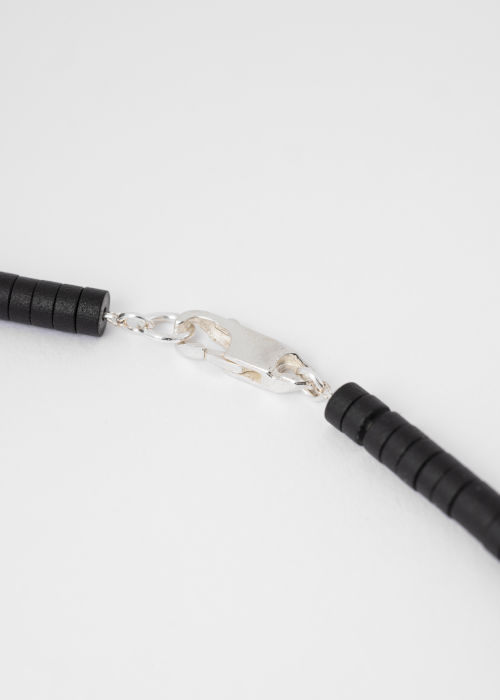 Free Shipping On Orders Over €100
Free Returns
Click & Collect
Free Shipping On Orders Over €100
Free Returns
Click & Collect
Free Shipping On Orders Over €100
Free Returns
Click & Collect
Free Shipping On Orders Over €100
Free Returns
Click & Collect
Free Shipping On Orders Over €100
Free Returns
Click & Collect
Free Shipping On Orders Over €100
Free Returns
Click & Collect
Free Shipping On Orders Over €100
Free Returns
Click & Collect
Free Shipping On Orders Over €100
Free Returns
Click & Collect
Free Shipping On Orders Over €100
Free Returns
Click & Collect
Free Shipping On Orders Over €100
Free Returns
Click & Collect
Free Shipping On Orders Over €100
Free Returns
Click & Collect
Please note, this product is excluded from promotions.
Hematite Bead Silver Necklace by Helena Rohner
Crafted in Spain by Helena Rohner, this minimalistic necklace features intricate black hematite beads looped along the chain, interrupted by sterling silver and grey beads throughout.
Set on a sterling silver chain, this is the perfect piece for the style focused; wear on its own or stacked with other neck jewelery for a statement look.