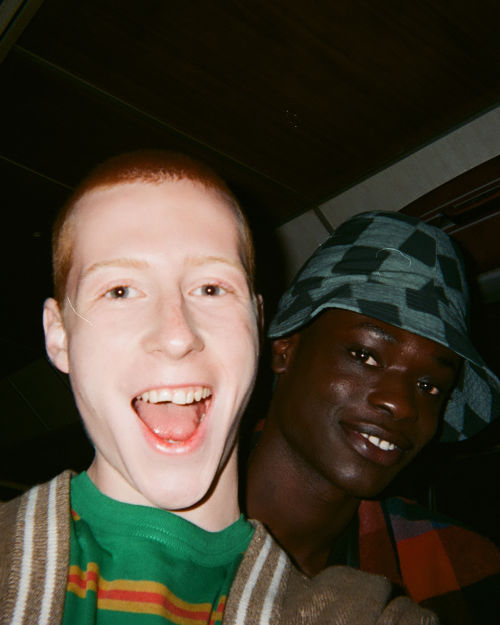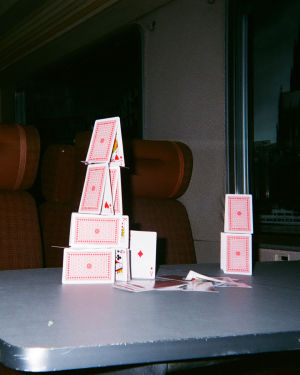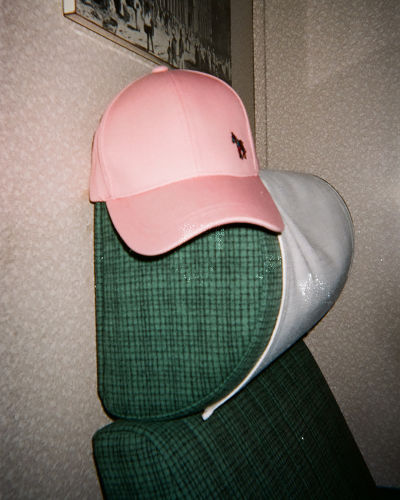 For a lot of us, we've forgotten the sheer thrill of travelling. Even before lockdowns and travel restrictions were imposed upon us over the last few years, going on holiday –more specifically the journey part of the equation – was often something that raised our stress levels. Triple and quadruple checking you've got the passports. Seemingly endless airport and station queues. Not to mention the missed connections and delays.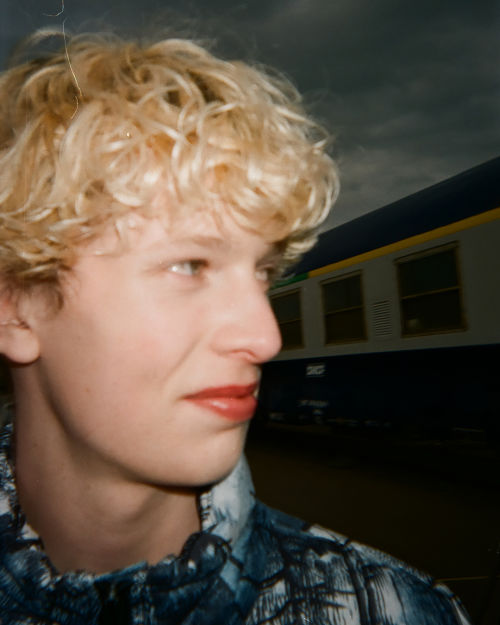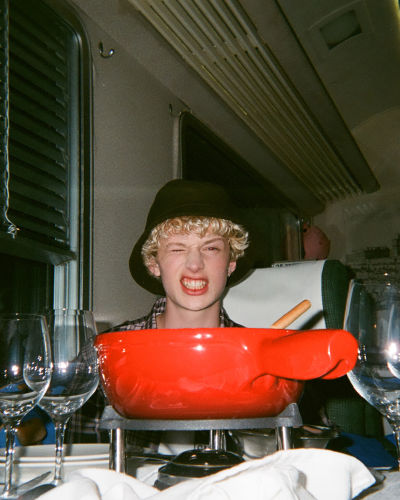 But even if the hassle becomes but a thing of the past when you finally reach your destination, there's something to be said for truly making the most of the journey. Rekindling the joy and nostalgia of going on an adventure, then, was the goal of our new PS Paul Smith campaign, which celebrates the launch of our AW22 season.

Taking direct inspiration from the latest collection, which references a multi-stop interrailing trip to the Alps, we imagined a global group of friends reunited for an adventure around Europe and recreated their journey.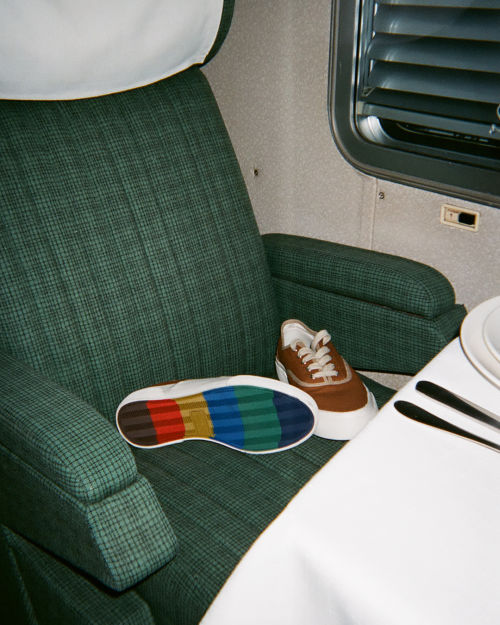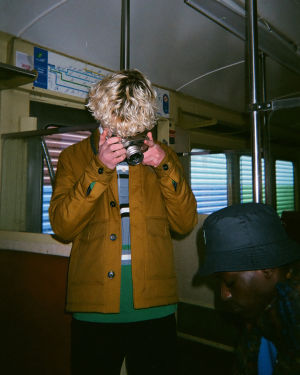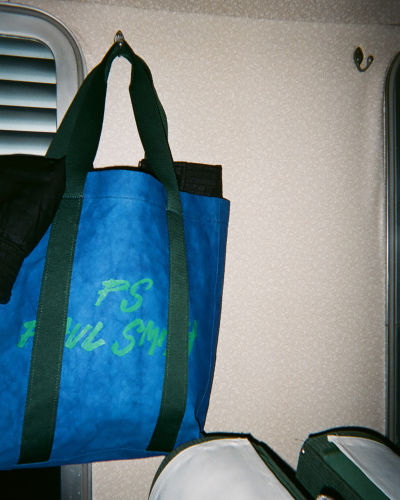 The aim was to capture the excitement of being back together again – and the antics they got up to while killing time on the train: building houses of cards, playing ping pong in the dining car, and, naturally, eating endless pots of fondue… (when in Europe, eh?). Living, not just in the moment, but for it.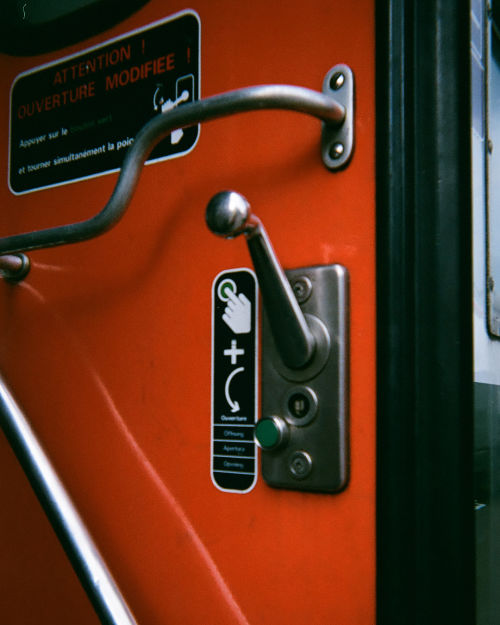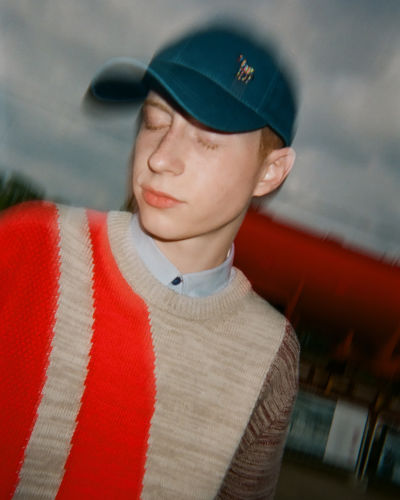 Arming our models with disposable cameras, they took a series of snaps of how our campaign was brought to life, giving you an exclusive behind-the-scenes glimpse of the making of a Paul Smith adventure. Because, clichéd as it may be, the journey will always be just as important as the destination in our books.