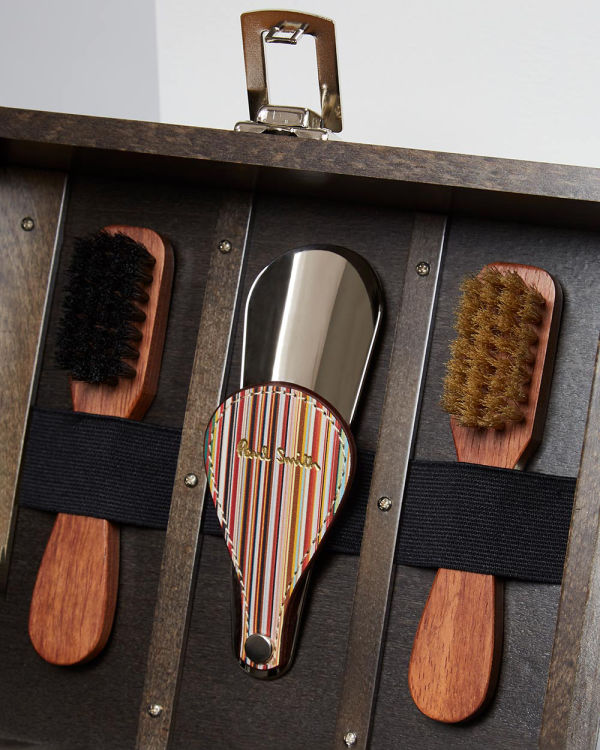 Breaking In
We endeavor to make our shoes as comfortable as possible from the first wear of that new pair, but some constructions and leathers will need 'breaking in' and should be worn for short periods at a time to begin with to avoid any discomfort.
We recommend that care should be taken near pale carpets and furnishings as a dip-dye process has been used on some of our leather shoes that may initially result in a small amount of dye being transferred. Please be aware that suede and nubuck can never be made entirely colourfast.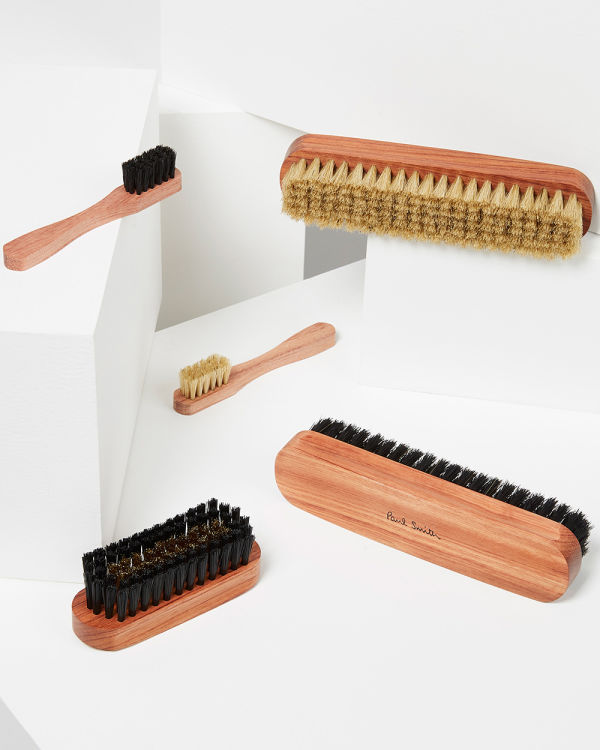 If Your Shoes Get Wet
Open footwear fully, remove the insole and laces and allow them to dry naturally over 48 hours at room temperature, never use direct heat on the shoes, as this can cause permanent damage to your shoes.

When storing your shoes, use a wooden shoetree or stuff with newspaper. Placing your shoes in a well-ventilated area will help to absorb the inside moisture and help the shoes to keep their shape. Avoid wearing shoes on consecutive days to allow the perspiration to dry out fully.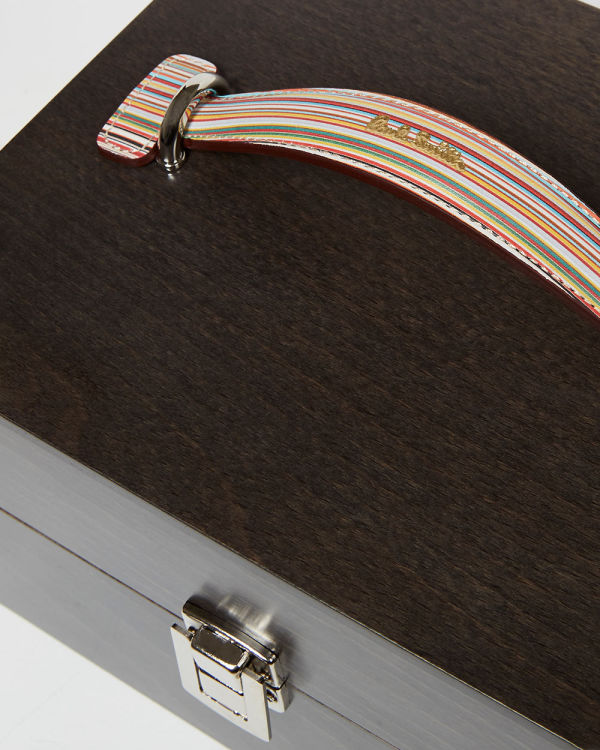 Leather Soles
On the first few wears with leather soles we recommend that your shoes are worn in dry conditions and on outside surfaces like pavements. This will harden the sole and give it a rougher finish which helps improve the soles performance giving it better grip.

Regular maintenance is important too, do not leave shoes too long between repairs, and always use a recommended quality shoe repairer, at a shoe repair shop that you trust. Also be aware that a wet leather sole will wear out twice as quickly as a dry leather sole.

However, with our recommended steps above, you can take good care of your Paul Smith shoes, and keep those new shoes as close to their original state as possible and looking brand new wherever you may go.