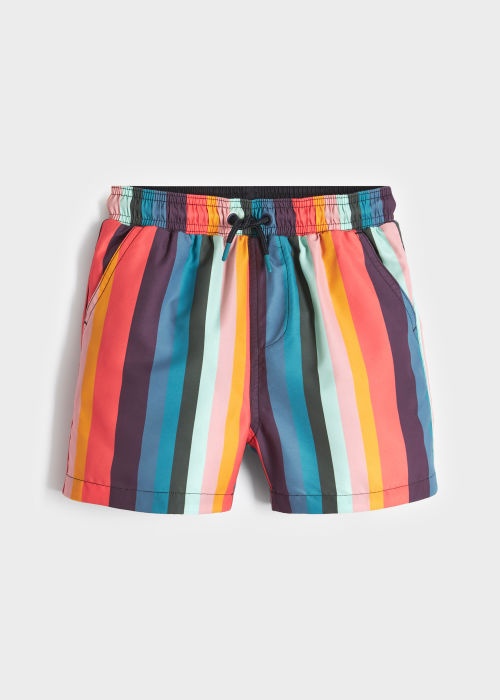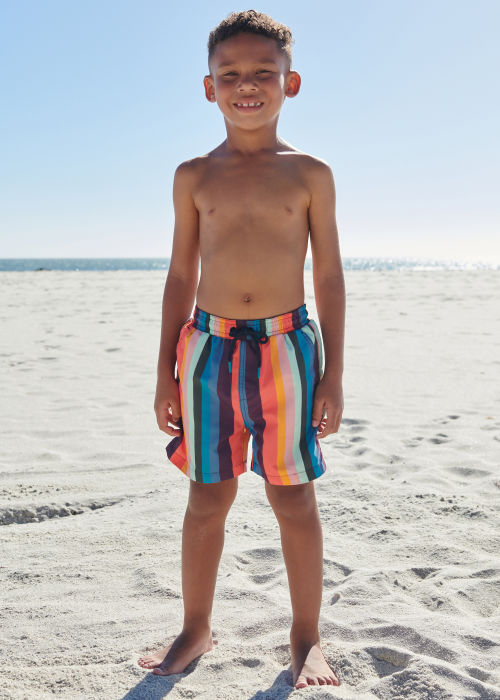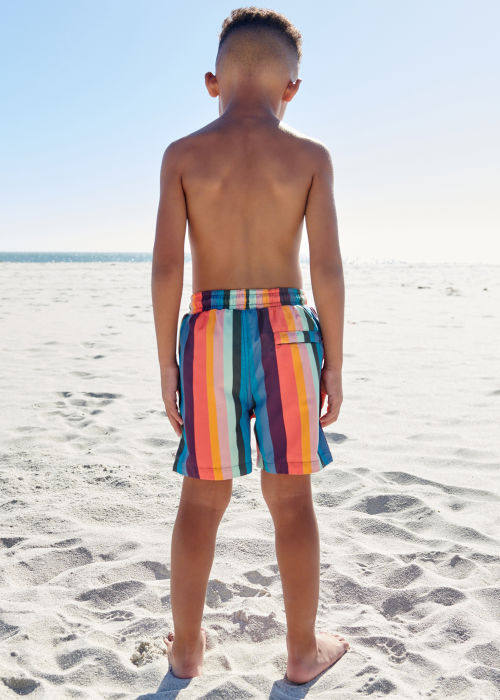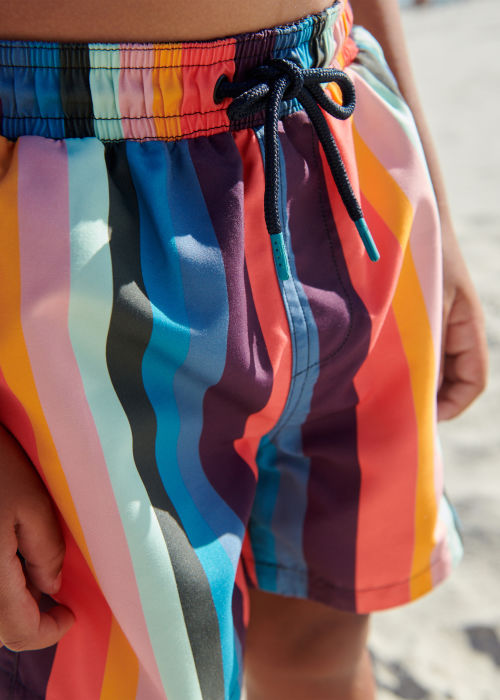 Sale Now On Up To 40% Off
Free Shipping & Free Returns
Click & Collect
Sale Now On Up To 40% Off
Free Shipping & Free Returns
Click & Collect
Sale Now On Up To 40% Off
Free Shipping & Free Returns
Click & Collect
Sale Now On Up To 40% Off
Free Shipping & Free Returns
Click & Collect
Sale Now On Up To 40% Off
Free Shipping & Free Returns
Click & Collect
Sale Now On Up To 40% Off
Free Shipping & Free Returns
Click & Collect
Sale Now On Up To 40% Off
Free Shipping & Free Returns
Click & Collect
Sale Now On Up To 40% Off
Free Shipping & Free Returns
Click & Collect
Sale Now On Up To 40% Off
Free Shipping & Free Returns
Click & Collect
Sale Now On Up To 40% Off
Free Shipping & Free Returns
Click & Collect
Sale Now On Up To 40% Off
Free Shipping & Free Returns
Click & Collect
Please note, this product is excluded from promotions.
2-13 Years 'Artist Stripe' Swim Shorts
Elevate their swim style with Paul Smith Junior Boys' swim shorts finished in the signature Paul Smith Junior design. Crafted with an elasticated waistband and mesh lining for comfort and complete with a matching waterproof lined swim and gift bag.