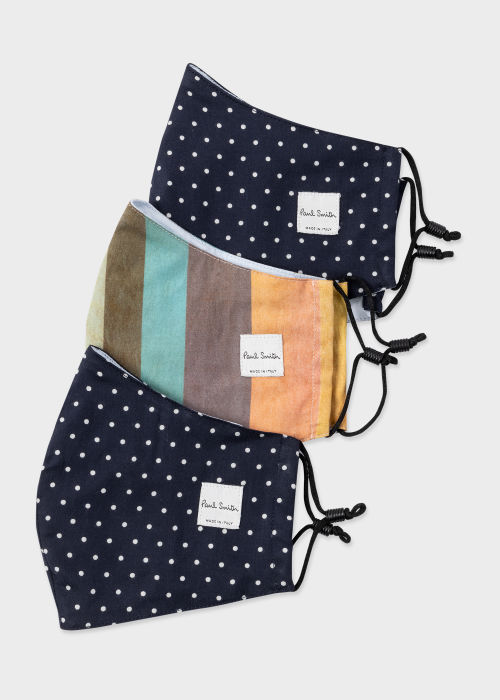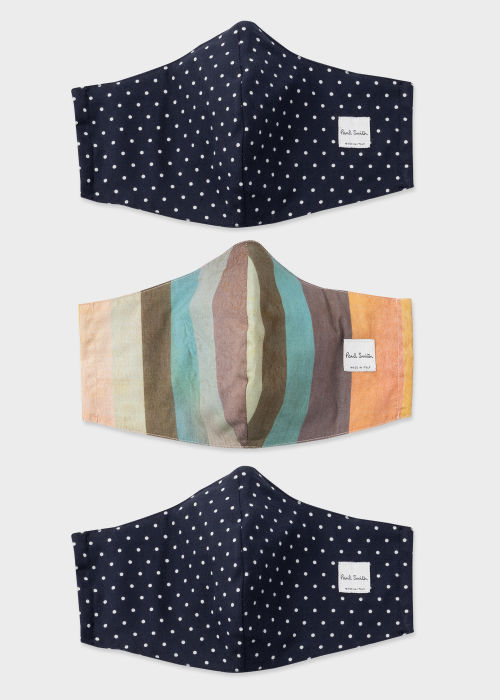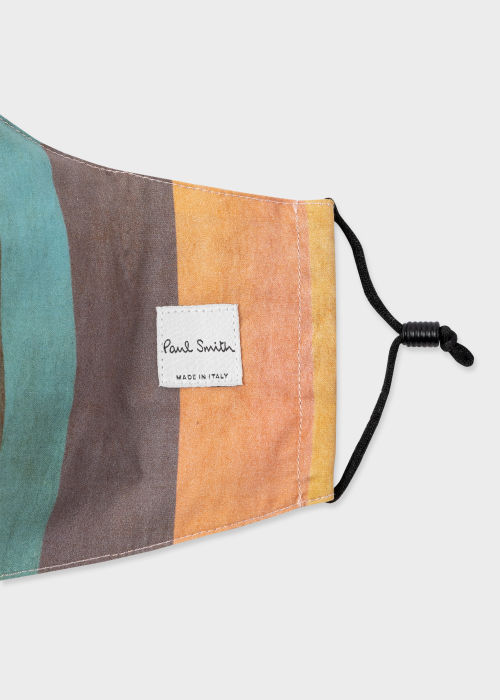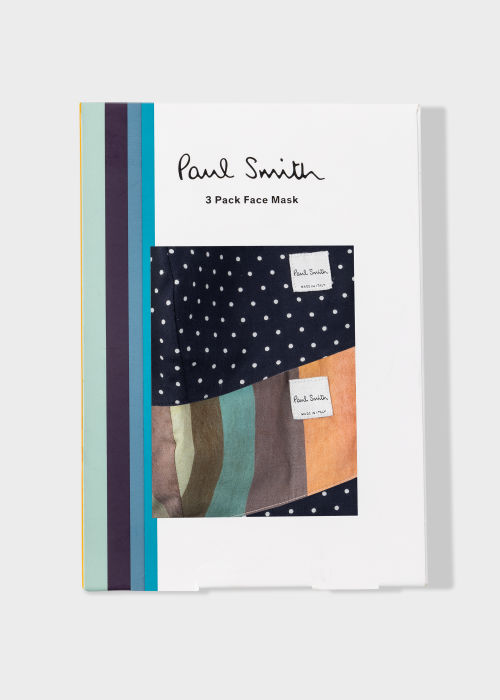 Sale Now On Up To 40% Off
Free Shipping & Free Returns
Click & Collect
Sale Now On Up To 40% Off
Free Shipping & Free Returns
Click & Collect
Sale Now On Up To 40% Off
Free Shipping & Free Returns
Click & Collect
Sale Now On Up To 40% Off
Free Shipping & Free Returns
Click & Collect
Sale Now On Up To 40% Off
Free Shipping & Free Returns
Click & Collect
Sale Now On Up To 40% Off
Free Shipping & Free Returns
Click & Collect
Sale Now On Up To 40% Off
Free Shipping & Free Returns
Click & Collect
Sale Now On Up To 40% Off
Free Shipping & Free Returns
Click & Collect
Sale Now On Up To 40% Off
Free Shipping & Free Returns
Click & Collect
Sale Now On Up To 40% Off
Free Shipping & Free Returns
Click & Collect
Sale Now On Up To 40% Off
Free Shipping & Free Returns
Click & Collect
Please note, this product is excluded from promotions.
'Artist Stripe' And Polka Dot Print Face Coverings Three Pack
Made in Italy from two layers of densely woven cotton for comfort and breathability, this three pack of reusable face coverings feature two navy polka dot and one 'Artist Stripe' print.
These face coverings come complete with a third layer of fabric internally to allow insertion of a filter, and are finished with a nose clip and elastic ear loops with a soft rubber adjuster for a better fit and comfort behind the ears.
Print placement will vary from those pictured
These face coverings are non-returnable due to hygiene reasons.